Gain Real-Time Insights Into the Fantom Mempool With Blocknative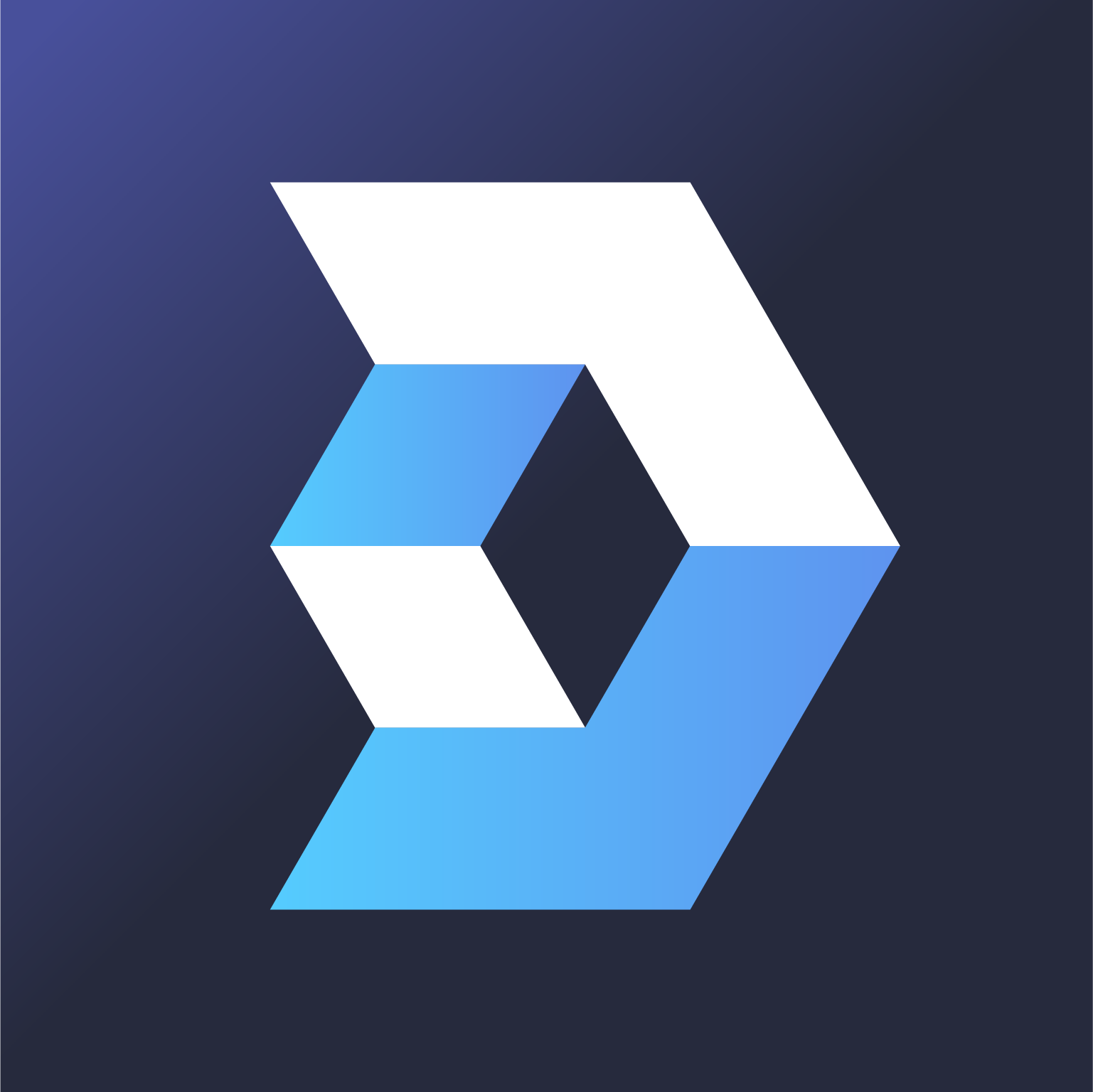 Blocknative
February 14, 2022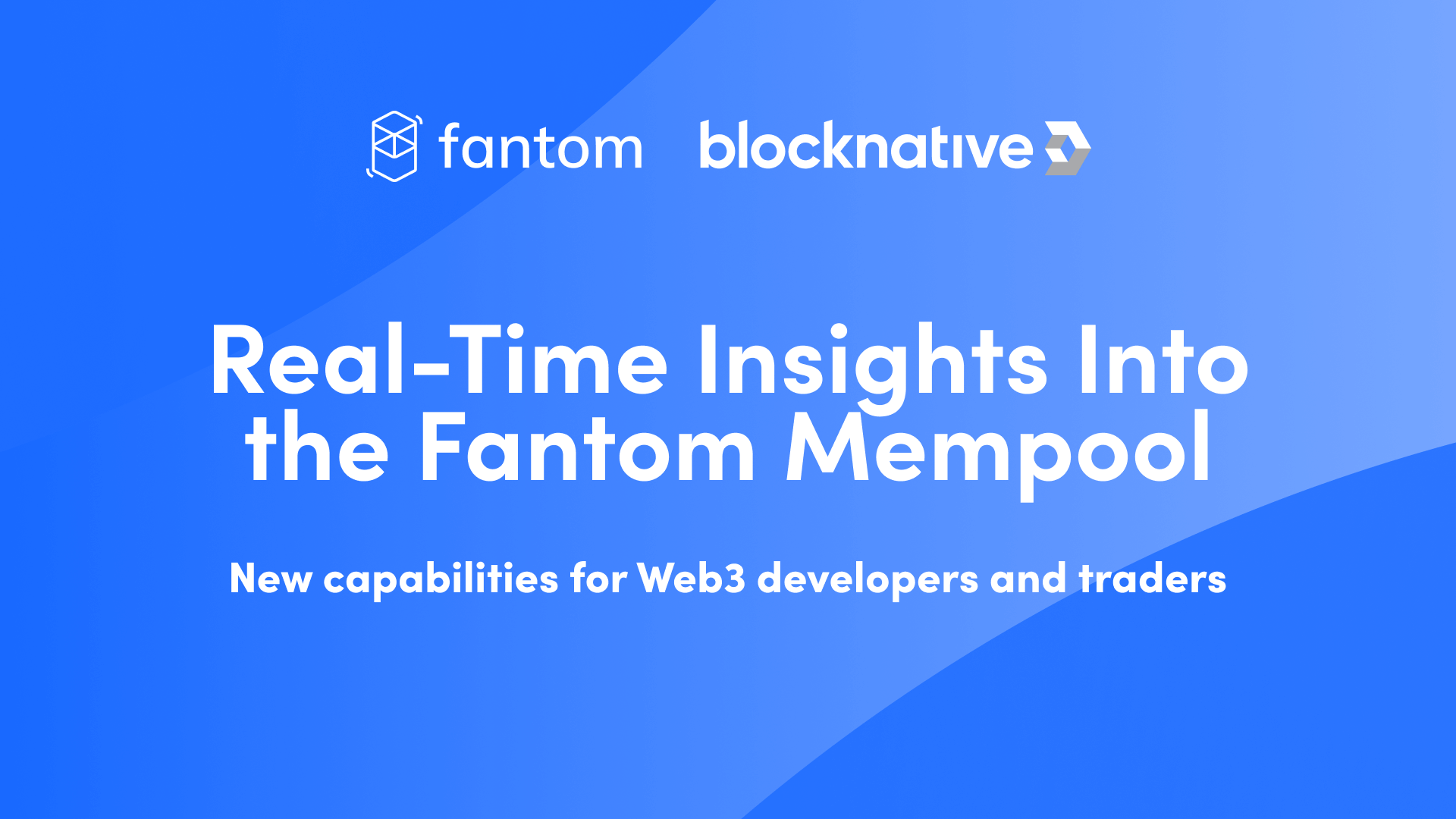 Web3 developers, Dapps and traders within the Fantom ecosystem can now leverage Blocknative's transaction orchestration infrastructure for trusted transactions
We are pleased to announce beta support for the Fantom Network across our core mempool data platform. Fantom is available via our API, SDK, Mempool Explorer, Notify, and Onboard.
Now builders and traders can leverage Blocknative's proven real-time infrastructure for reliable transaction settlement on the Fantom network – in addition to Ethereum, xDai, Binance Smart Chain, Polygon, and Bitcoin.
New Capabilities for Fantom Developers and Dapps
Blocknative now provides developers with end-to-end support for the Fantom network transaction lifecycle. By utilizing Blocknative, developers can integrate real-time feedback into in-flight transactions for their Fantom projects. This includes:
API and SDK — Gain visibility into how your Fantom-based protocol is being used in the wild.
Web3-Onboard — support the top wallets and help users connect to your Fantom-enabled Dapp.
Notify — deliver in-flight notifications for Fantom transactions.
These tools enable developers to build more reliable, user-friendly Fantom-based applications. Fantom developers can get started today by creating a free account and reading our API documents.
Gaining an Edge for Fantom Traders
Blocknative provides Fantom network traders with real-time visibility into the status of every in-flight transaction on any Fantom address or smart contract, allowing their existing trading strategies to be readily applied to Fantom network opportunities:
Mempool Explorer

— Easily build and filter real-time Fantom transaction event streams.
API and SDK —Integrate Blocknative mempool event streams directly into your trading strategies.

Contract decoding

— Out-of-the-box ABI decoding for the

Quickswap

,

Aave

, and

Aavegotchi

Fantom smart contracts. Or upload

custom ABIs

for any arbitrary Fantom-based smart contract.
Traders can now benefit from many of the same features and functionality for Fantom that they do on other L1 chains and L2 solutions supported by Blocknative. Get started for free by creating and saving configurations on Mempool Explorer.
Just Getting Started
Included in this beta release is support for Fantom mainnet on:
API and SDK
Onboard
Notify
Planned future enhances include:
Support for the Fantom testnet
Transaction preview and simulation
Gas Platform fee estimation
And more
We welcome the Fantom community to reach out to us on Twitter or Discord with any questions or feature requests.