maximum coverage, minimum effort
The easiest way to support all of the top wallets.
Blocknative Onboard is the quick and easy way to add multi-wallet support to your project. With built-in modules for more than 30 unique hardware and software wallets, Onboard saves you time and headaches.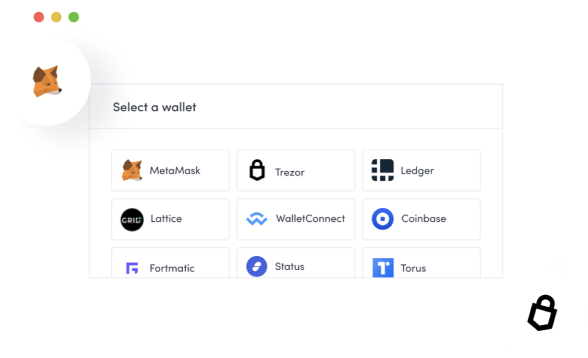 Quickly support the leading hardware and software wallets: Support for the leading public blockchains
Onboard supports many leading blockchain networks natively.
Learn how to enable these networks in our docs.



Integrate Onboard in under 5 minutes.
Hundreds of projects depend on Onboard to enable their users to connect and transact with ease.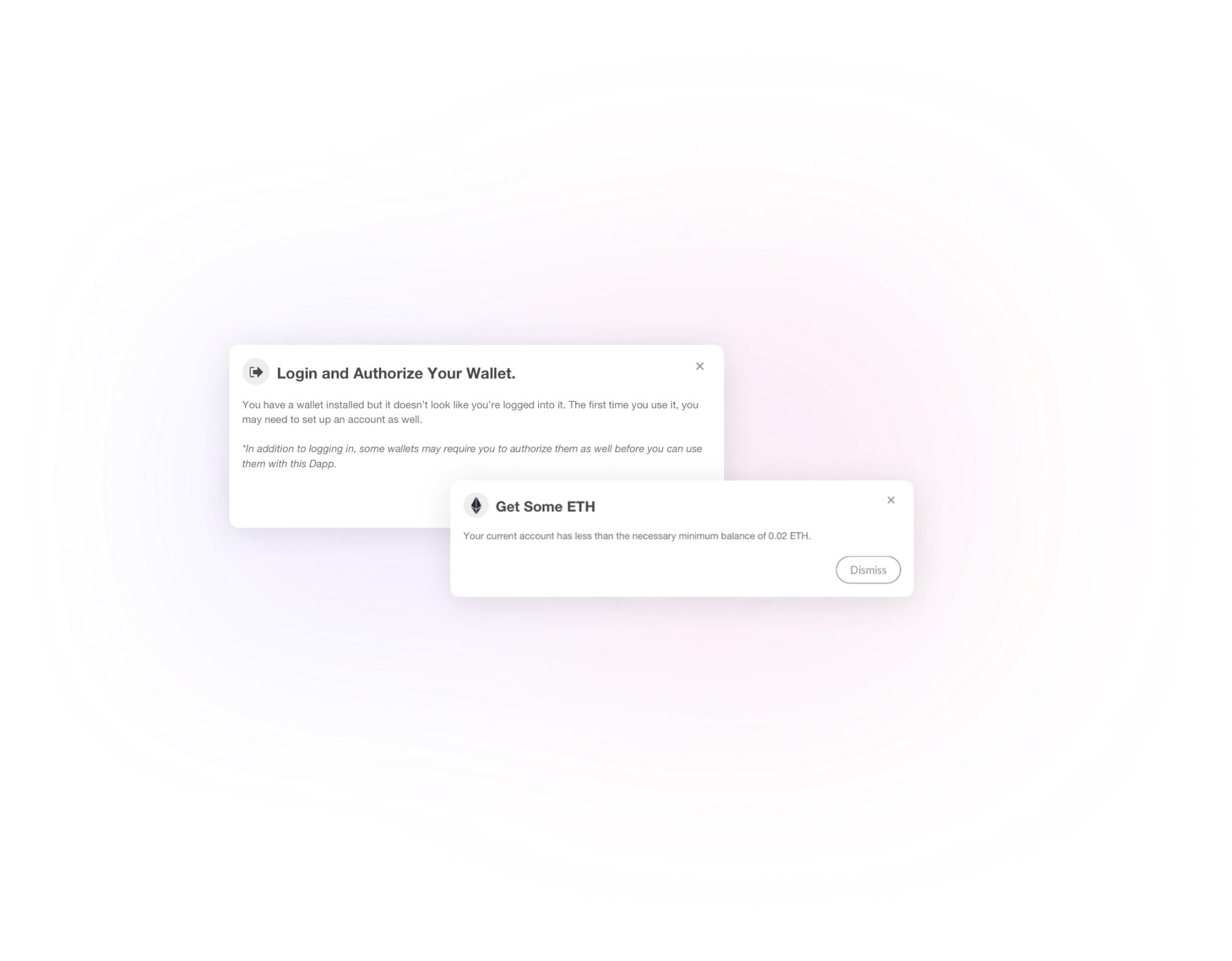 Seamless desktop & mobile support.
Onboard natively supports desktops and mobile devices, so you can stop worrying about properly handling responsive-design edge cases.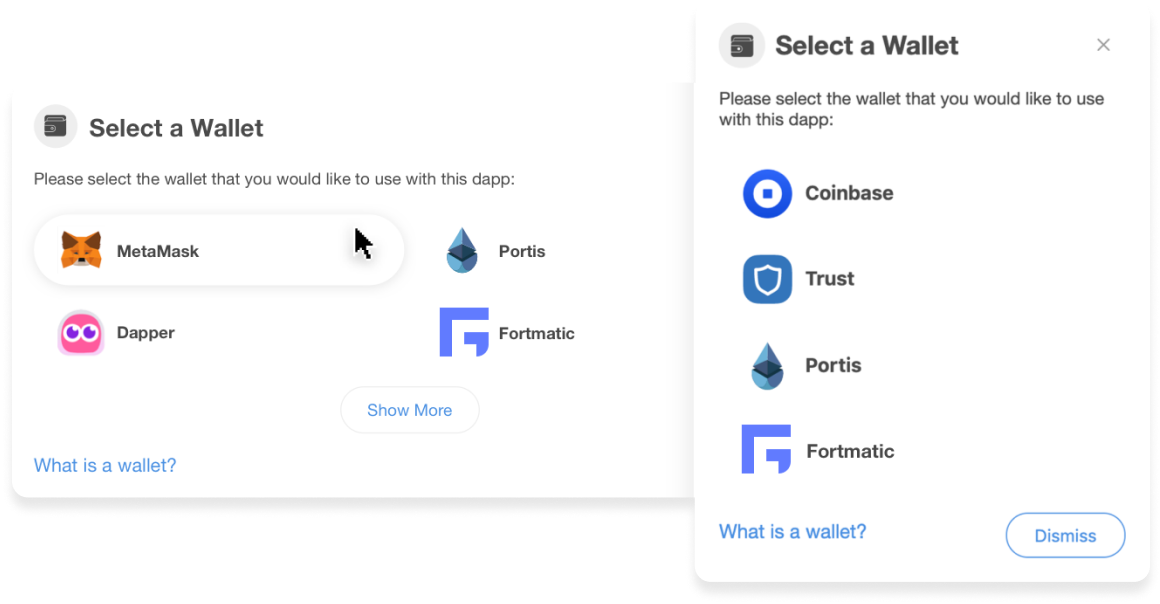 Connect with us. Build with us.
We love to connect with teams who are building with Blocknative. Tell us about your team and what you would like to learn.

"Blocknative is building critical infrastructure for understanding the user environment. Having a clear view of mempool data leads to tighter analysis – and better decision-making – across the board."