BLOCKCHAIN EVENTS BEFORE THEY HAPPEN
Know first. Act first.
Blocknative powers transparency and profit for builders and traders alike. Our platform is the easy way to work with mempool data.
Join the hundreds of projects that depend on Blocknative.
The mempool matters.
Every second, tens of thousands of pending transactions battle for block space. So each blockchain transaction competes in the mempool to be confirmed as quickly as possible – and for the lowest fee.
All transactions move through the mempool.
The mempool contains all possible future block states.
Mempool data is pre-consensus, ever-changing, and thin.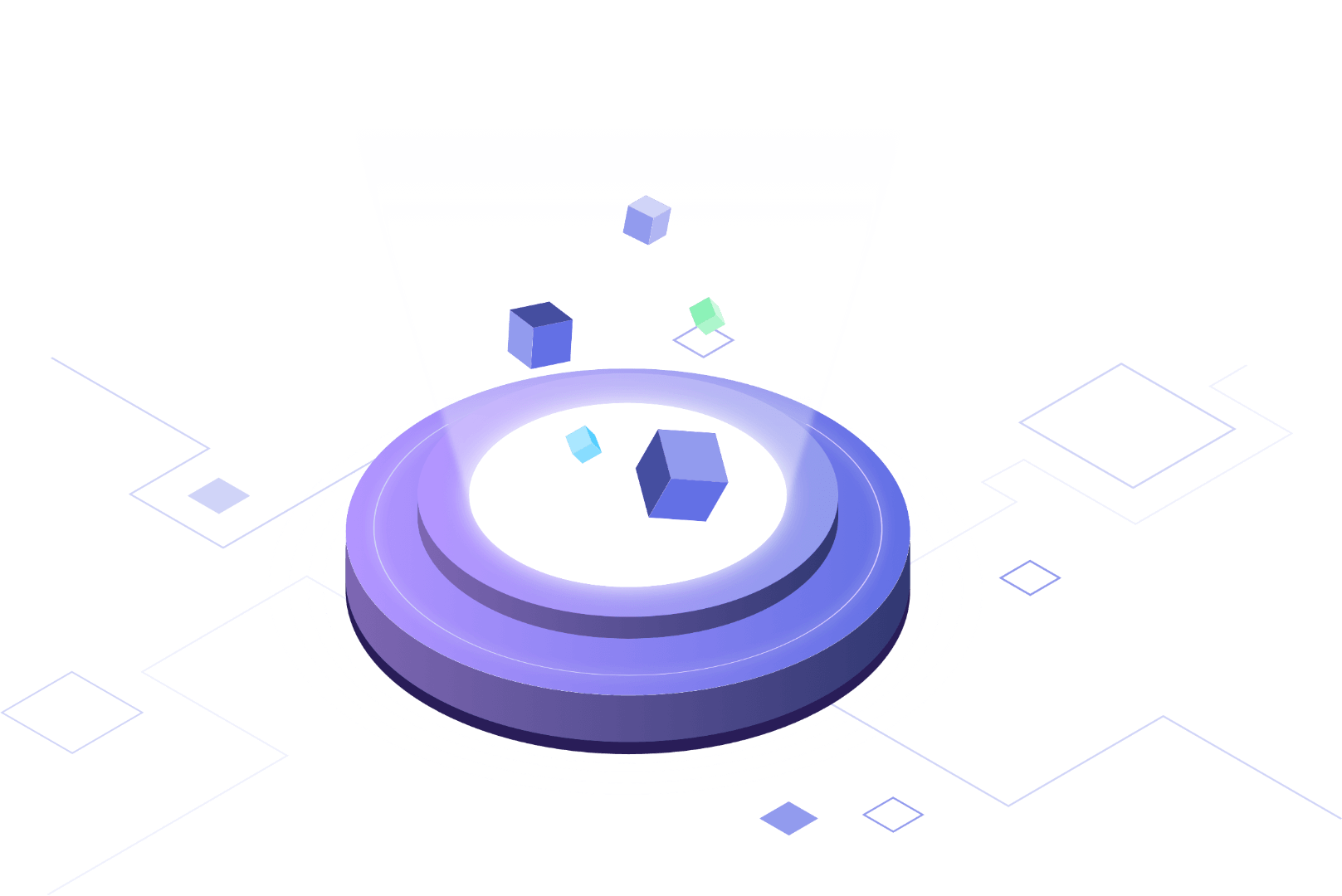 Mempool Data Platform
Proven & powerful enterprise-grade infrastructure.
Mempool data is pre-consensus, and any single node contains only a partial view of the global mempool. Blocknative constantly captures, normalizes, and enriches global mempools. Get unmatched data coverage and sub-transaction resolution across both Ethereum and Bitcoin.
Our latest news & announcements: