Frequently Asked Questions
Below you will find answers to frequently asked questions about Blocknative. If you have additional questions, please join our Discord Community to connect with the team.
Blocknative operates a global network of nodes across several blockchains and provides access to pre-chain data through an easy-to-use API. Blocknative runs multiple client types including Geth, OpenEthereum, and Nethermind nodes. We run our nodes in a variety of configurations to give us maximum resolution of pre-chain data. Our nodes coordinate with each other to maintain unique peering relationships so that we can see as much of the peer-to-peer network as possible. Additionally, our nodes run custom telemetry extensions built to reveal the inner workings of the peer-to-peer network. Finally, we enhance and extend the raw pre-chain payloads to provide value-added services like automatic decoding, support for speedups/cancels, and real-time simulated payloads to reveal the internal transactions and net balance changes of addresses involved.
Learn more about what sets us apart via our Blocknative Advantage page.
Blocknative does not provide direct access to our nodes and you can't add or run your node alongside our network of nodes. Instead, we offer a familiar, easy-to-use API to receive real-time pre-chain data across Ethereum, Polygon Network, and Gnosis Chain.
If you have an existing paid subscription, you can make changes to your subscription using the customer portal.
Blocknative's plans deliver real-time notifications based on your priority. Often, several users are watching for the same event, so we deliver that event to the highest priority tier customers first. Priority can make a difference in your latency performance if you are watching something popular like Uniswap, especially during high transaction volume, i.e. network congestion, periods.
Unfortunately, we only offer custom plans for our Leader customers. If you are interested in our tailored pricing options, you can contact our sales team.
Go hands-on with
Blocknative.
Our high-availability, low-latency global data platform has unprecedented transaction resolution — powering profit for traders and transparency for builders. Blocknative is the easy way to work with mempool data.
Start For Free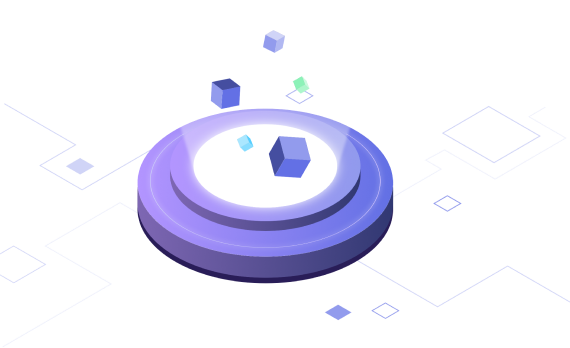 Join the hundreds of projects
that depend on
Blocknative.