Our Focus
Real-time blockchain applications.
Blocknative builds infrastructure to monitor and manage the complexity of transacting on public blockchain networks. Learn more about how we are shaping the future of DeFi, NFTs, and more.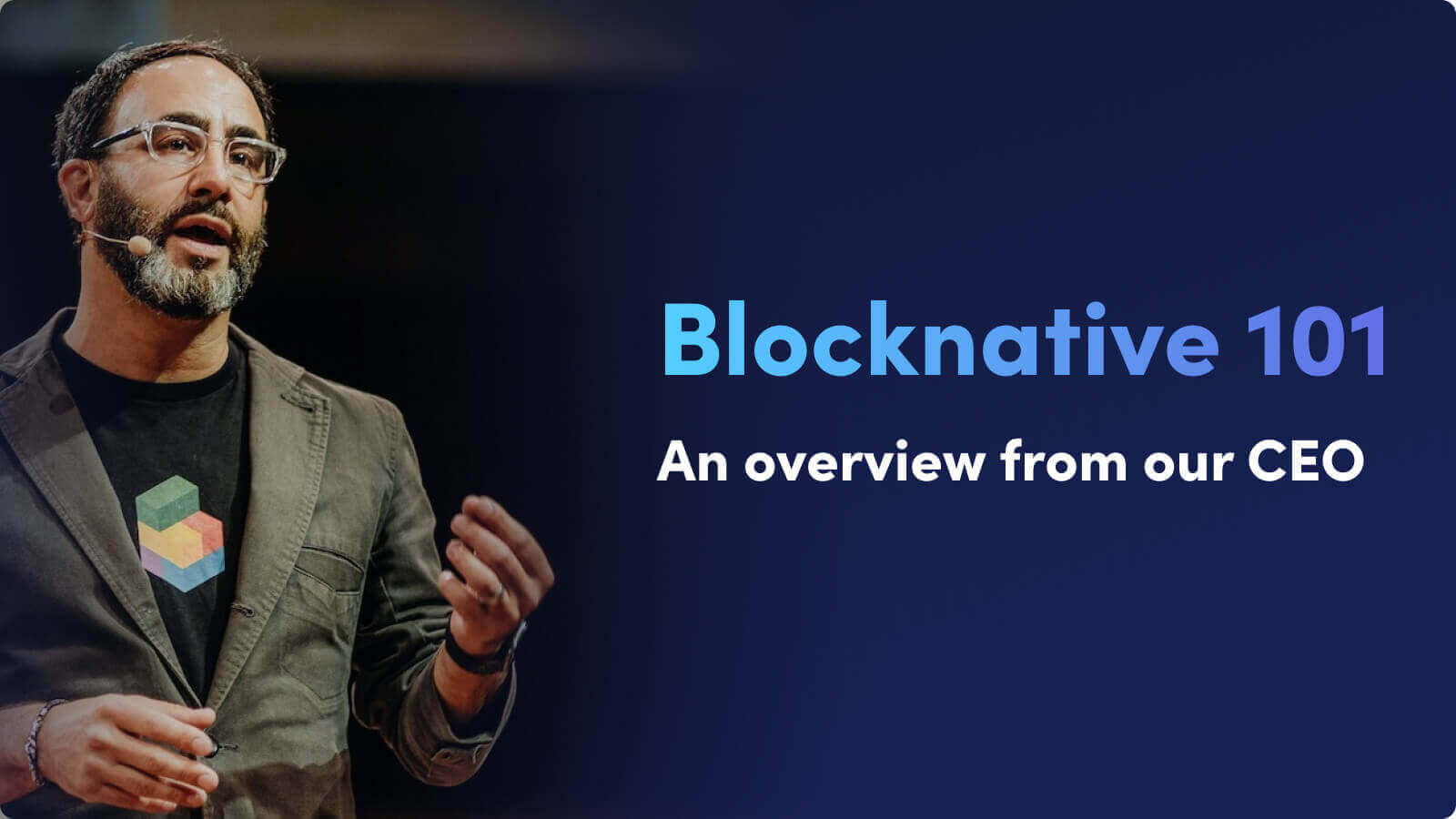 About Blocknative
Shaping the future of Defi.
Blocknative builds infrastructure to monitor and manage the complexity of the mempool — making it available to every builder and trader. Our goal is to make working with mempool data as easy and accessible as working with every other aspect of Web3.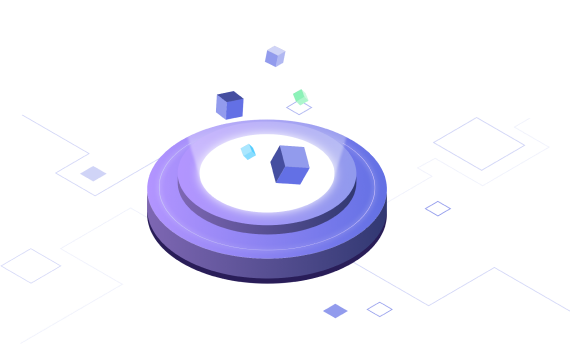 Build Bold Ideas with Blocknative
Our values
Blocknative is an active participant in the blockchain ecosystem supporting leading projects and engaging with customers to assure smooth and reliable blockchain transaction processing.
Transactions per second across our global data network
Our investors
share our vision
We are fortunate to count many leading ecosystem participants as investors. This includes Robert Leshner, Altonomy Ventures, Kain Warwick and Jordan Momtazi, Ryan Sean Adams and David Hoffman, Stani Kulechov, and Diogo Monica. Learn more in our Series A post.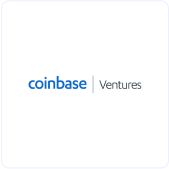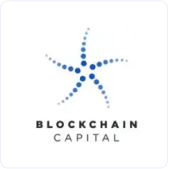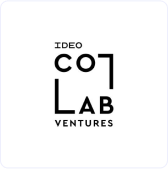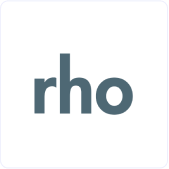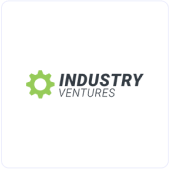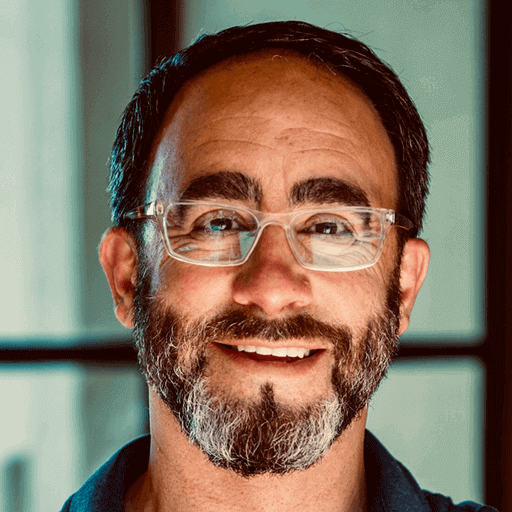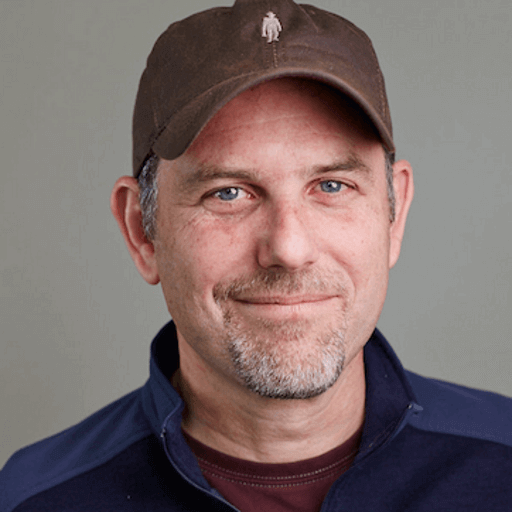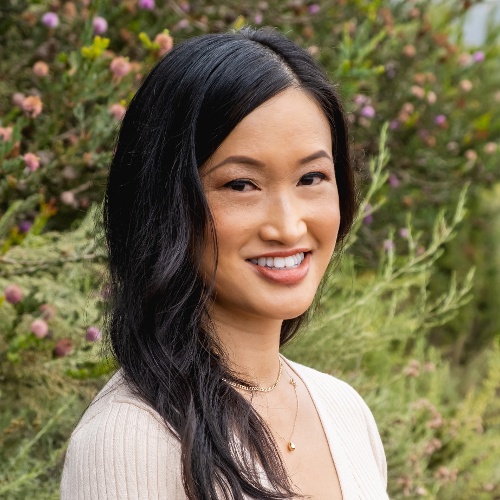 Christine Egger
VP of People Success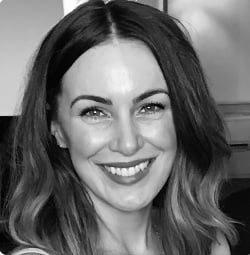 McKenzie Arthur
VP of Finance & Ops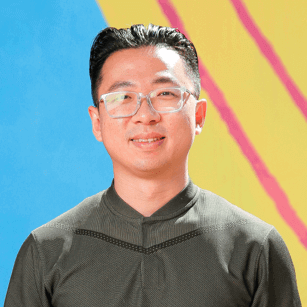 Shen Chen
VP of Business Development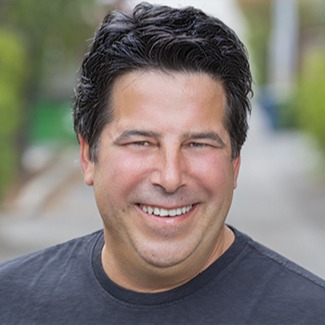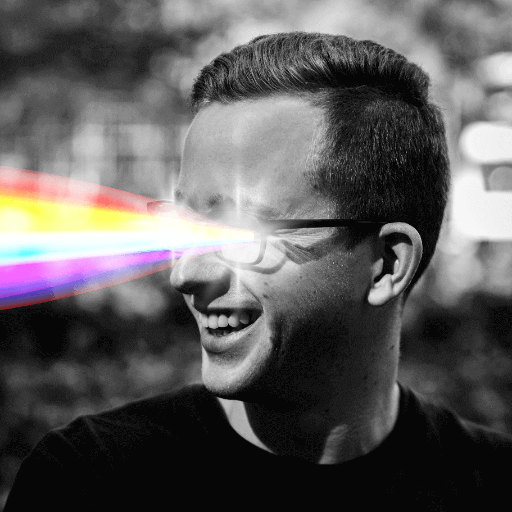 Sean O'Connor
Chief of Staff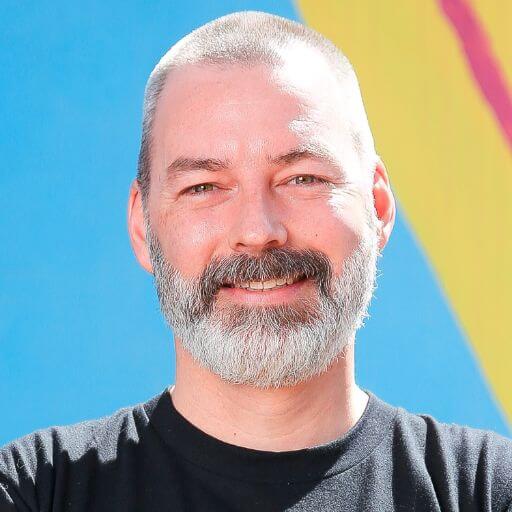 Matt Riedel
VP of Engineering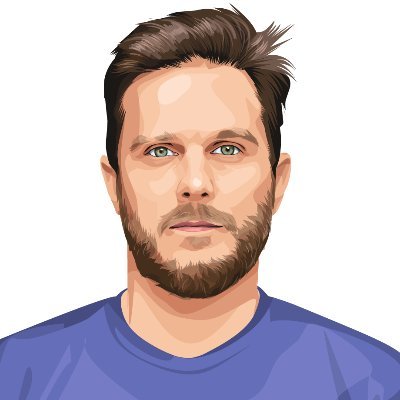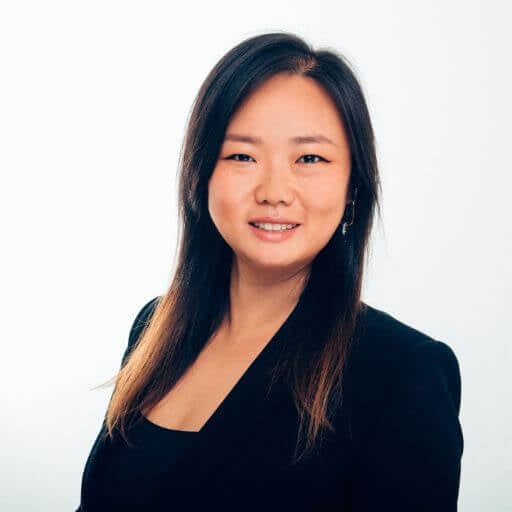 Sue Sun
Business Development Lead - EMEA & Global TradFi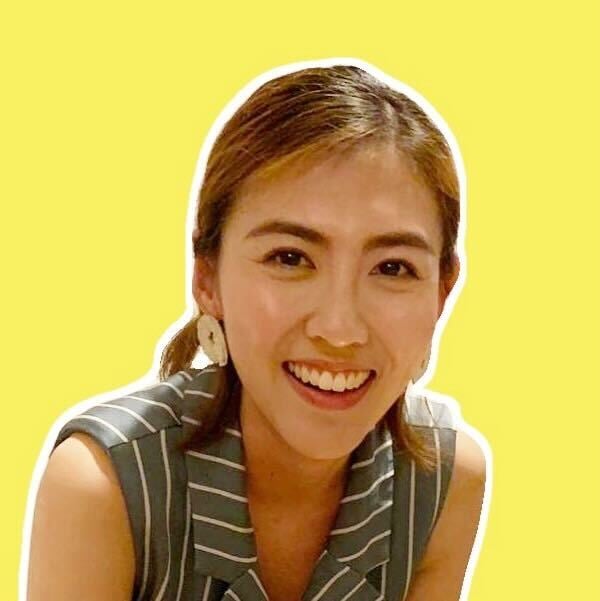 Delane Foo
Business Development Lead - APAC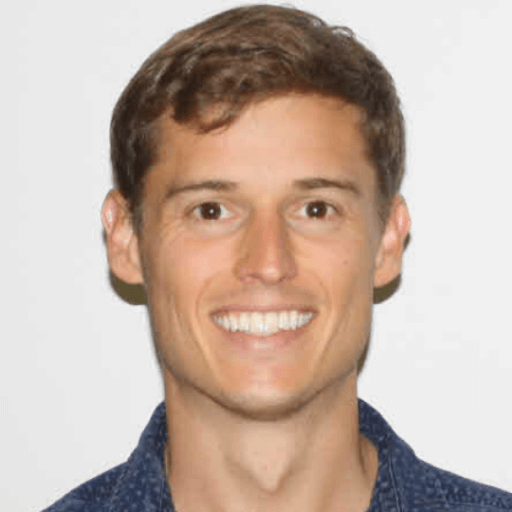 Blair Marshall
Solutions Engineer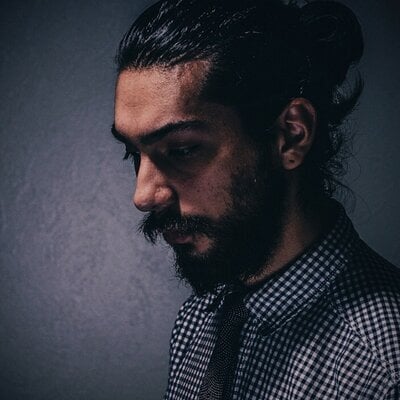 Gustavo Esquinca
Design Lead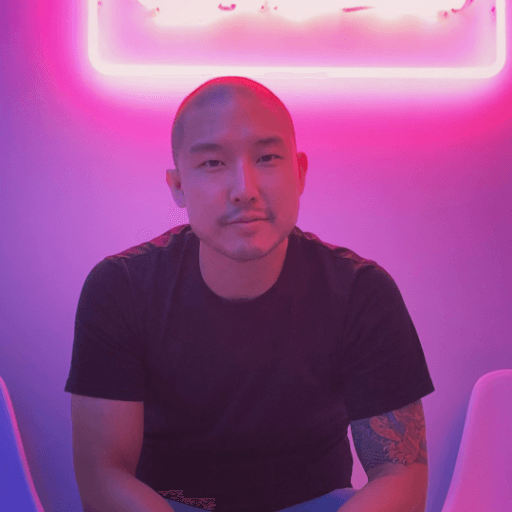 Dave Kim
Data Science Lead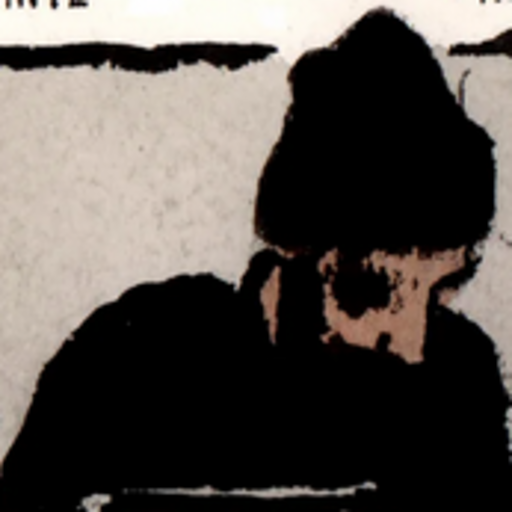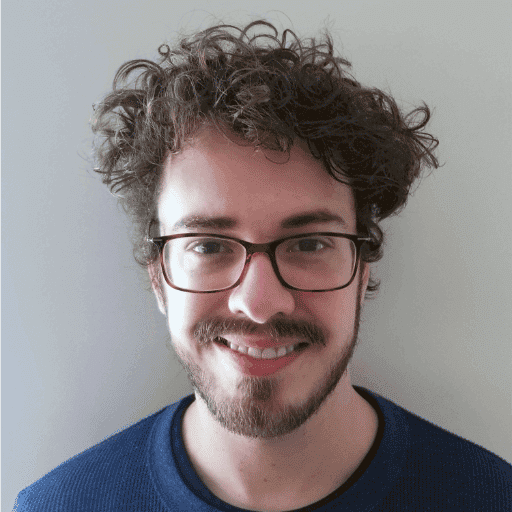 Alexander Campbell
Engineer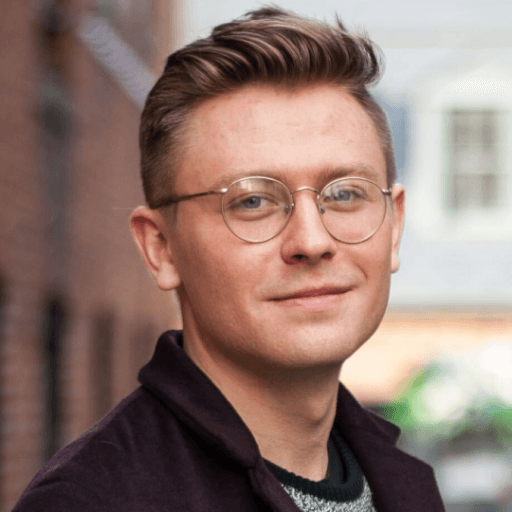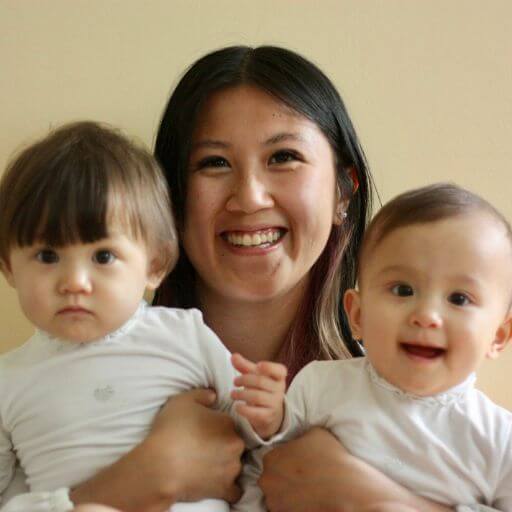 Victoria Tran
Data Scientist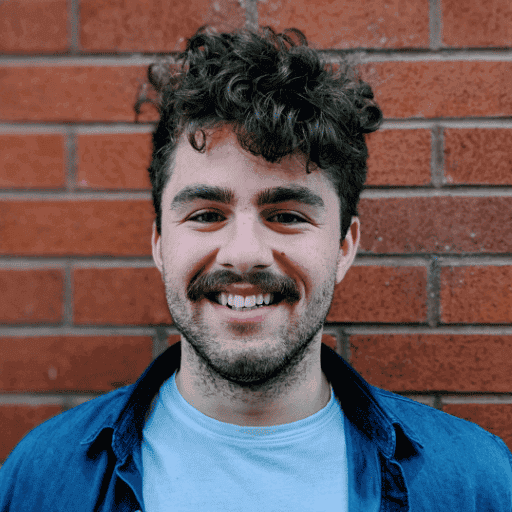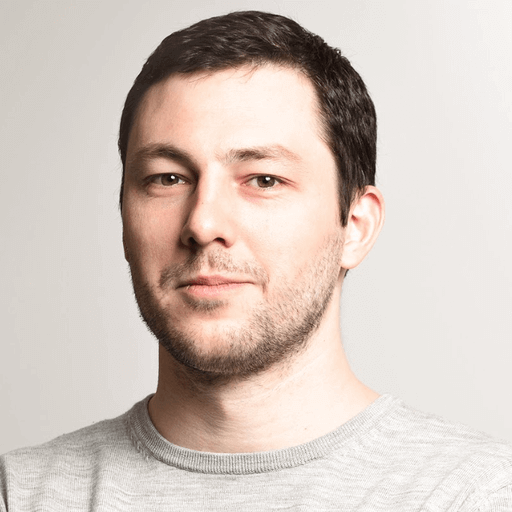 Louis Thibault
Senior Engineer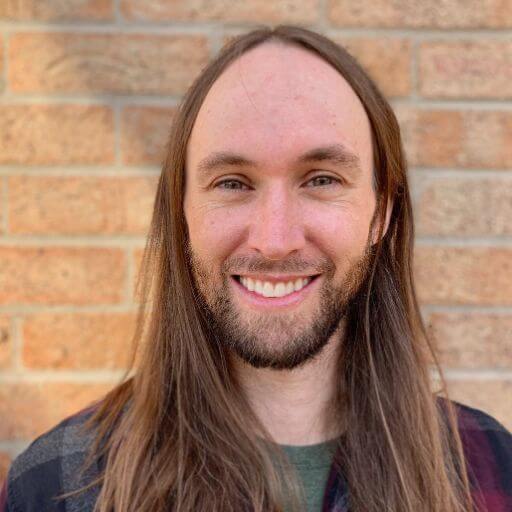 Adam Carpenter
Software Engineer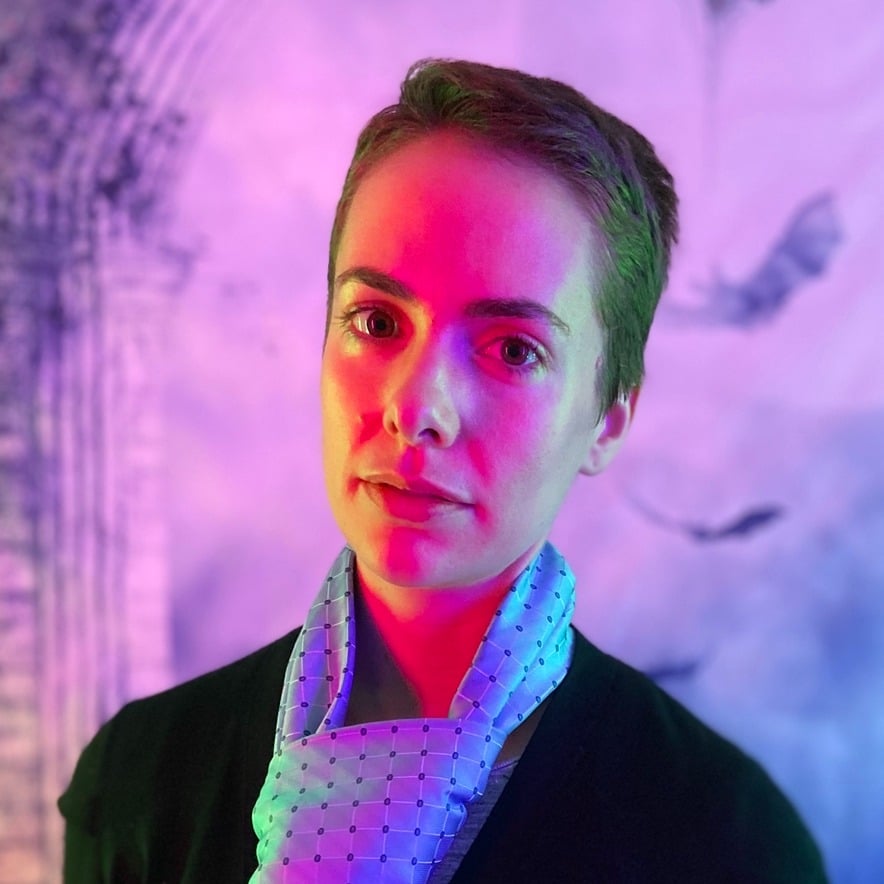 Emily Case
Product Manager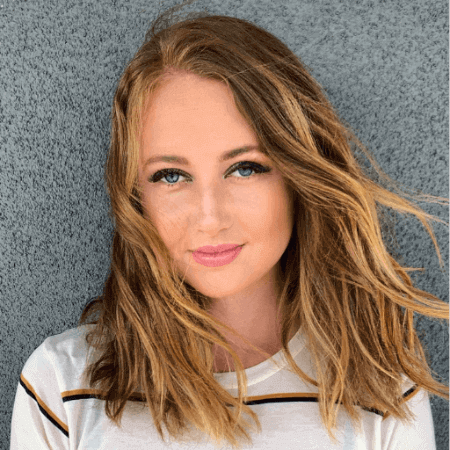 Caroline Kerr
Recruiting Lead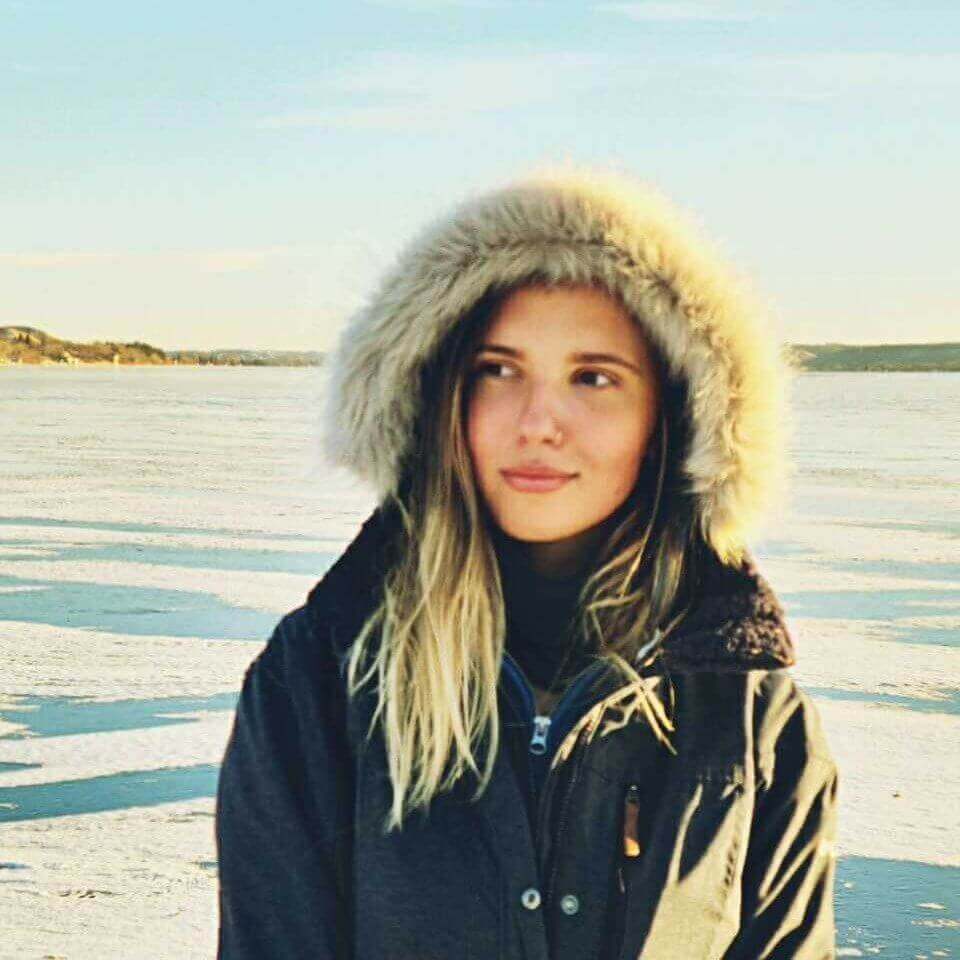 Portia Roberts
Head of Growth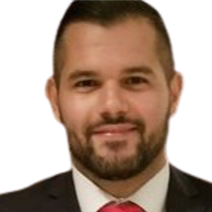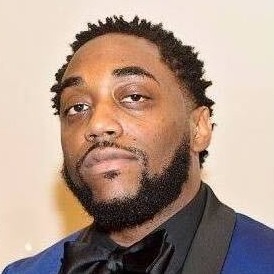 Lewej Whitelow
Project Manager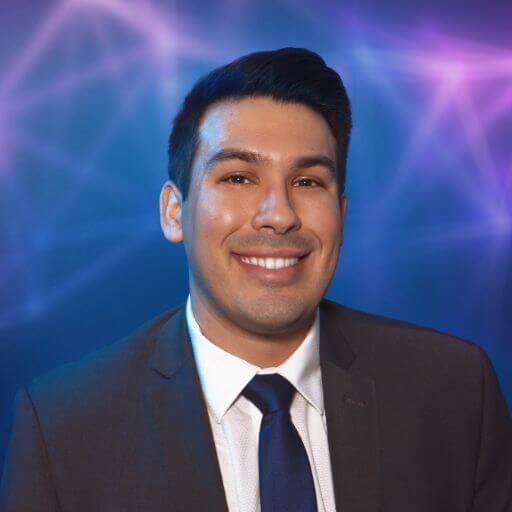 Julio Baragan
Director of Content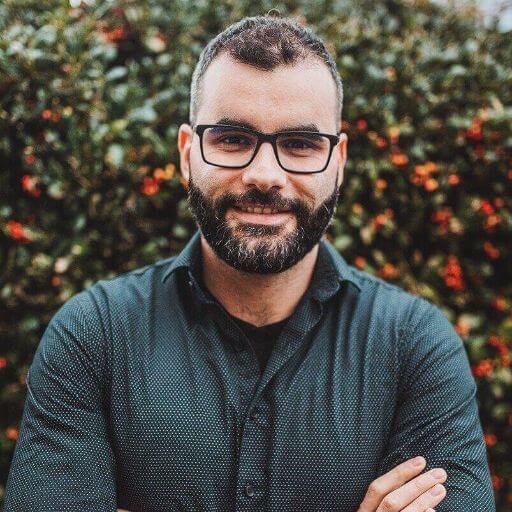 Adib Hanna
Backend Engineer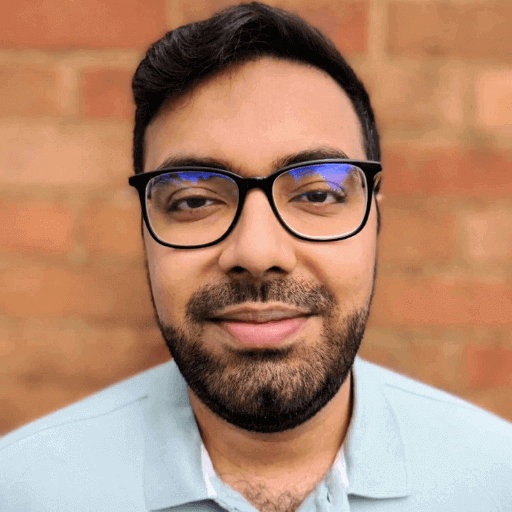 Ayaz Abbas
Site Reliability Engineer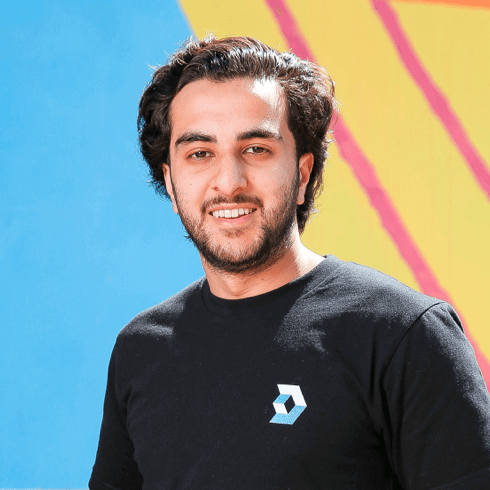 Mobeen Chaudhry
Sales Engineer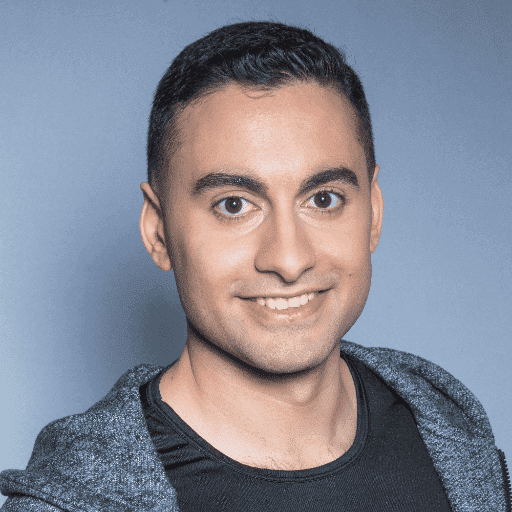 Murat Akdeniz
Product Manager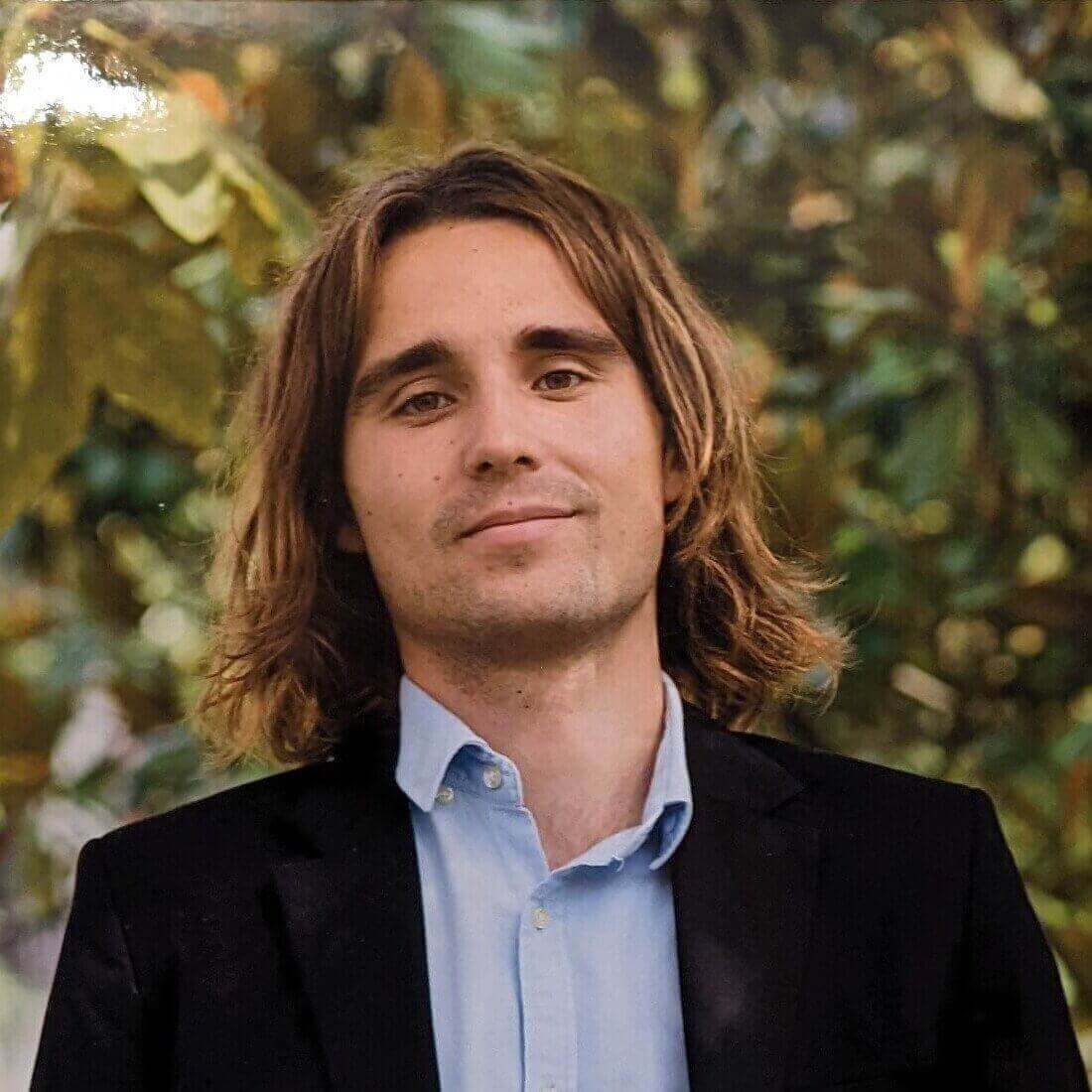 Aratz Manterola Lasa
Back End Engineer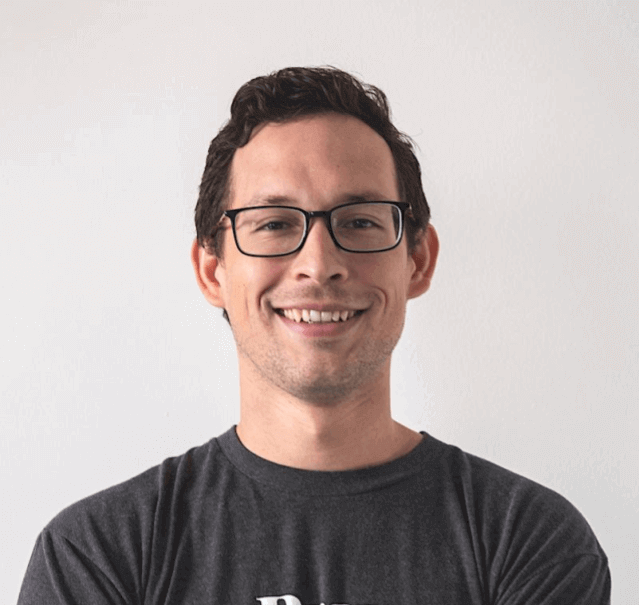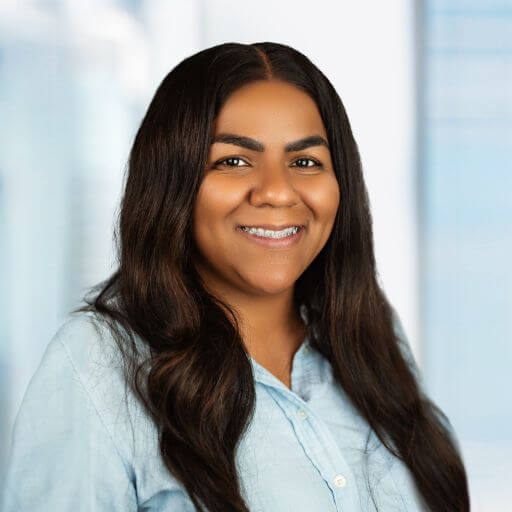 Jessenia Kahn
SRE Engineer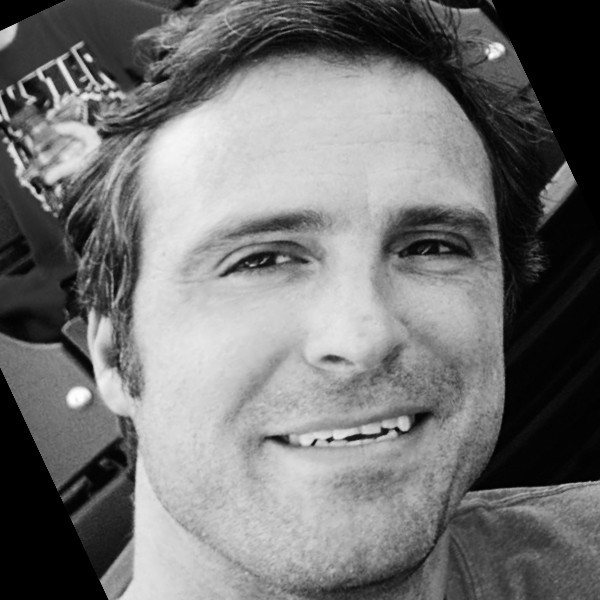 Bert Kellerman
Head of Research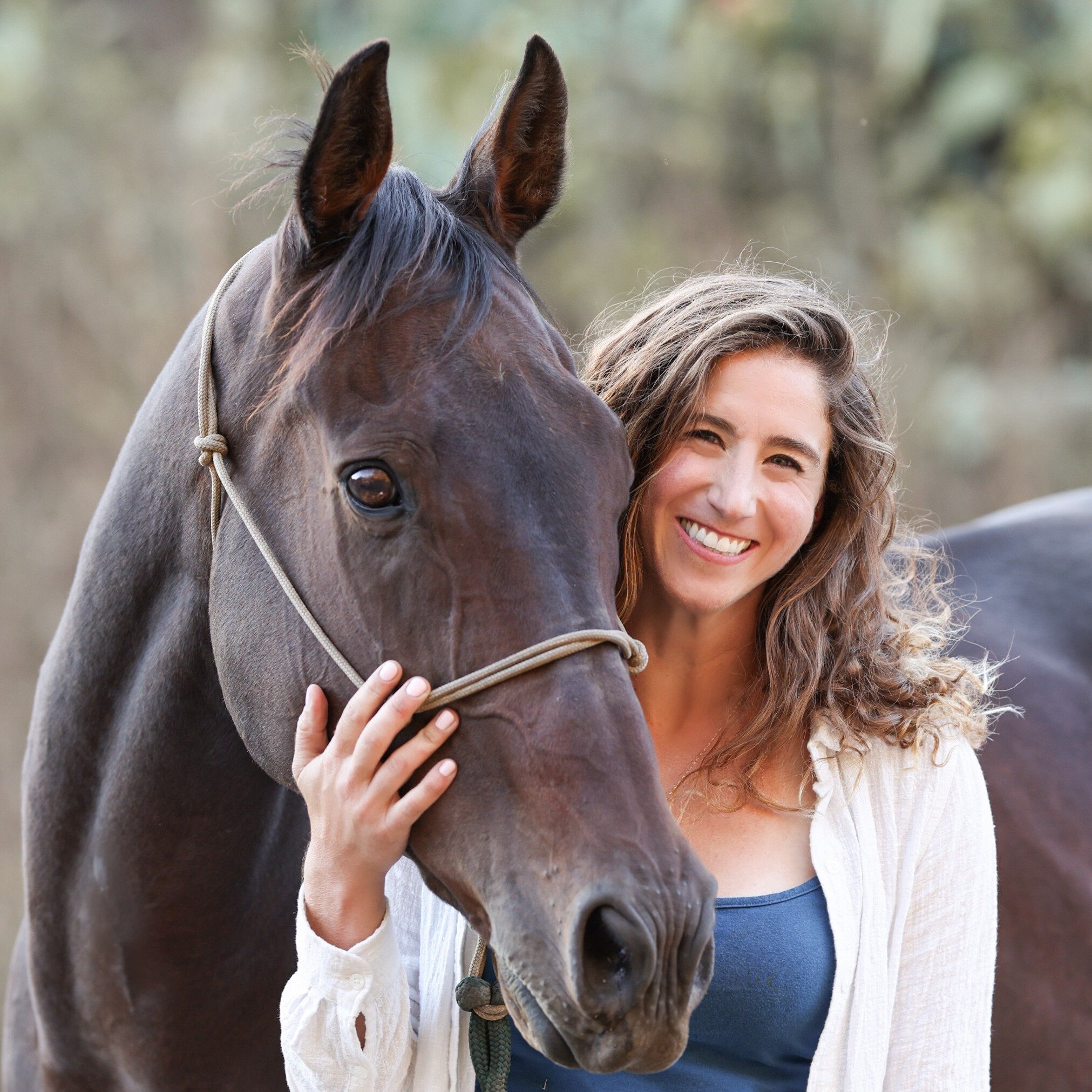 Laurence Delisle
Product Marketing Manager
Do the best work of your career
Join our team.
Blocknative aims to make working with mempool data as easy and accessible as working with every other aspect of Web3. We are actively looking for like-minded professionals to join our adventure.
Health coverage
No matter where you live, we offer a market competitive suite of benefits. Enroll in health, dental, vision, disability, and life insurances, and Blocknative covers some or all of the premiums.
Invested in your future
All full-time employees enjoy 401(k) and share Blocknative success via stock option grants.
Paid time off
We offer flexible paid time off — take what you need as long as it works with you and your team, and all Blocknative employees get home office reimbursements.
Learning & development
Your individual growth and development is important to us and we provide the resources to help you grow your career while at Blocknative.
Learn more about Blocknative
Explore the Blocknative blog to stay up to date with all that our team is up to.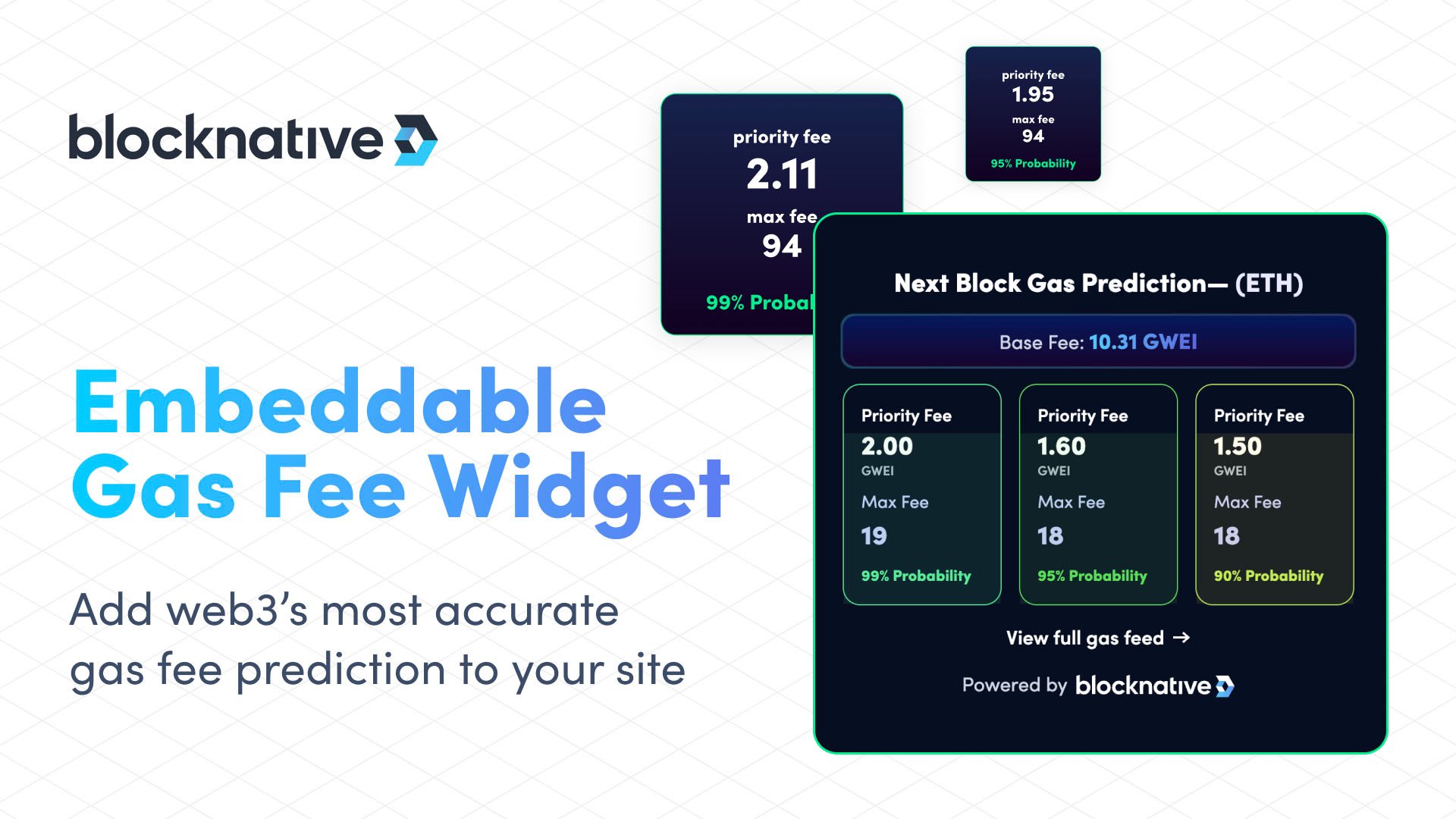 Ethereum
Announcing the Blocknative Embeddable Gas Fee Widget
The Blocknative Ethereum gas estimator and browser extension are some of our most popular products. Today, we're happy to announce that there is now a new way to keep track of web3's most accurate next block gas prediction: The Blocknative Embeddable Gas Widget.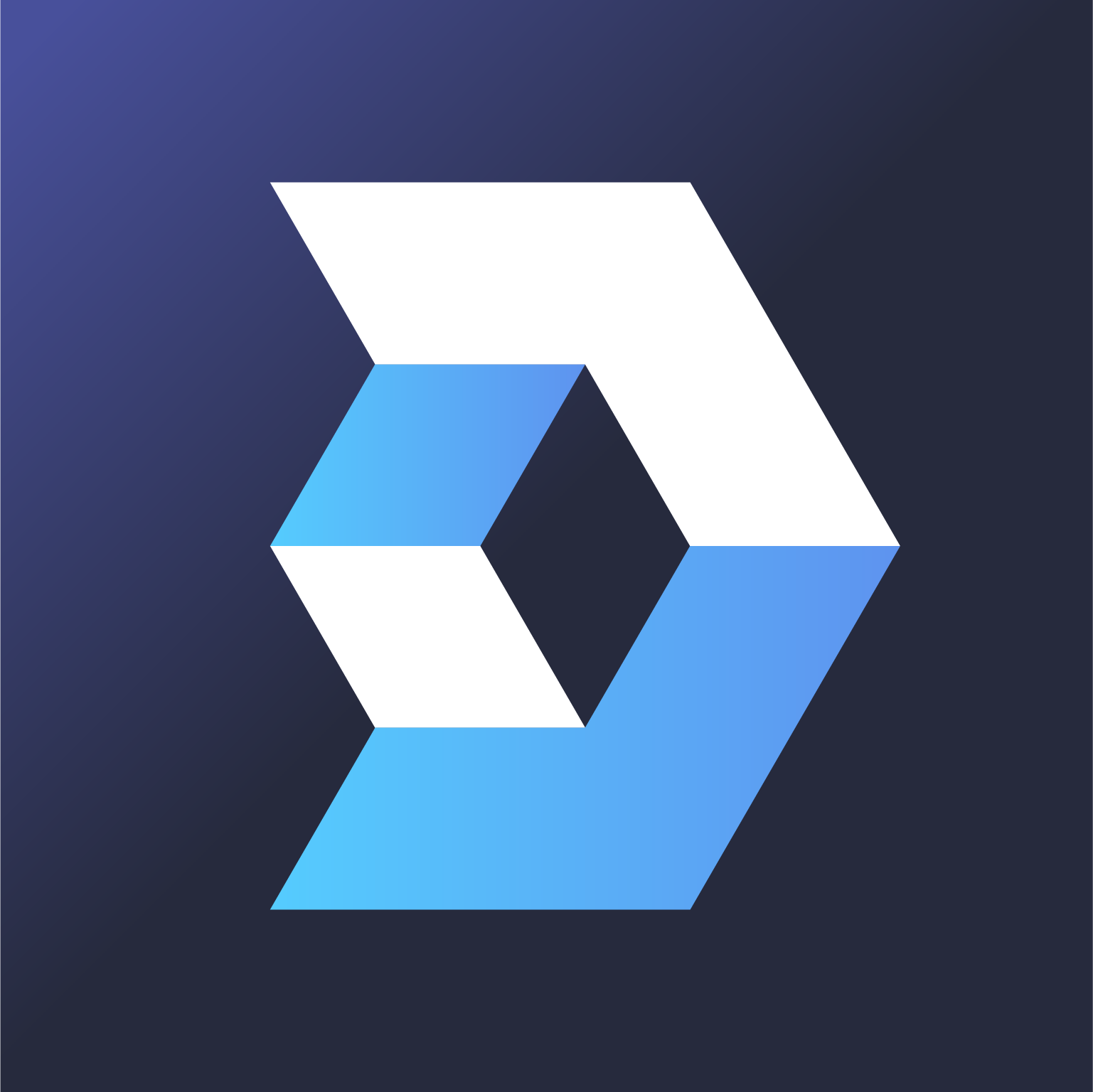 Connect with us. Build with us.
"After first building our own infrastructure, we appreciate that mempool management is a difficult, expensive problem to solve at scale. That's why we partner with Blocknative to power the transaction notifications in our next-generation wallet."