Our Focus
Illuminating the dark forest.
The mempool is often characterized as a dark forest — a mysterious place full of unexpected events and adversaries. Our team at Blocknative is committed to illuminating the mempool and providing unrivaled transaction transparency to the ecosystem.
About Blocknative
Bringing transparency to the mempool.
Blocknative builds infrastructure to monitor and manage the complexity of the mempool — making it available to every builder and trader. Our goal is to make working with mempool data as easy and accessible as working with every other aspect of Web3.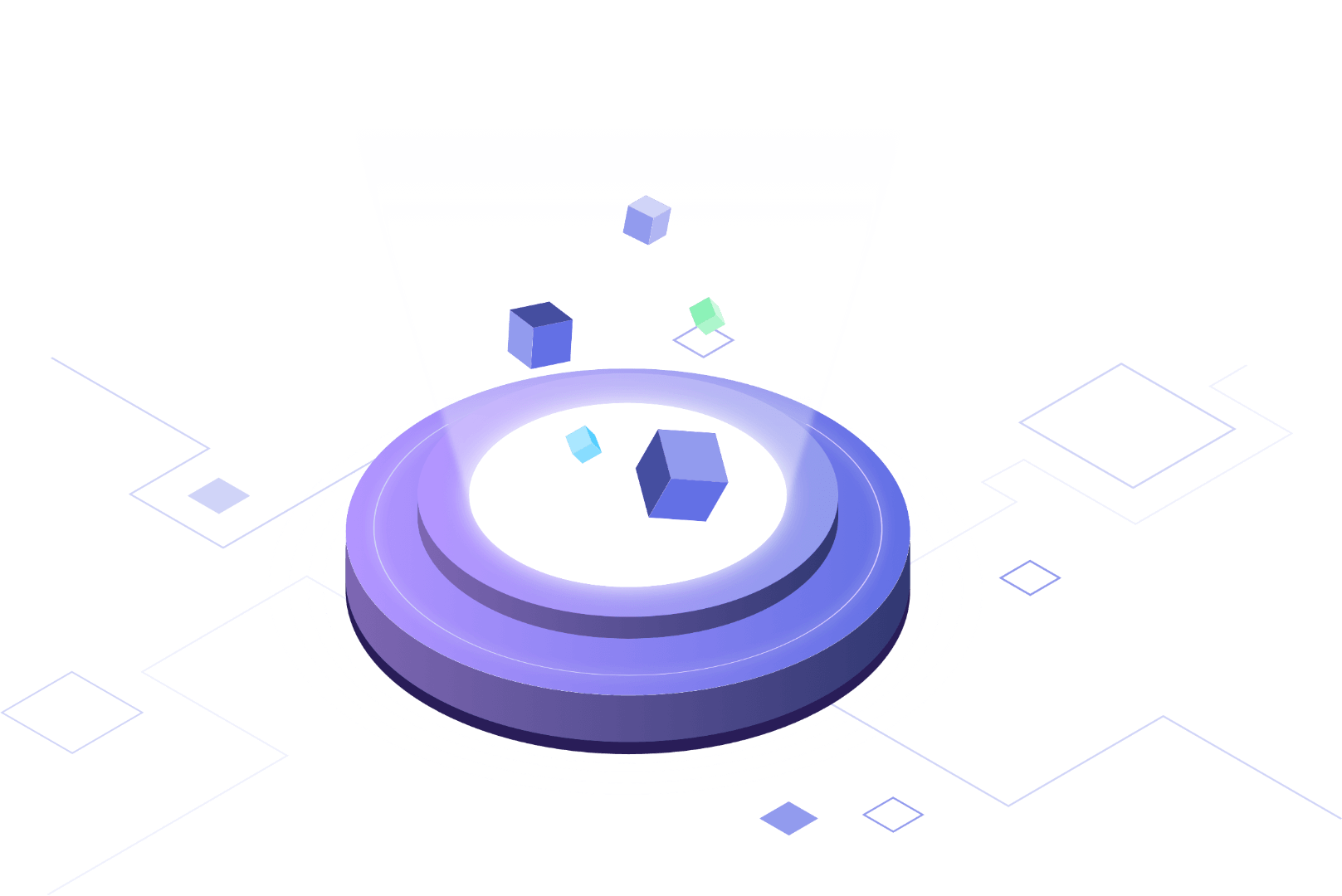 Our investors share our vision:






Our team: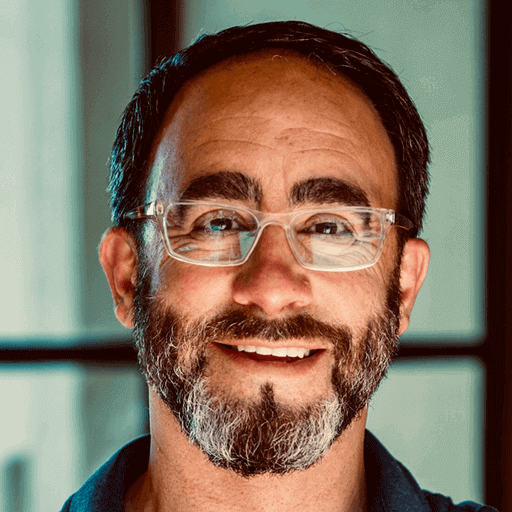 Matt Cutler
CEO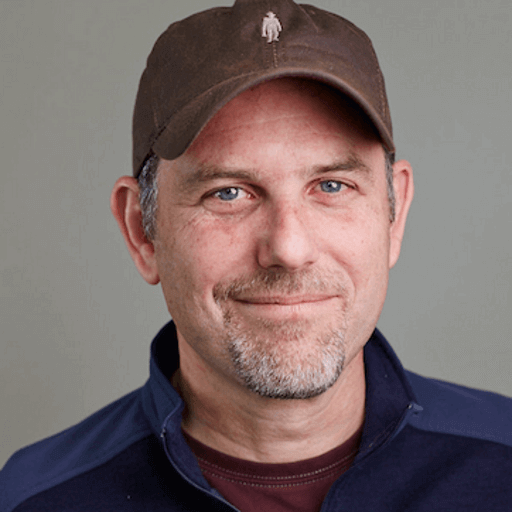 Chris Meisl
CTO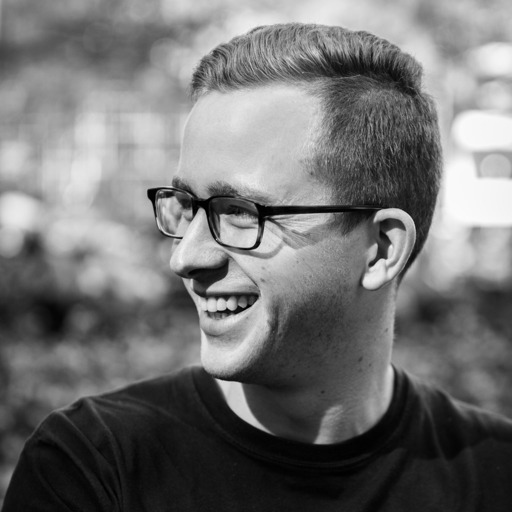 Sean O'Connor
Chief of Staff
Liam Aharon
Engineer
Drew Harding
Growth Lead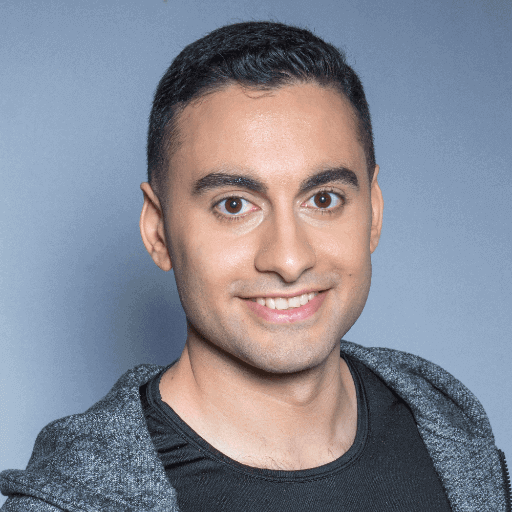 Murat Akdeniz
Product Manager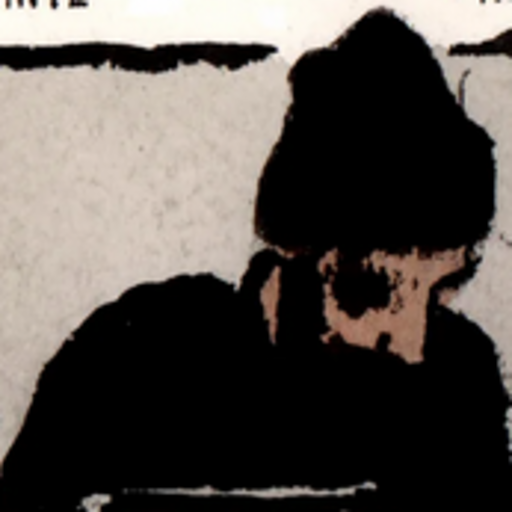 Aaron Barnard
Engineer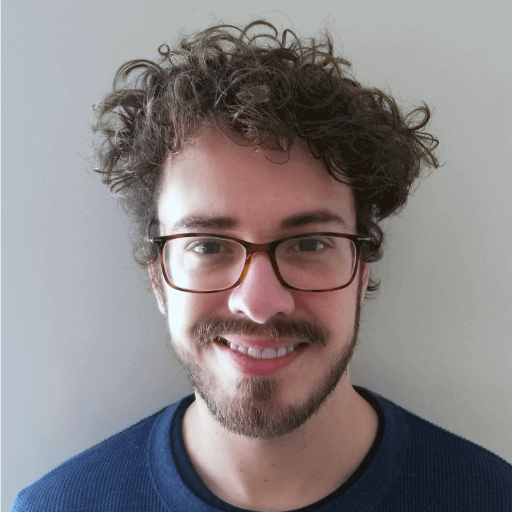 Alexander Campbell
Engineer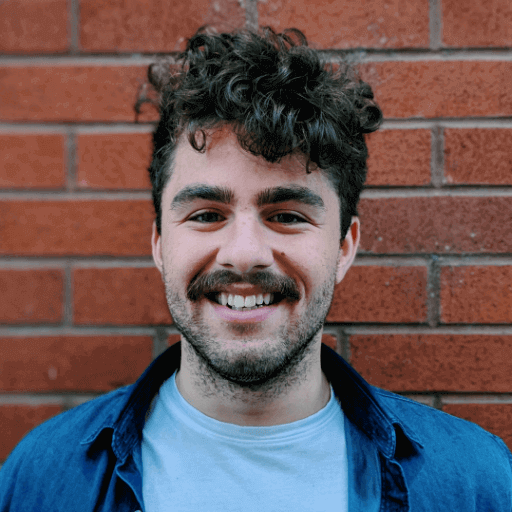 Taylor Dawson
Engineer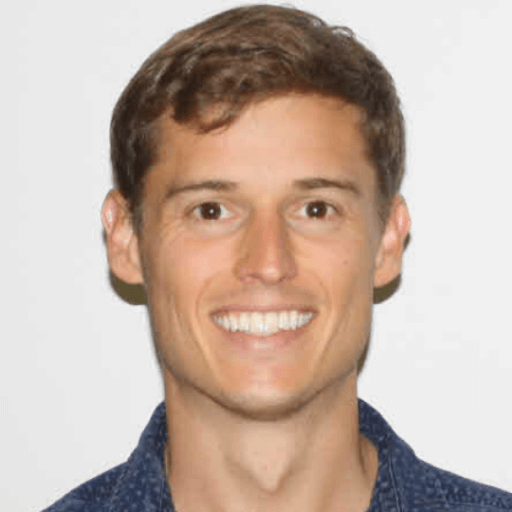 Blair Marshall
Growth Engineer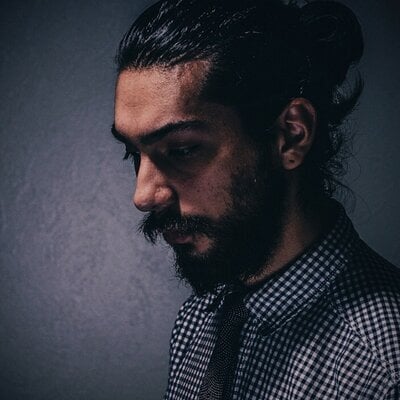 Gustavo Esquinca
Design Lead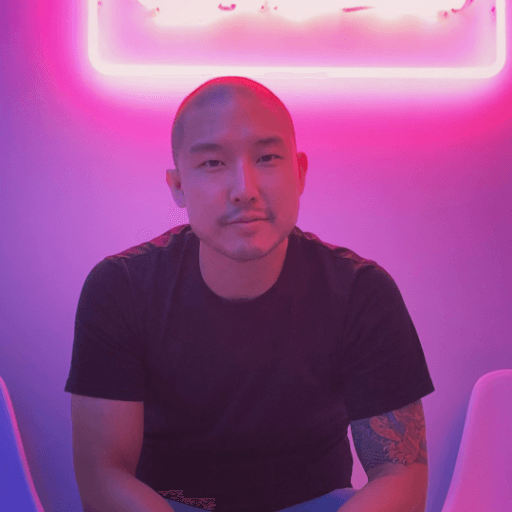 Dave Kim
Data Science Lead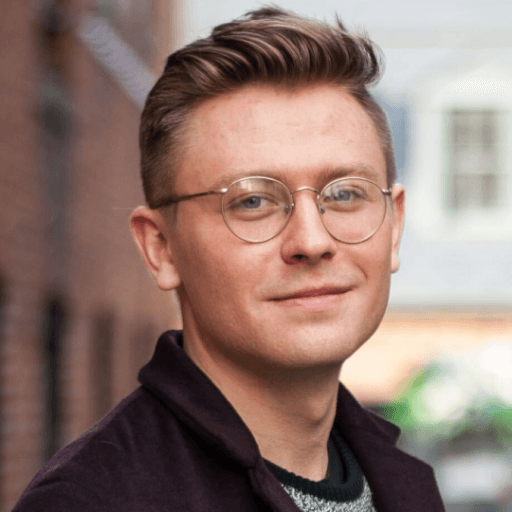 Dan Marzec
Engineer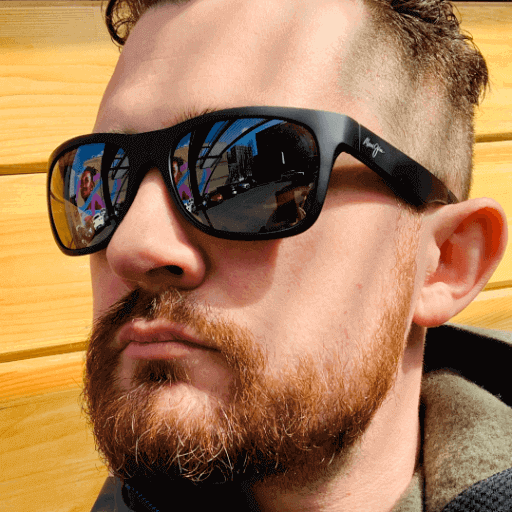 Rich Howard
DevOps Lead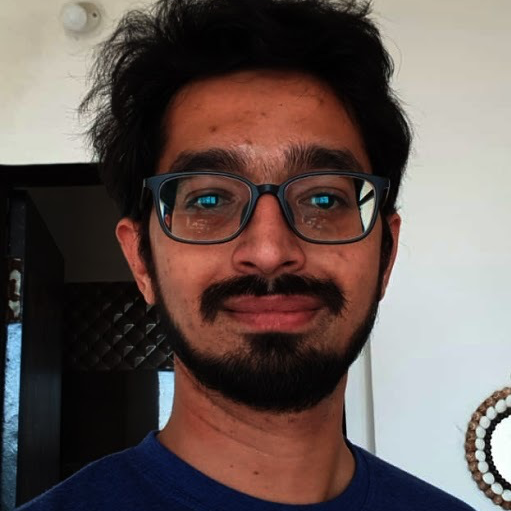 Tanuj Soni
DevOps Engineer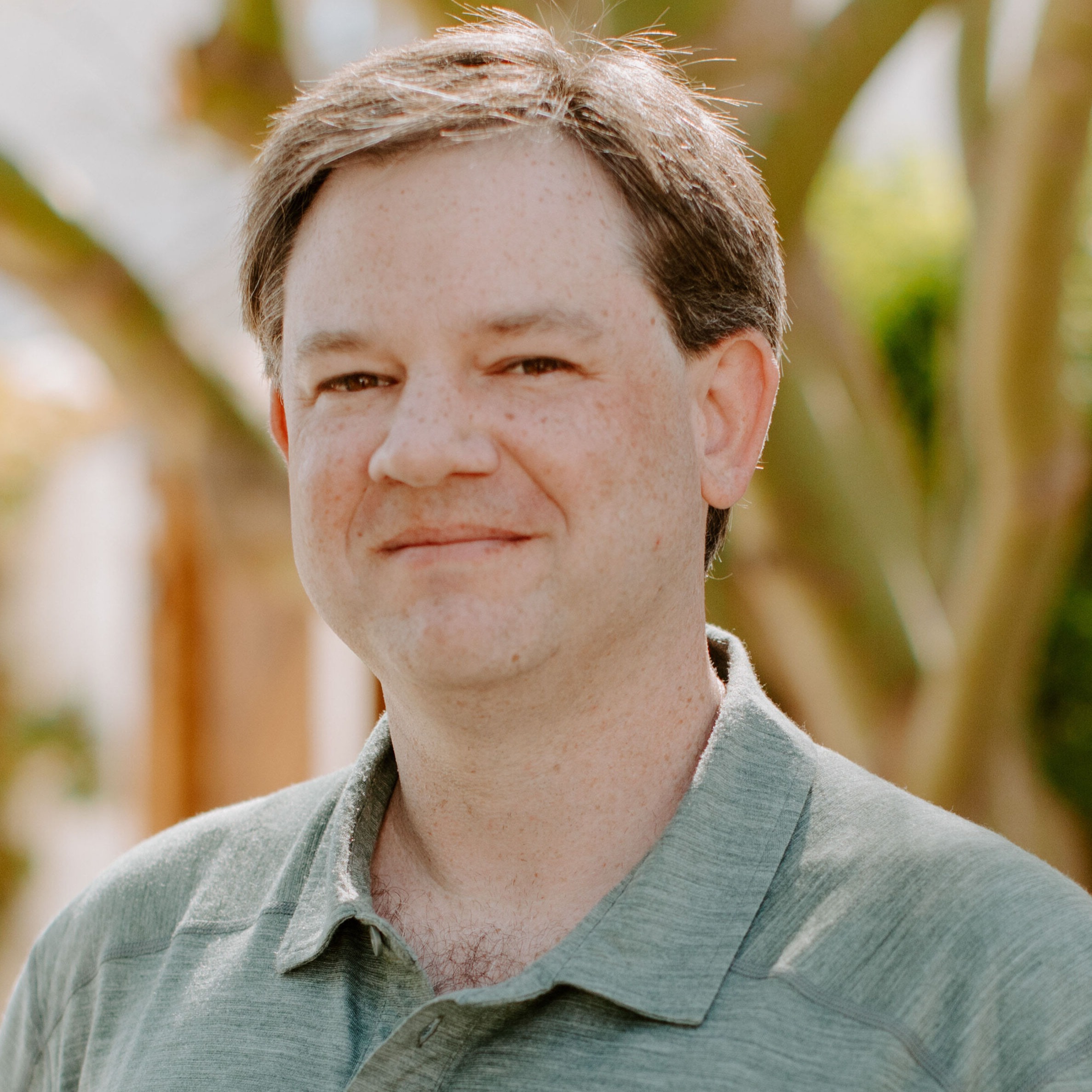 Kris Amundson
Senior DevOps Engineer
Our advisors:
Mariano Conti
Advisor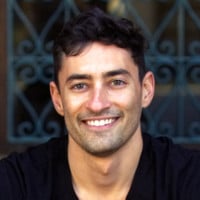 Zach Krasner
Advisor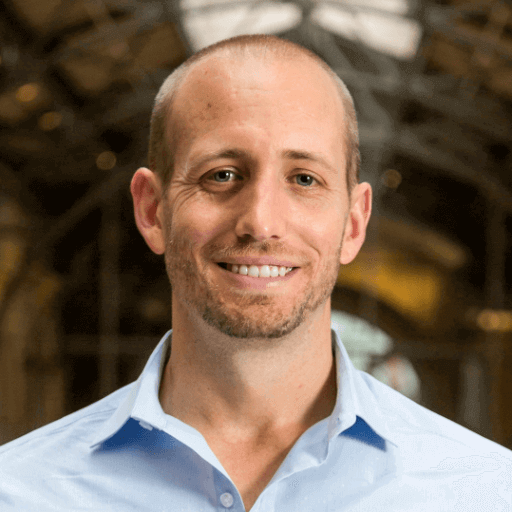 Spencer Bogart
Director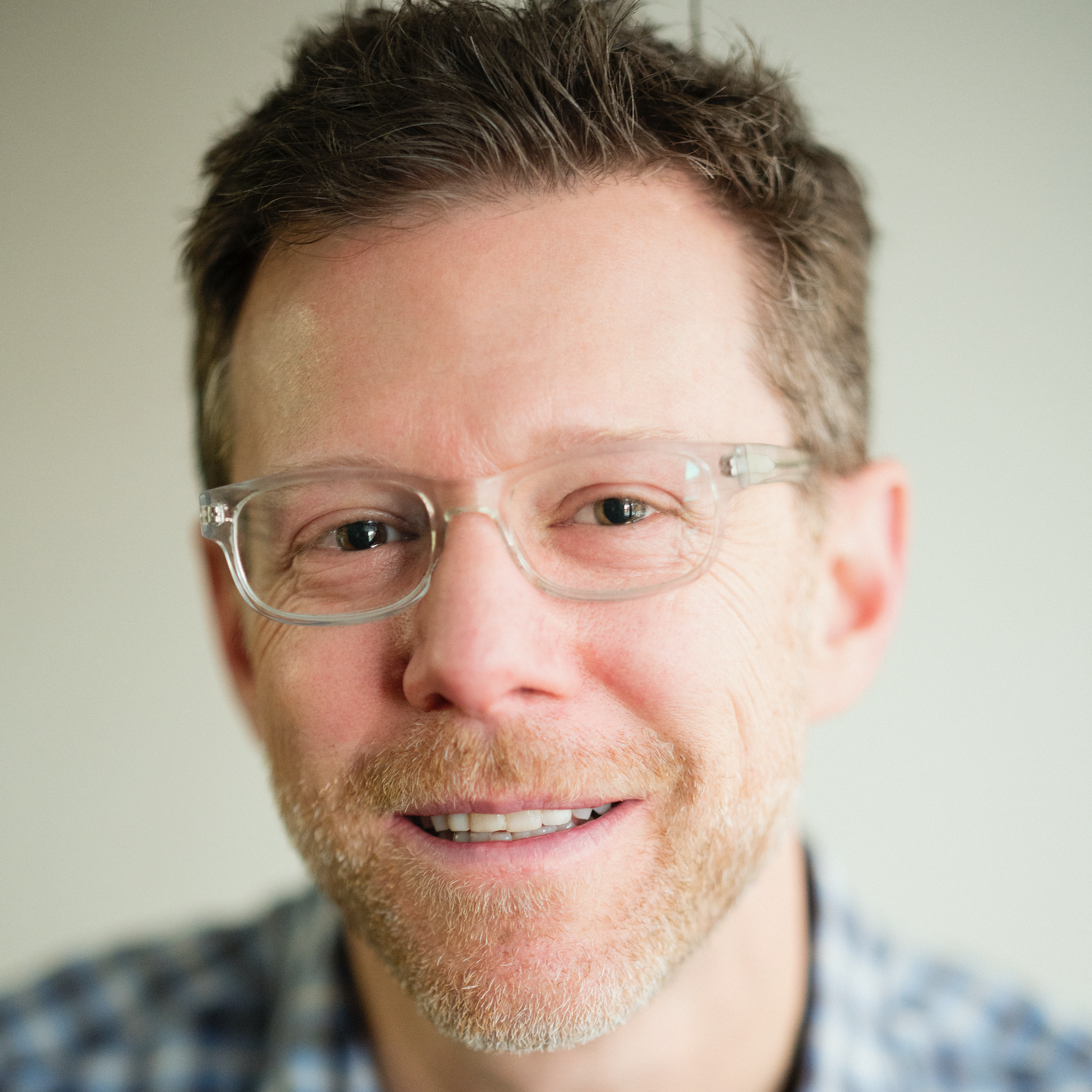 Seth Levine
Director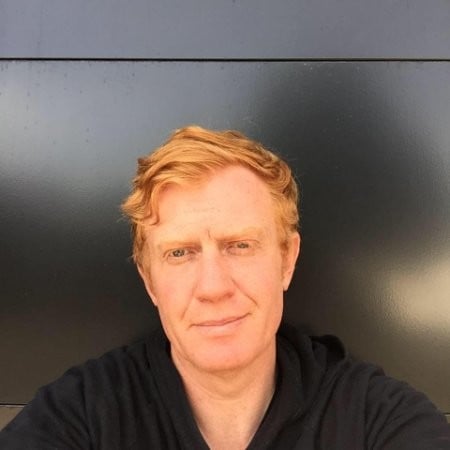 Niel Robertson
Director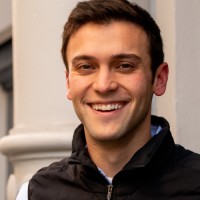 Noah Jessop
Advisor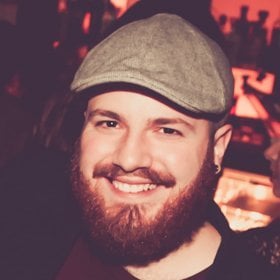 Anthony Sassano
Advisor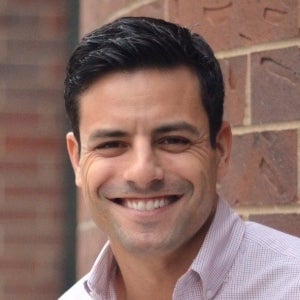 Dan Ruch
Director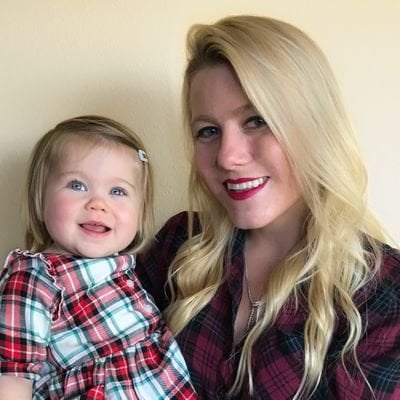 Taylor Monahan
Advisor