Join the team
Build bold
ideas with Blocknative.
Blocknative builds infrastructure to monitor and manage the complexity of transacting on public blockchain networks. Join us and help shape the future of DeFi, NFTs, and more.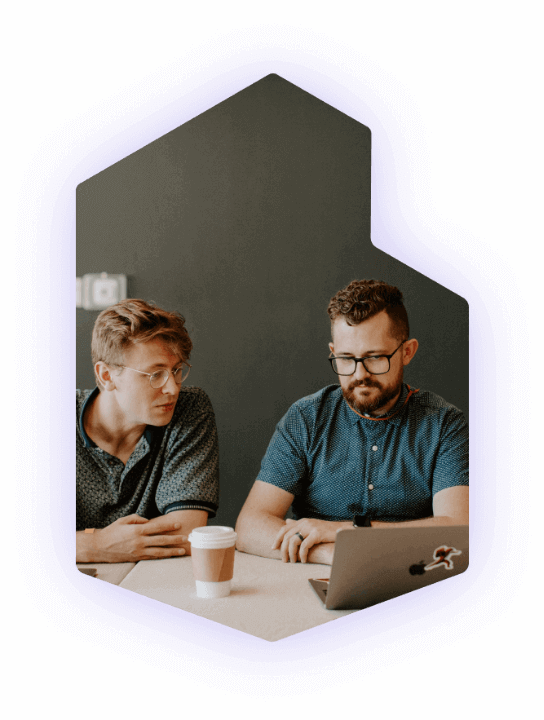 Perks & Benefits
Remote work & flexible schedules
We offer unlimited vacation and flexible work schedules. Celebrate the holidays that matter most to you and your family — Rosh Hashanah, Chinese New Year, Pride, etc.
Learning & development
We only ask for one thing at Blocknative — the best work of your career. As a remote-native company, we have invested in the tools, processes, and culture to enable you to achieve stress-free productivity.
Health coverage
We are proud to offer best-in-class healthcare. And we cover 90% of premiums for all full-time employees and their dependents.
Invest in your future
Share in Blocknative's success via stock option grants. And access a 401(k) plan.
Meet the
team
We take our work – but not ourselves – seriously. And we take pride in building a fun, open-minded culture. Learn more about the team here.
Dave Kim
Data Science Lead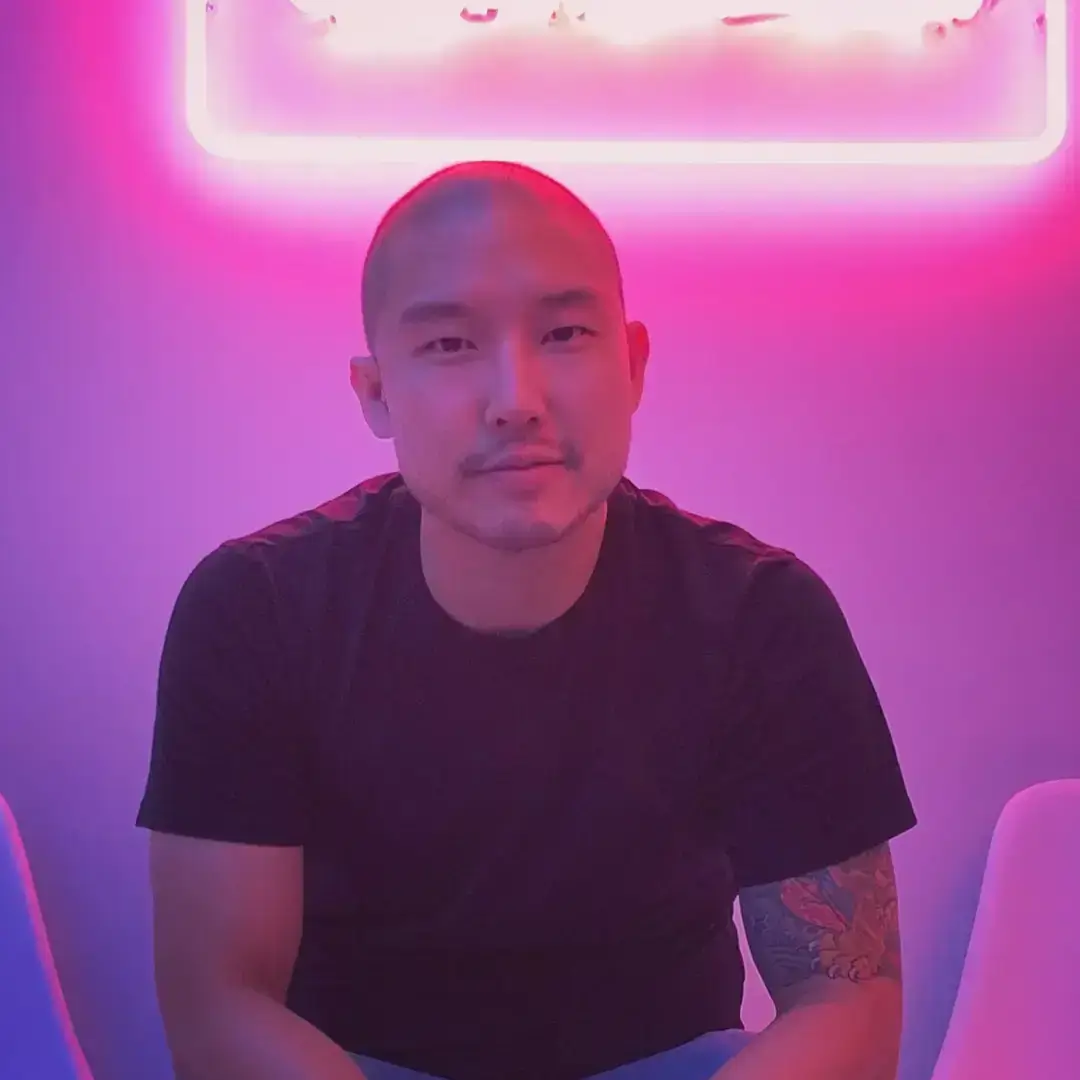 Murat Akdeniz
Product Lead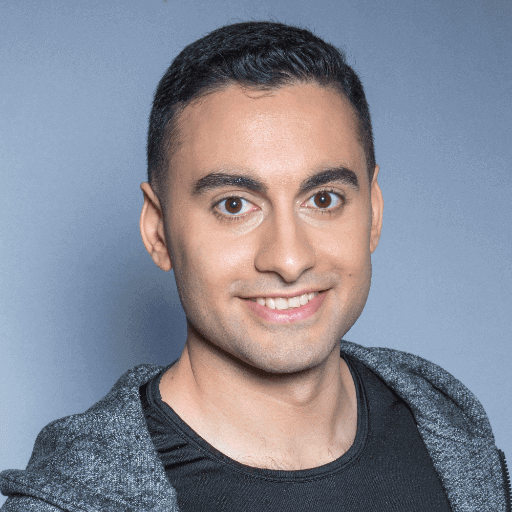 Gustavo Esquinca
Design Lead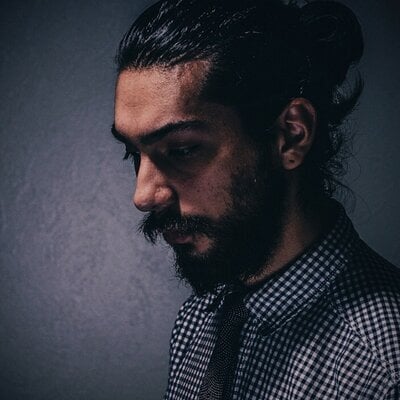 We build infrastructure that makes open, decentralized technology more accessible. And as a company, we have work to do in building an inclusive and diverse team. We encourage candidates from all backgrounds to apply to join our team.
Please apply to any role that you find compelling — your Blocknative ID beckons.
Learn more about Blocknative:
Explore the Blocknative blog to stay up to date with all that our team is up to.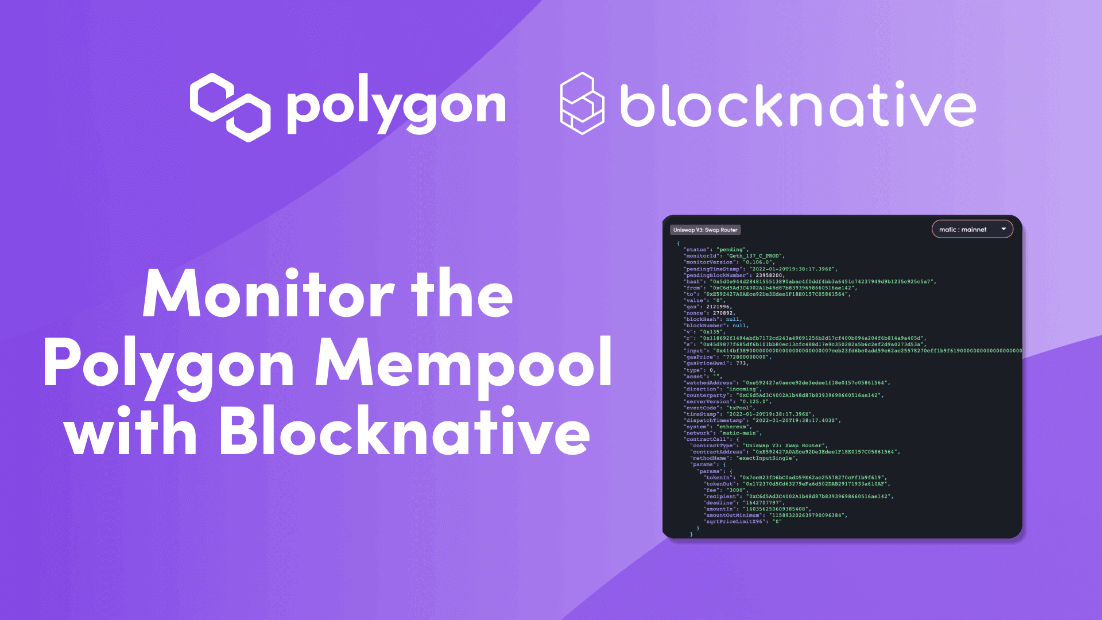 Mempool
Monitor the Polygon Mempool with Blocknative
How developers and traders can create real-time transaction experiences on Polygon with Blocknative Polygon is a protocol and framework used for building and connecting Ethereum-compatible blockchain networks. Their Ethereum Virtual Machine (EVM)-compatible sidechain allows Web3 developers to easily move or copy their existing decentralized applications (Dapps) on Ethereum and deploy them on Polygon. Traders utilizing Dapps on Polygon can then benefit from the network's increased transaction speed and lower gas fees when compared to Ethereum.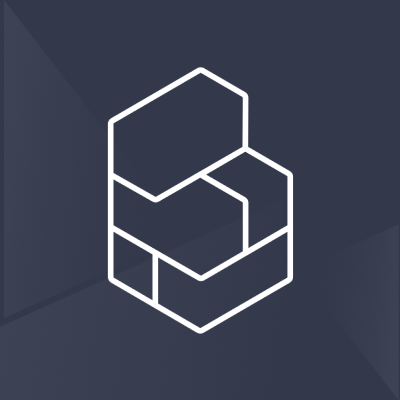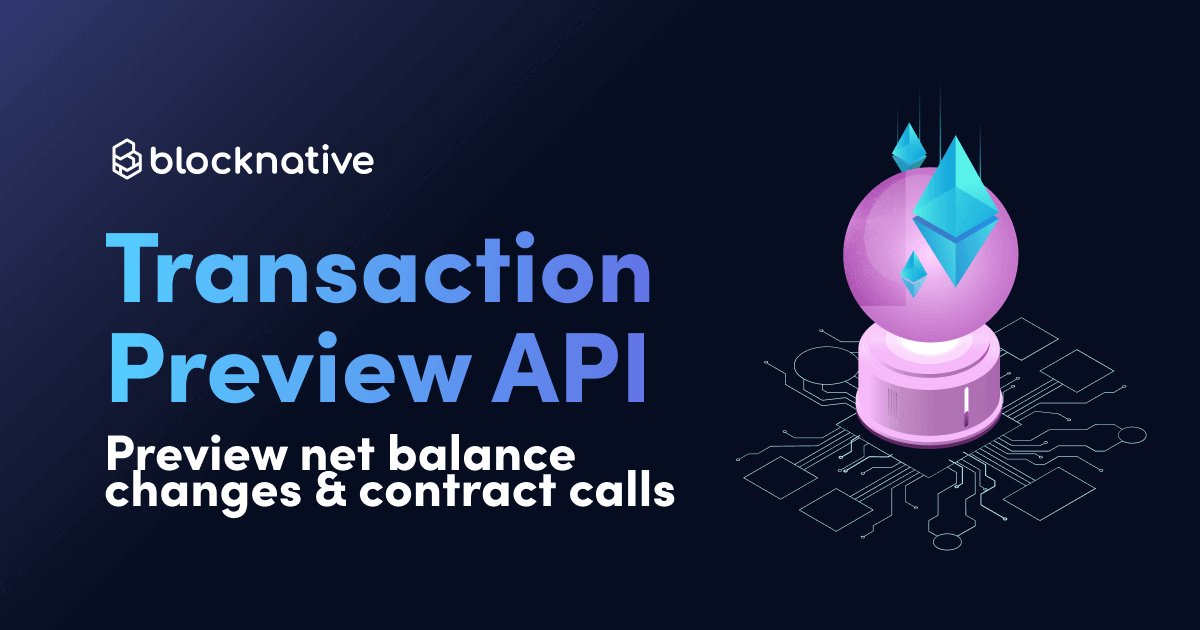 Transaction Simulation
Transaction Preview API — Real-Time Insights For Ethereum Mainnet
Blocknative Transaction Preview is now available for Ethereum on Mainnet! The Transaction Preview API enables users to preview the outcome of potential transactions based upon the current state of the blockchain. The introduction of Blocknative Transaction Preview expands the Blocknative Simulation Platform capabilities beyond inflight, signed transactions to now include on-demand insights into unsigned transactions prior to broadcasting them for inclusion on-chain. This new capability enables wallets, protocols, and traders to see the expected slippage, net-balance changes, and smart contract calls before authorizing transactions. Read on to learn more about how Transaction Preview works and its use cases for wallet and dApp developers and traders. Or explore our detailed API documents and go hands-on.