Join the team
Build bold
ideas with

Blocknative.
Blocknative builds infrastructure to monitor and manage the complexity of transacting on public blockchain networks. Join us and help shape the future of DeFi, NFTs, and more.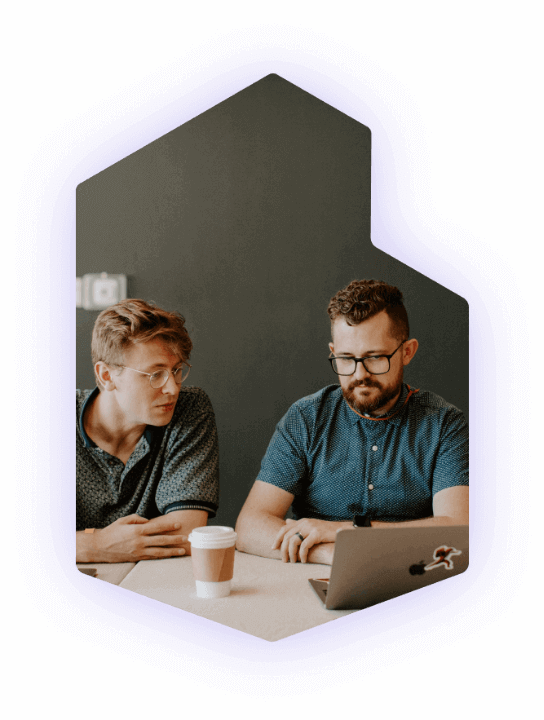 Perks & Benefits
Remote work & flexible schedules
We offer unlimited vacation and flexible work schedules. Celebrate the holidays that matter most to you and your family — Rosh Hashanah, Chinese New Year, Pride, etc.
Learning & development
We only ask for one thing at Blocknative — the best work of your career. As a remote-native company, we have invested in the tools, processes, and culture to enable you to achieve stress-free productivity.
Health coverage
We are proud to offer best-in-class healthcare. And we cover 90% of premiums for all full-time employees and their dependents.
Invest in your future
Share in Blocknative's success via stock option grants. And access a 401(k) plan.
Meet the
team
We take our work – but not ourselves – seriously. And we take pride in building a fun, open-minded culture. Learn more about the team here.
Christine Egger
VP of People Success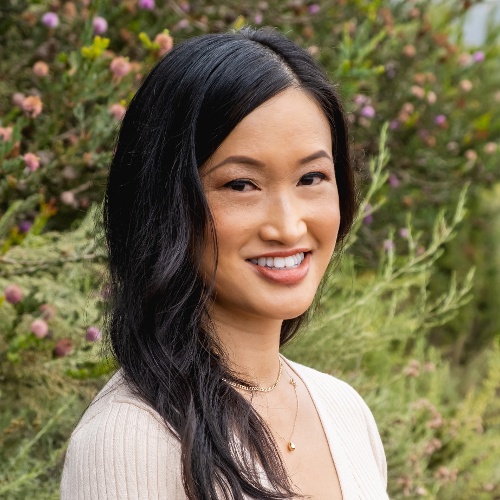 Dave Kim
Data Science Lead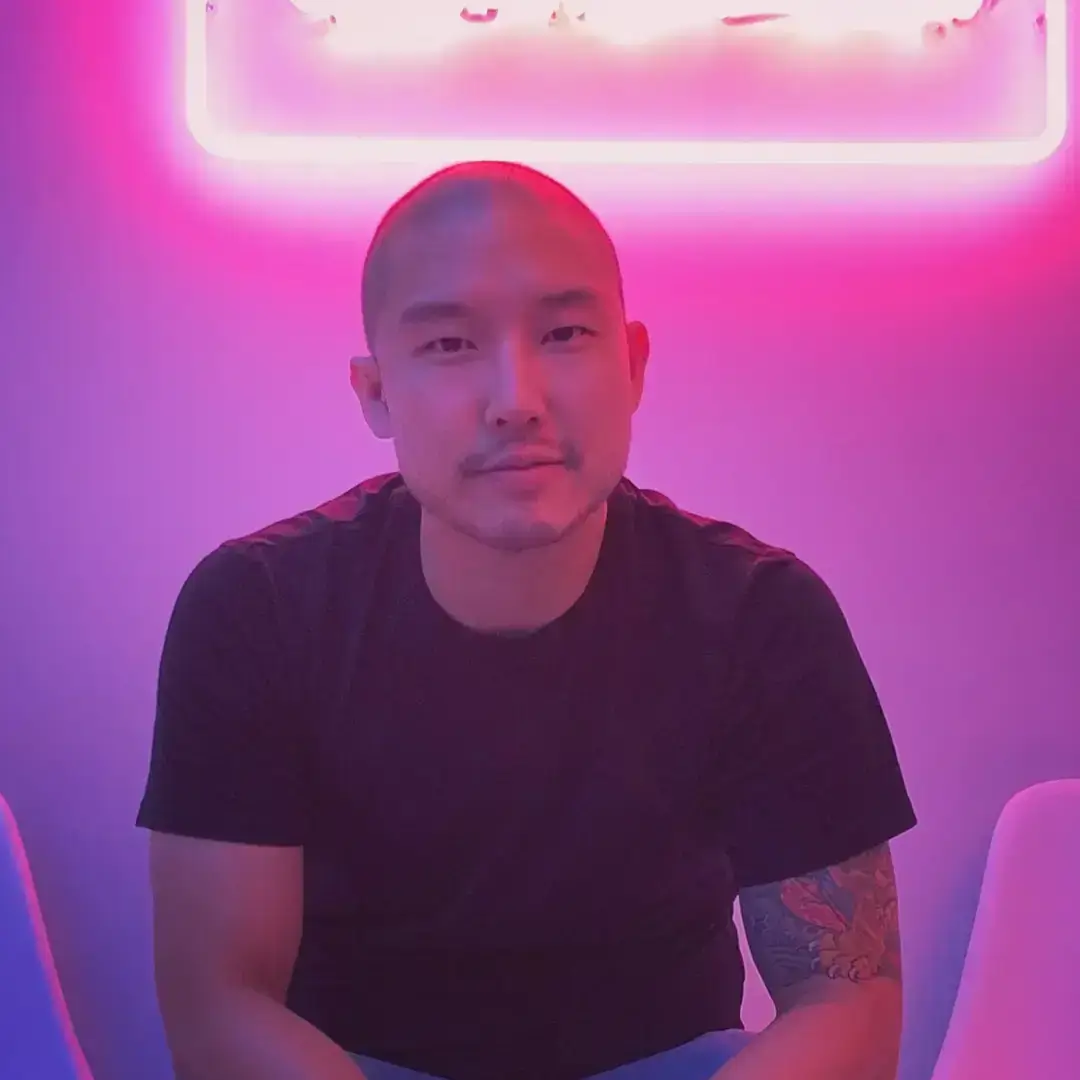 Caroline Kerr
Recruiting Lead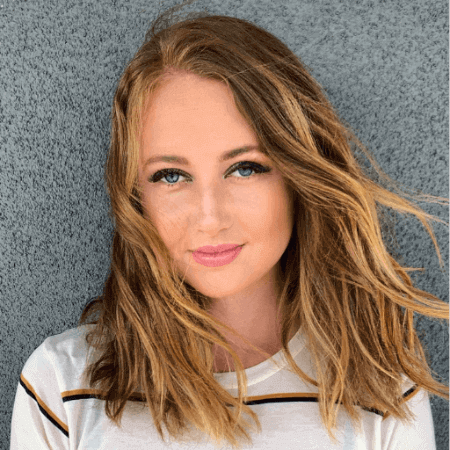 Gustavo Esquinca
Design Lead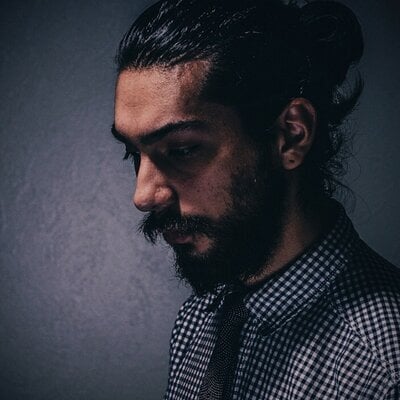 We build infrastructure that makes open, decentralized technology more accessible. And as a company, we have work to do in building an inclusive and diverse team. We encourage candidates from all backgrounds to apply to join our team.
Please apply to any role that you find compelling — your Blocknative ID beckons.
Learn more about Blocknative:
Explore the Blocknative blog to stay up to date with all that our team is up to.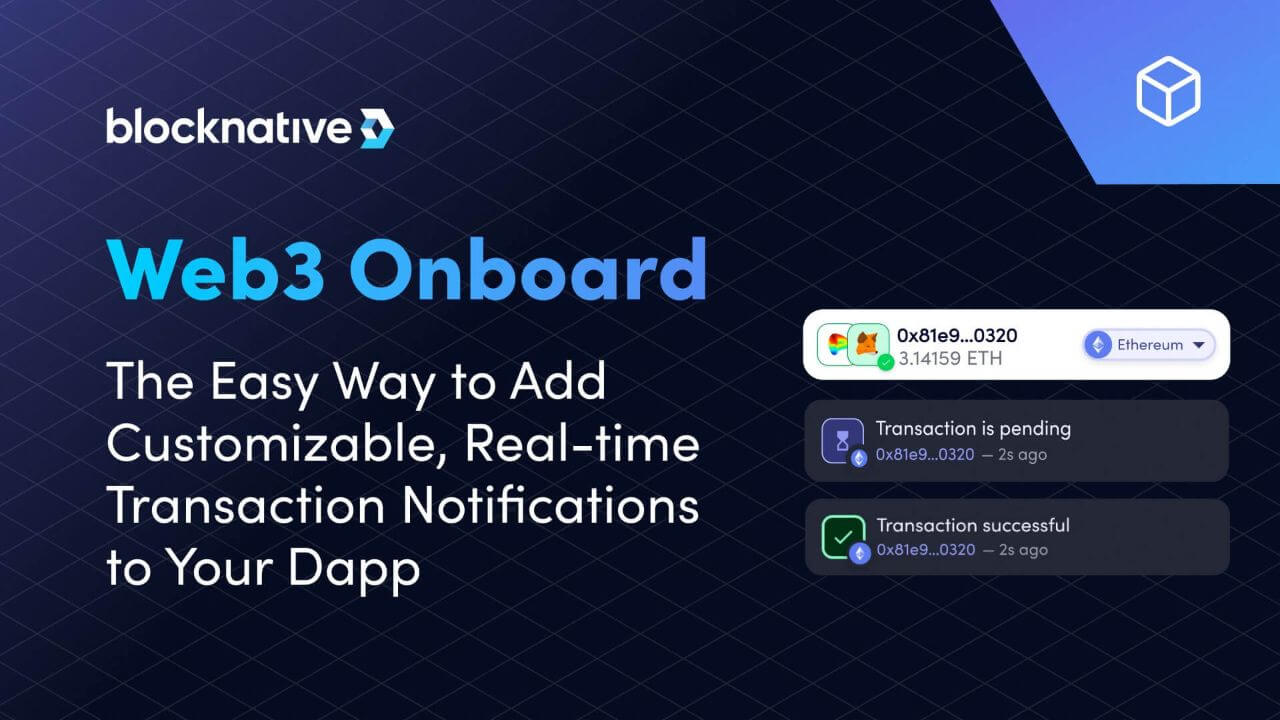 Web3-Onboard
The Easy Way to Add Customizable, Real-time Transaction Notifications to Your Dapp with Web3 Onboard
Reduce transaction anxiety and prepare for a multi-chain future Blocknative is excited to introduce real-time transaction notifications and customizable alerts for Web3 Onboard to help improve the developer experience and reduce user churn on your decentralized application.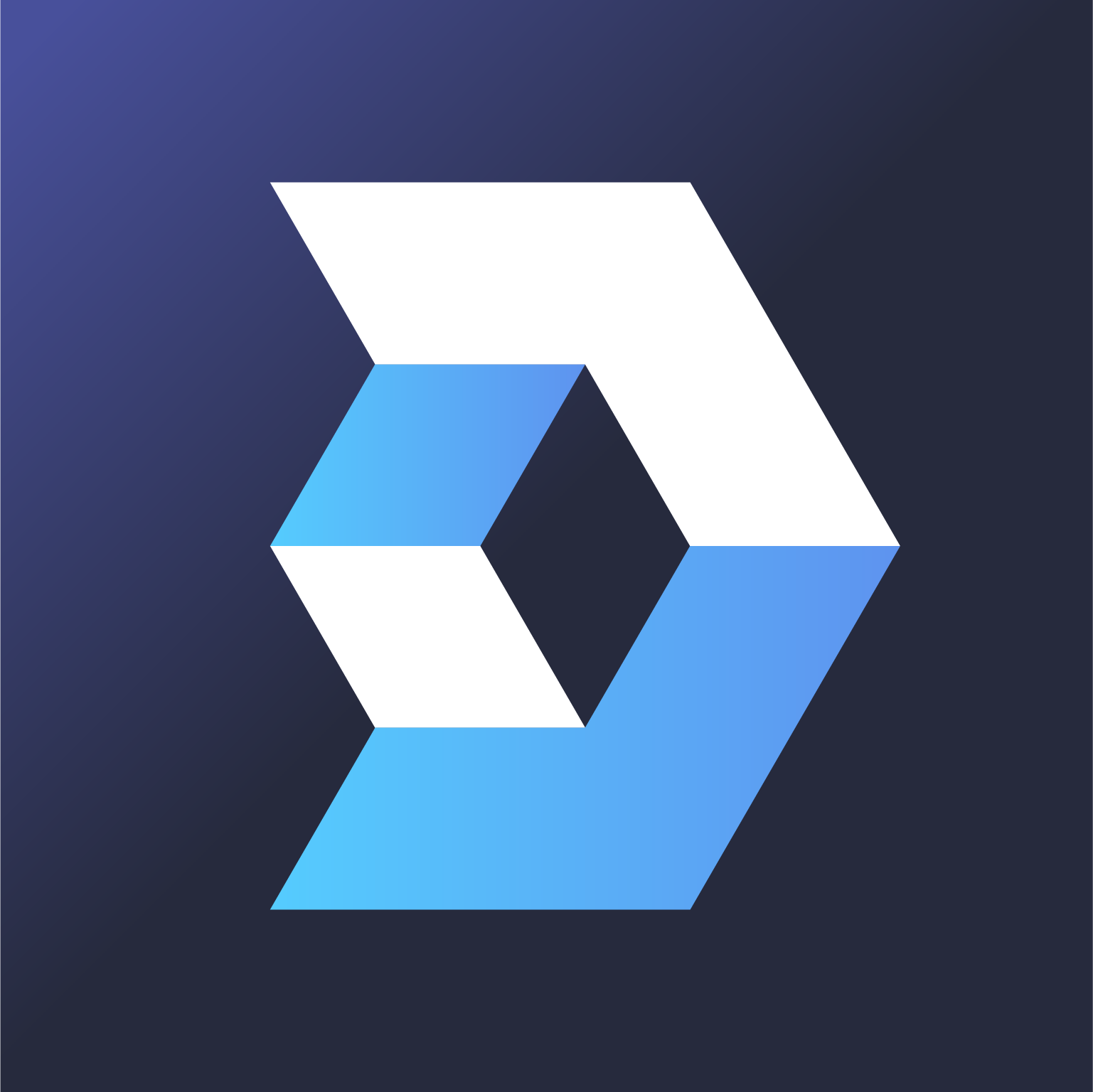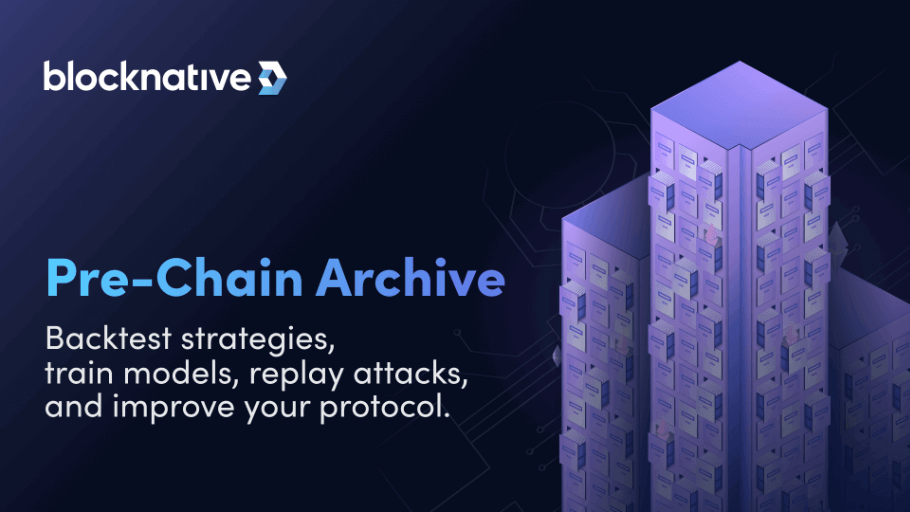 Mempool
Pre-Chain Archive: Backtest Strategies, Train Models, Replay Attacks, and Improve Your Protocol
How to Access Pre-Chain Data Because public blockchains are just that—'public'—anyone can scroll back in time and find every transaction ever made. This is typically done through the use of a block explorer or you can spin up your own node and download the entire history of the blockchain's public ledger and eventually start processing new transactions yourself. Public blockchains (and their transaction history) are accessible to every network participant.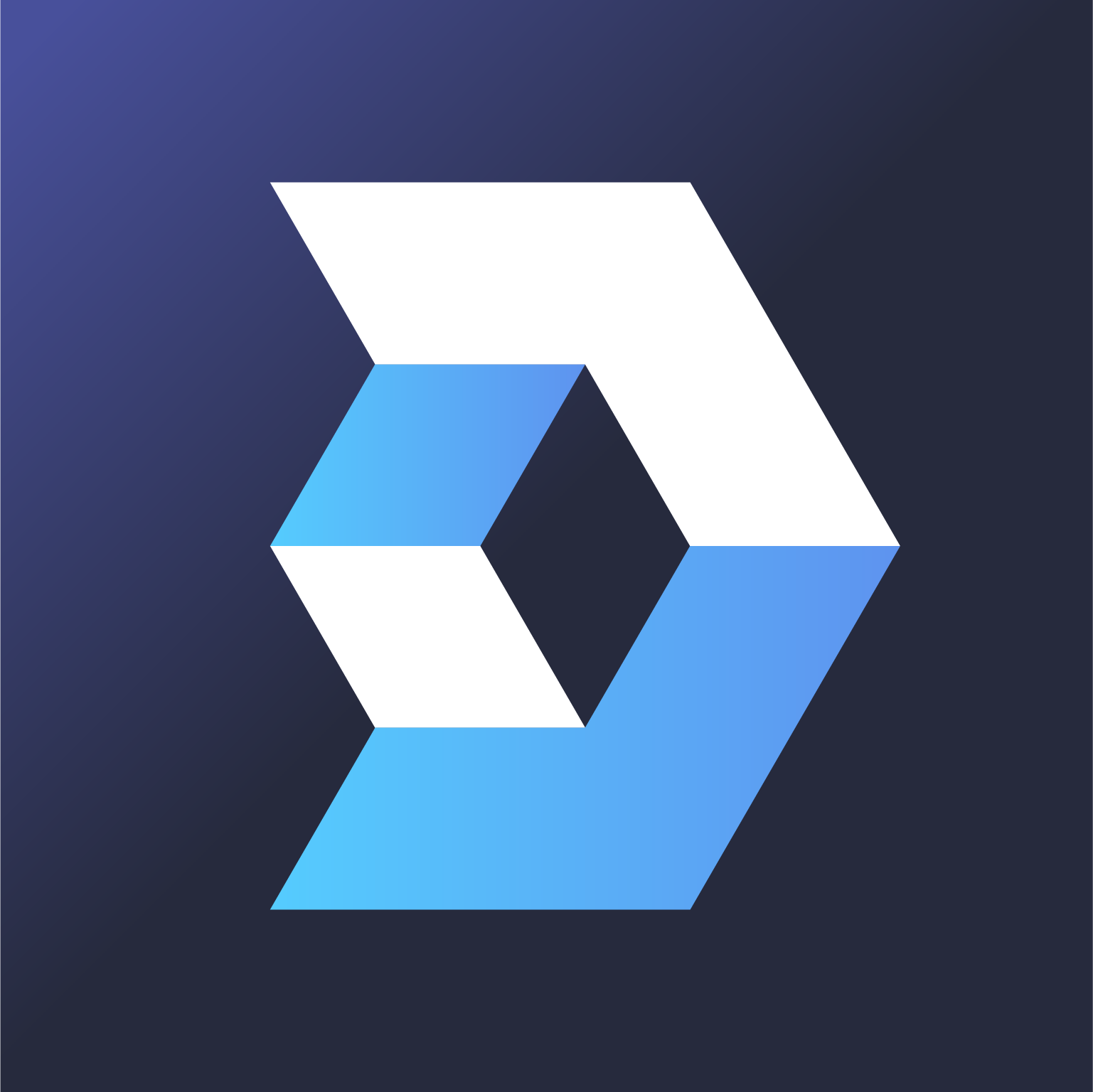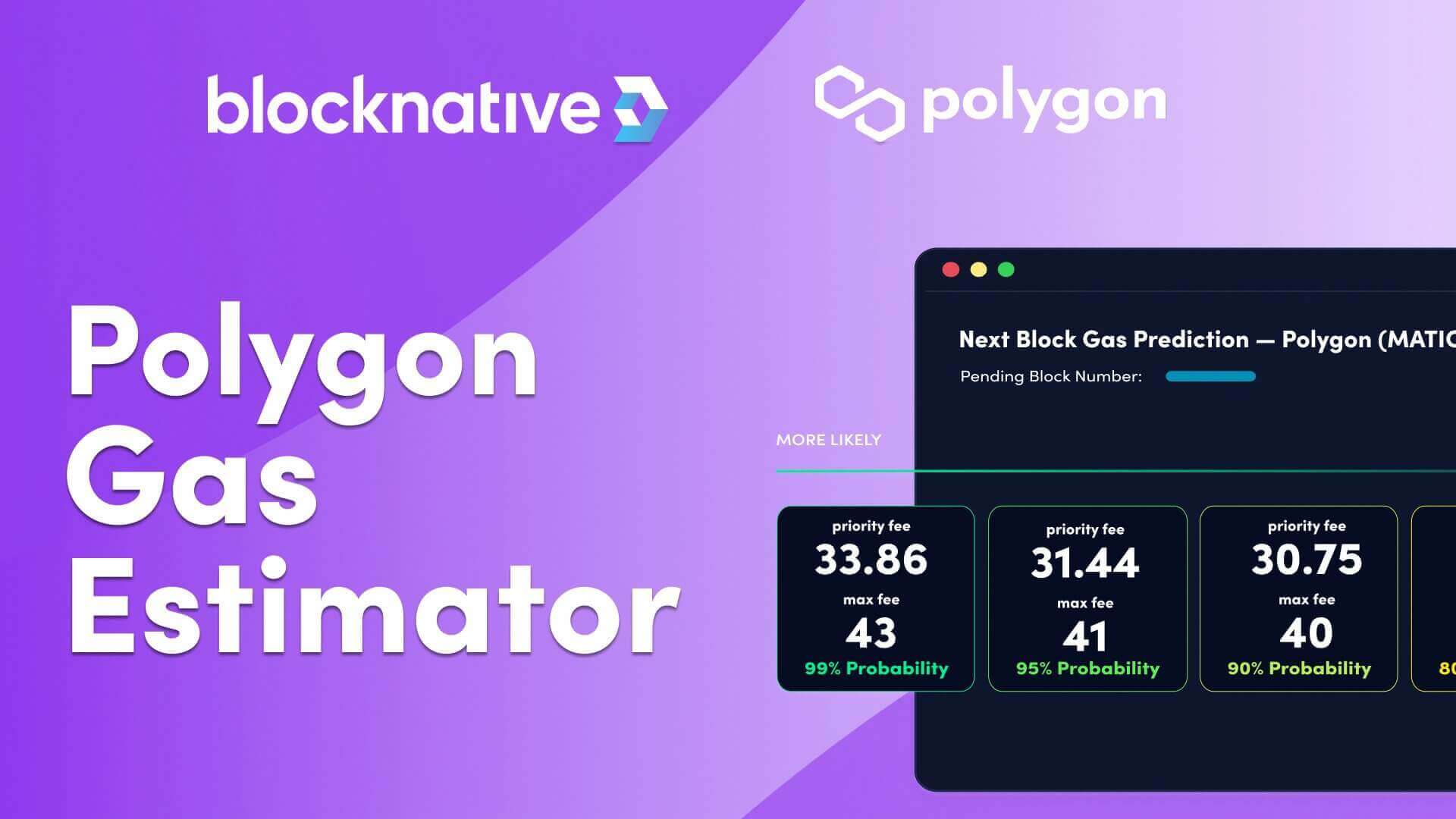 Polygon
Web3's Most Accurate Polygon Gas Estimator
Polygon gas fees have risen dramatically as the protocol continues to grow in popularity, causing the number of transactions competing for block space on the network to increase. As a result, it is not uncommon for the Polygon network to sometimes experience higher, more unpredictable gas spikes than Ethereum. These fluctuations make it more difficult for users to accurately estimate a competitive gas price without overpaying.