Join Us IN...
Colorado
We'll be there!
How are you building with Blocknative? Come by our booth (#574) to tell us and stay for chalk talks with our research and development team.

Searching for Validation?
Build with Blocknative.
Whether it's boosted MEV rewards for validators, programmable infrastructure for builders and searchers, or our Web3-Onboard for dapps and wallets, we provide real-time infrastructure that's helping shape the bright future of Ethereum. Our team will be at ETHDenver in force and wants to meet with you to hear what you're building with Blocknative and how we can help.
Connect to the Blocknative Relay endpoint
Optimize staking rewards regardless of mempool conditions. Get a performance edge during bursts of network congestion and rapid spikes in gas prices.

The booth team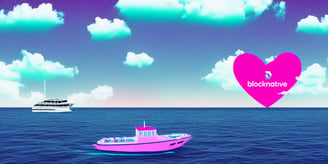 Want to talk MEV? What's lurking in the deep waters of the mempool? Proto-PBS lessons learned? Relay diversity and best practices?
Book Time
Matt Cutler
CEO & Co-Founder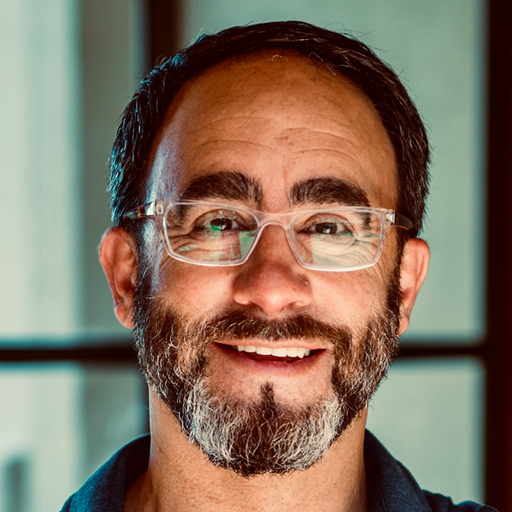 Sean O'Connor
Chief of Staff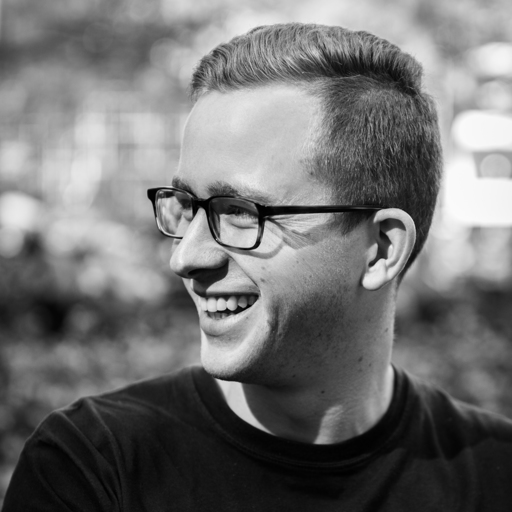 Dan Marzec
Engineer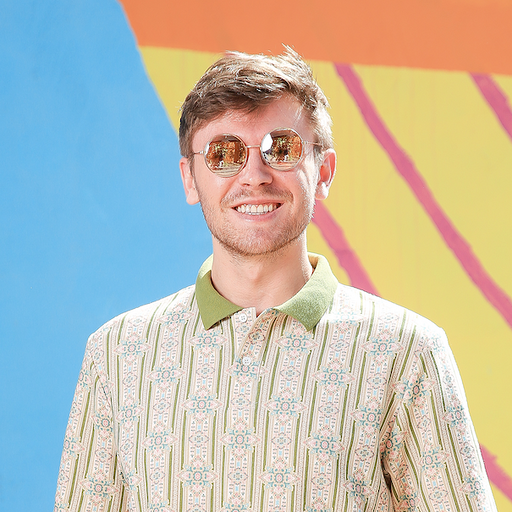 Louis Thibault
Senior Engineer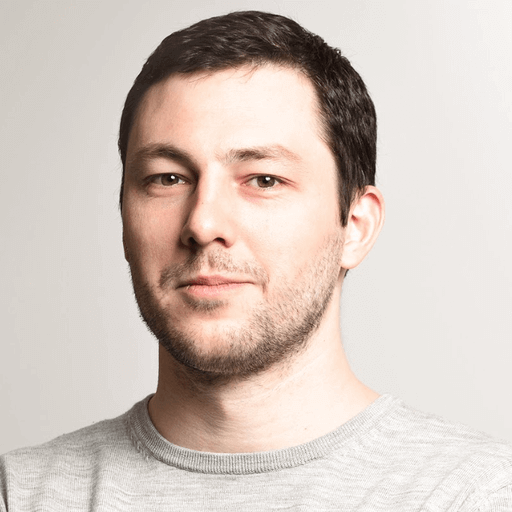 Taylor Dawson
Engineer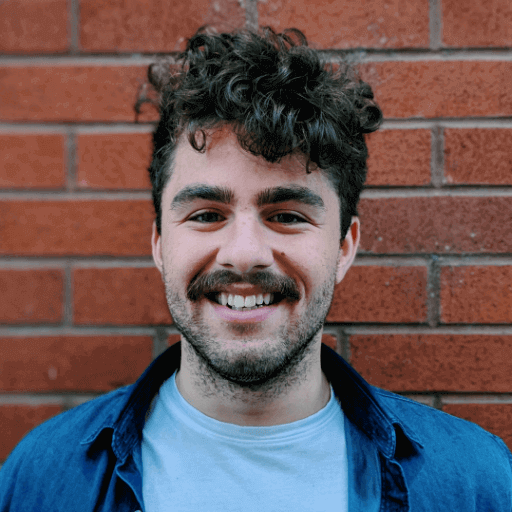 Sajida Zouarhi
Product Manager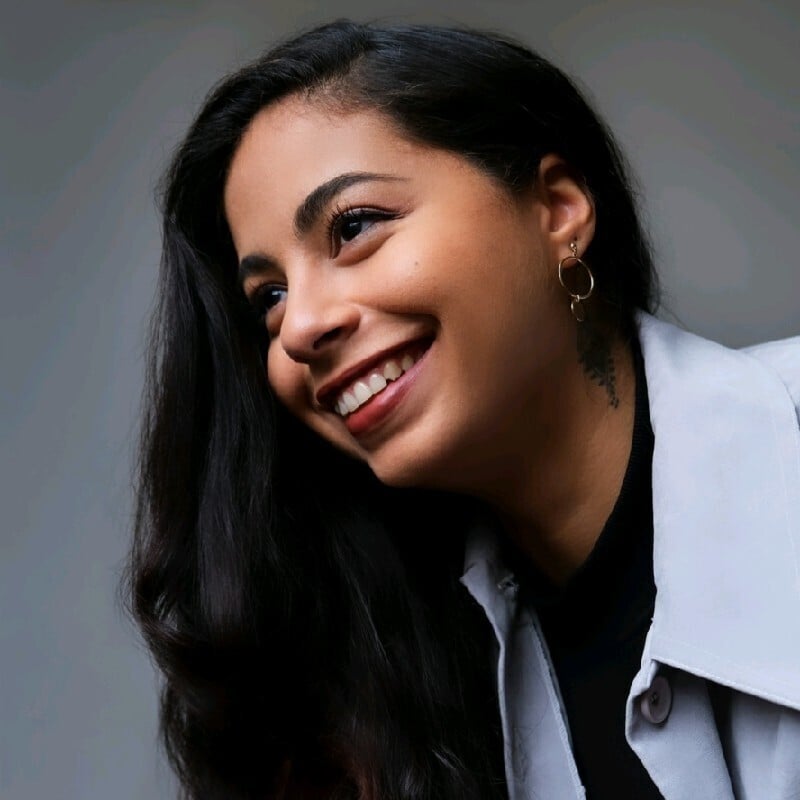 Blair Marshall
Product Manager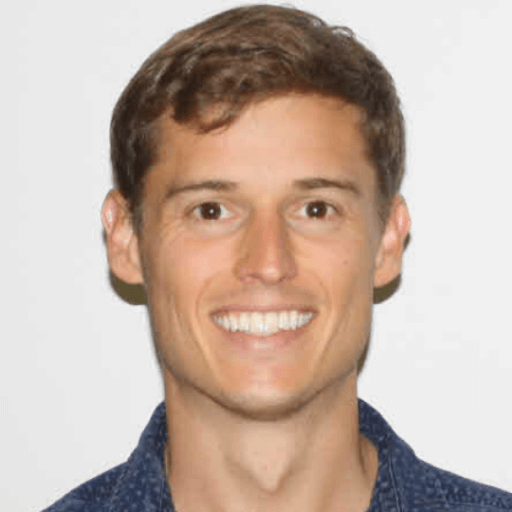 Laurence Delisle
Product Marketing Manager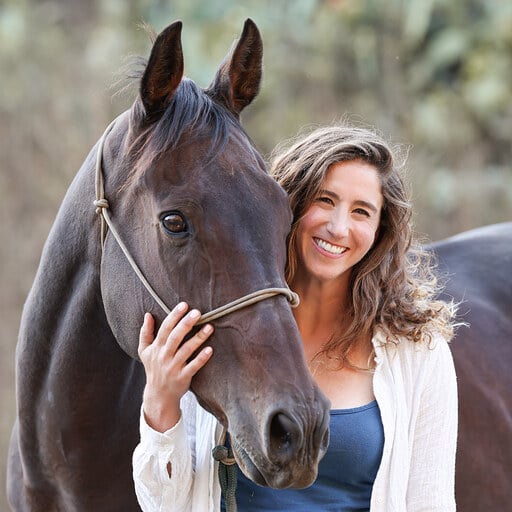 Julio Barragan
Director of Education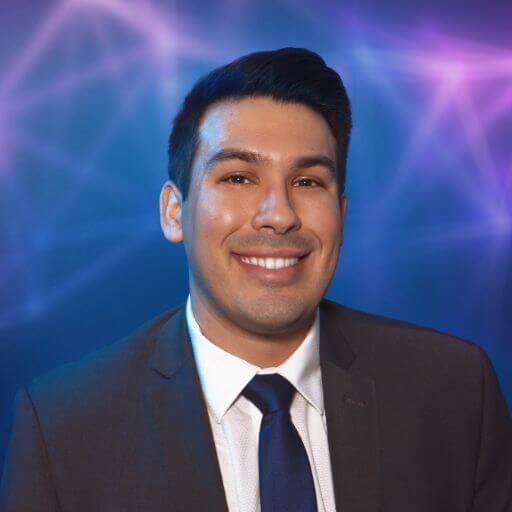 Caroline Kerr
Recruiting Lead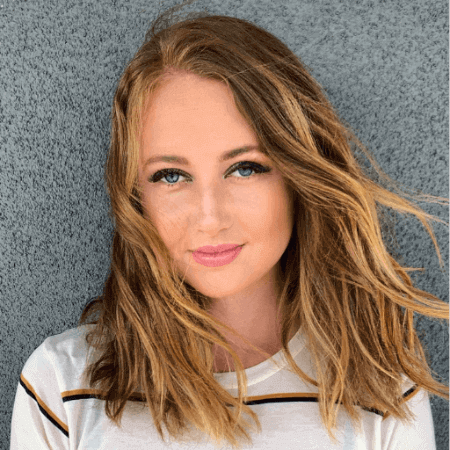 Shen Chen
VP of Business Development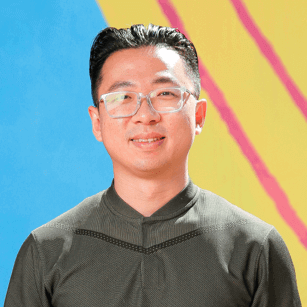 Mobeen Chaudhry
Solutions Engineer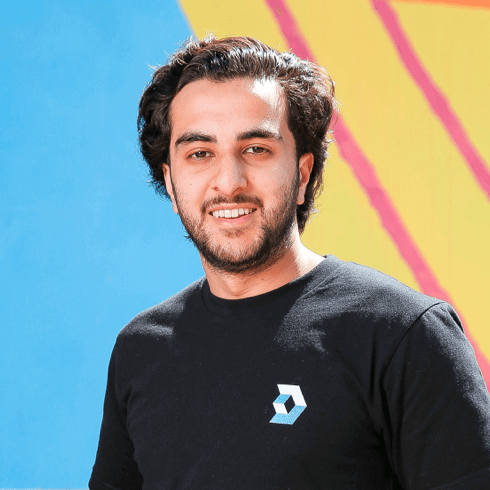 Lewej Whitelow
Project Manager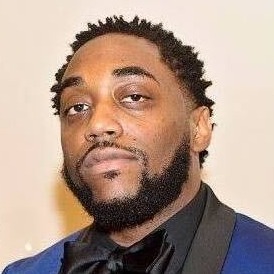 John Jeffries
CMO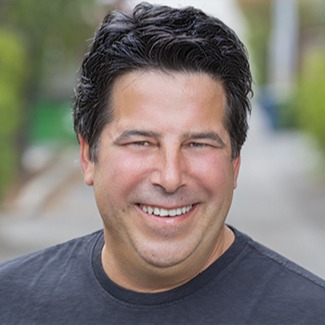 Christine Egger
VP of People Success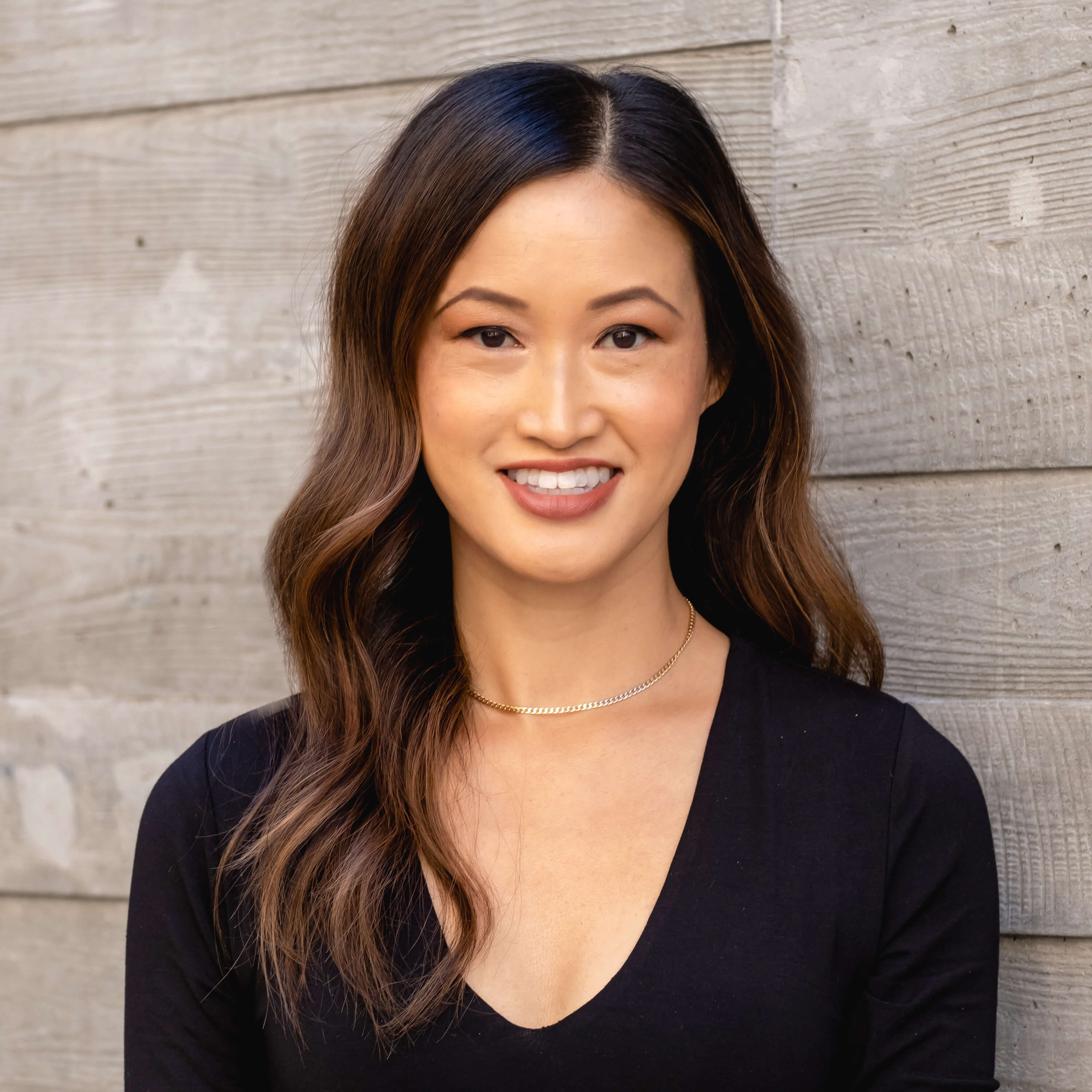 Adam Carpenter
Engineer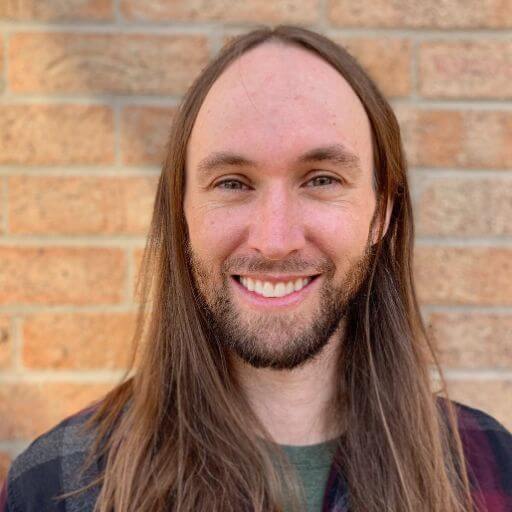 Drew Harding
Growth Lead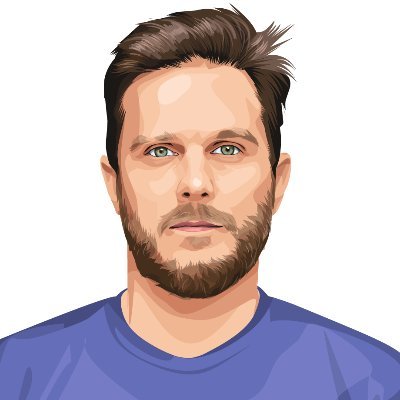 Bundles on-chain when & where you want
Increase your success rate by submitting bundles to the Blocknative Builderfor secure, real-time access to blockspace.
Blockchains as Transaction Machines
WHEN
March 3, 2023 at 9:40:00 AM MST
WHERE
Bunny Slopes
Add to Calendar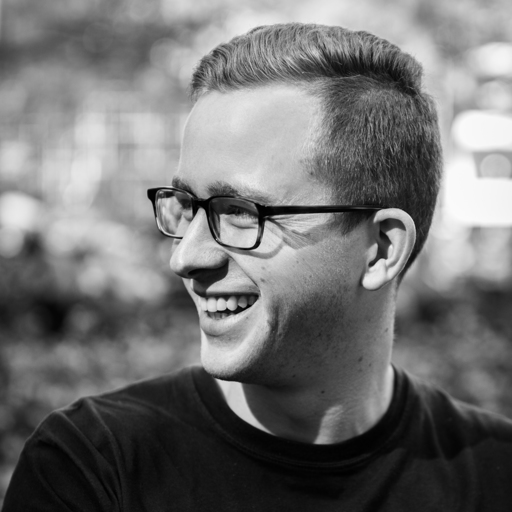 Web3-Onboard for dapps & wallets
Open-source, framework-agnostic JavaScript library to onboard users to web3 apps. Help your users transact with ease by enabling wallet connection, real-time transaction states, and more.