125 - Ethereum's

Hidden Power


Structures

Ryan Sean Adams and David Hoffman with Matt Cutler

Matt Cutler is the Co-Founder and CEO of Blocknative and a gigabrain when it comes to Ethereum's hidden power structures and all things blockchains. As Ethereum approaches the merge, these power structures are going to change. What will this post-merge future look like? Will users get paid to use Ethereum?
Topics covered in this podcast: The reason for the Merge; the values proof-of-stake preserves; blockbuilding; mining pools & incentive categories; and more!
Matt explains everything from first principles and it helps illustrate the complexities of everything discussed in this insightful episode. By the end of it, you'll have a better understanding of the purpose of blockbuilders, the new post-merge roles, all things MEV, and so much more.
Join the hundreds of projects that trust Blocknative



Learn more about the pre-chain layer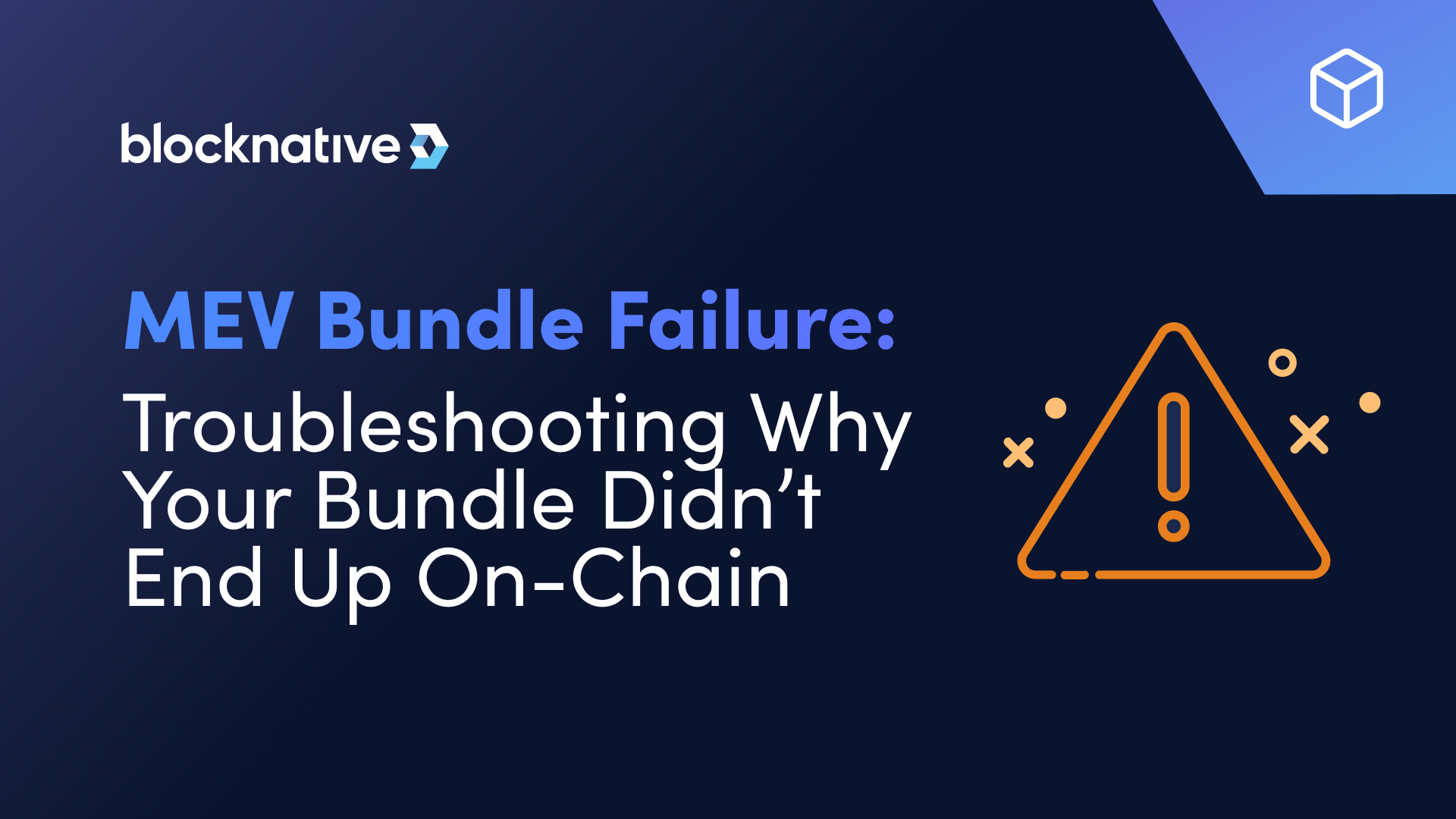 MEV
MEV Bundle Failure: Troubleshooting Why Your Bundle Didn't End Up On-Chain
Opportunities for extracting MEV have exploded as DeFi has transformed into a multi-billion dollar industry. This has led to an increasing number of web3 participants turning to MEV searching as a potentially lucrative exercise.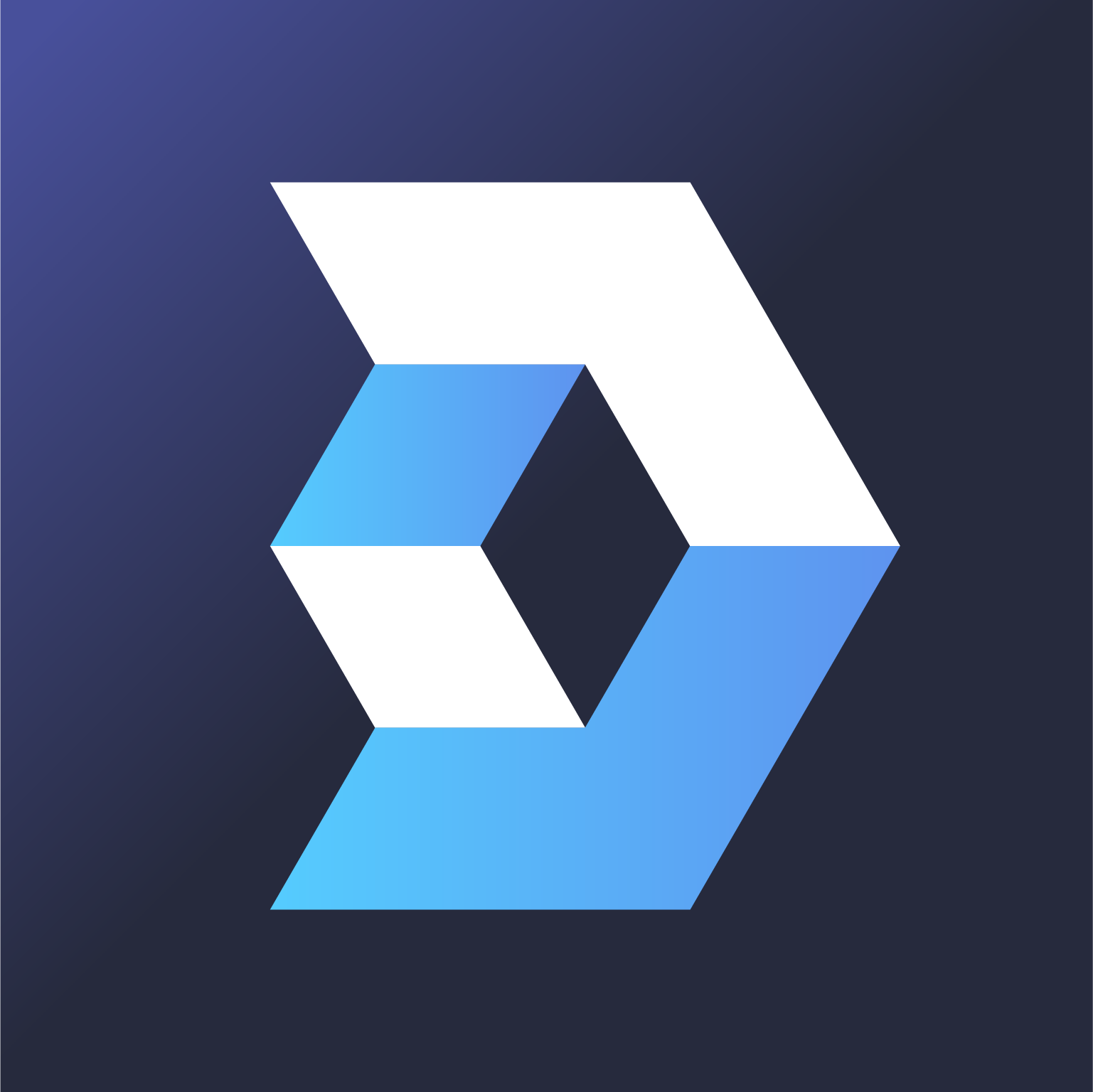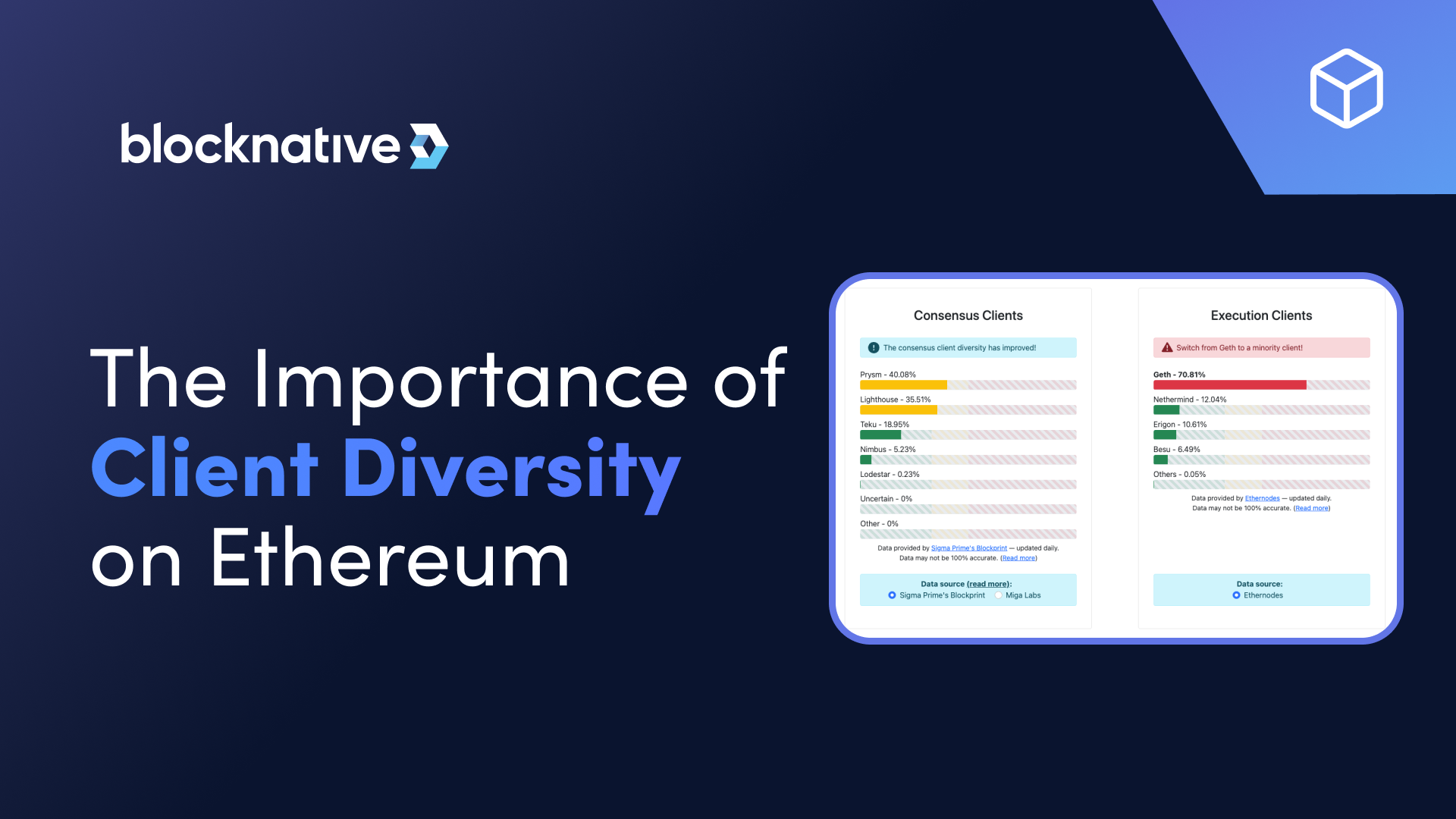 Ethereum
The Importance of Client Diversity on Ethereum
TL;DR: Decentralized networks rely on nodes running a diversity of open standards and applications including peer-to-peer networking protocols, consensus algorithms, APIs, and open-source software. Following the Ethereum Merge and the move to PoS, core functionality powered by execution and consensus clients becomes uniquely critical to the network's future success. A network leveraging multiple, independent consensus and execution clients ensures Ethereum validator nodes operate effectively, securely, and without disruption.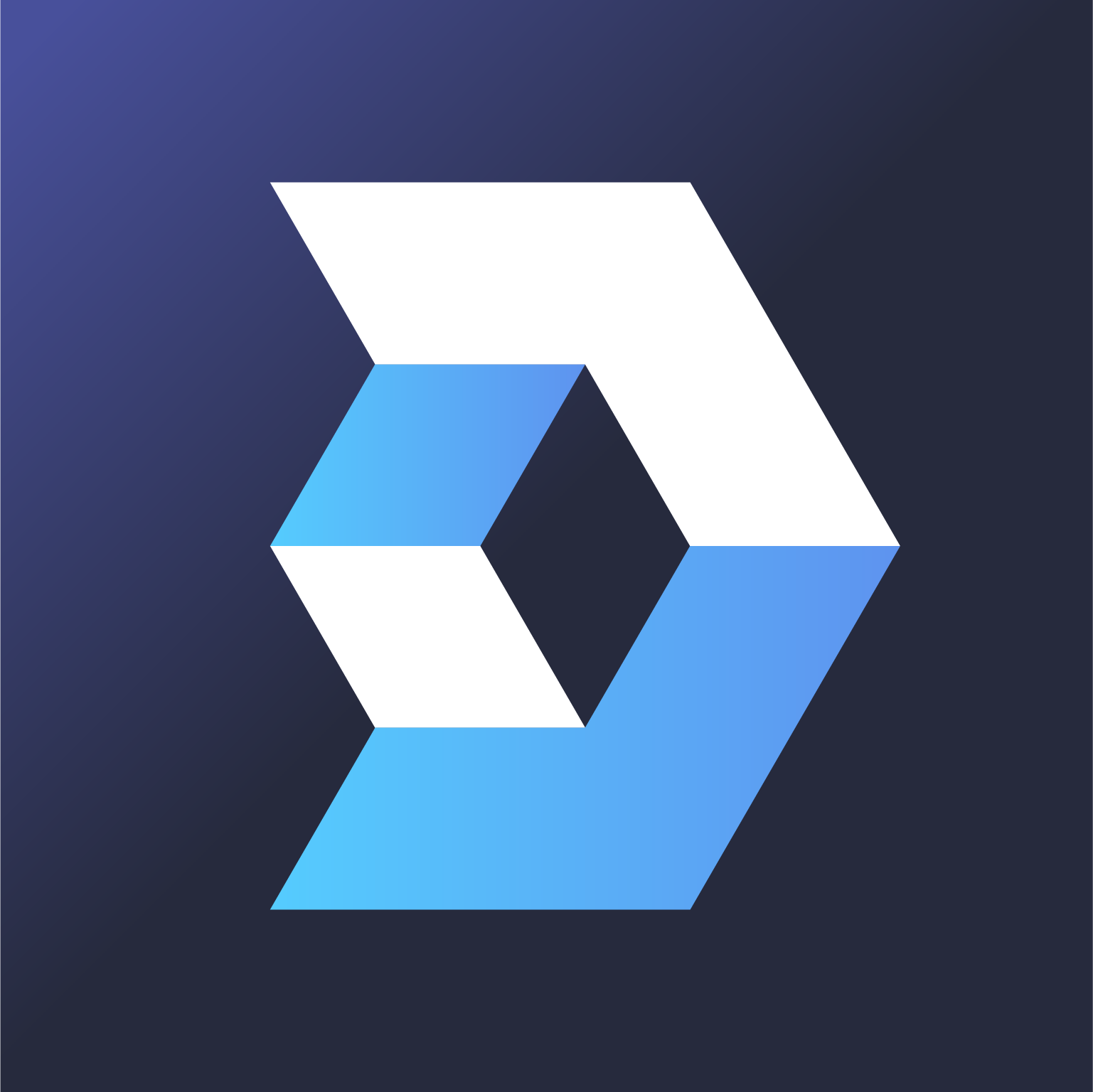 Ethereum
Can You Withdraw Staked ETH?
Now that The Merge is complete, the Ethereum community is turning its attention to the next big upgrade, Shanghai. This network upgrade has taken over a year of planning and will add the finishing touch to Ethereum's Proof-of-Stake system: EIP-4895 (staking withdrawals).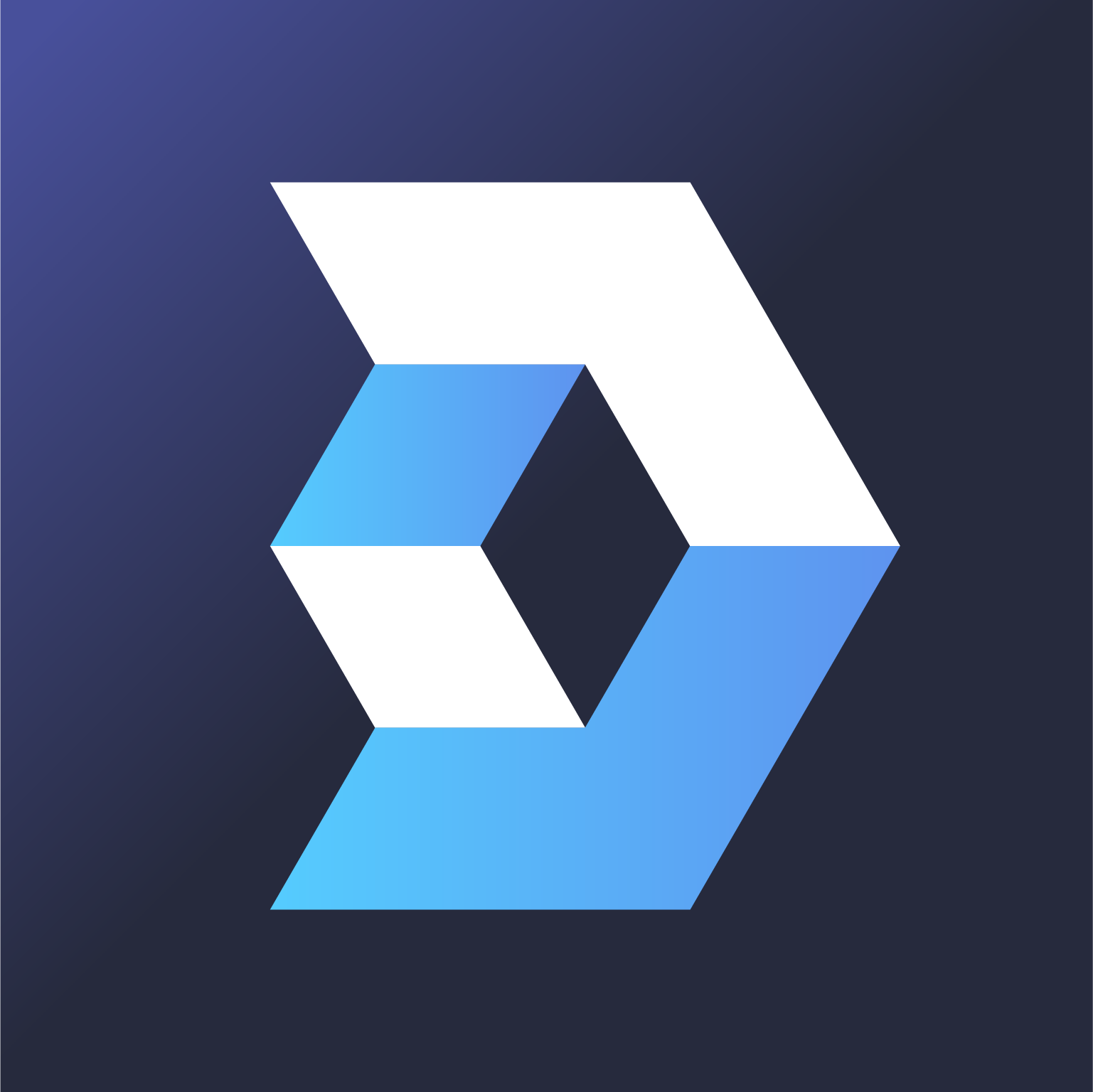 Simplifying the

pre-chain layer