How Simplicity Drives DeFi Dapp Engagement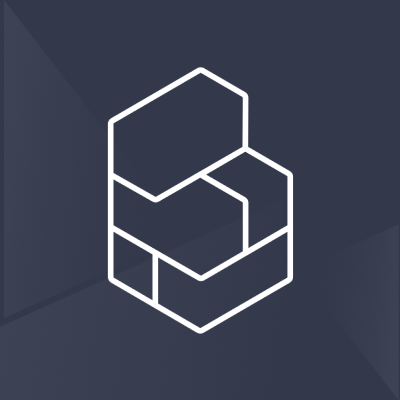 Blocknative
August 13, 2019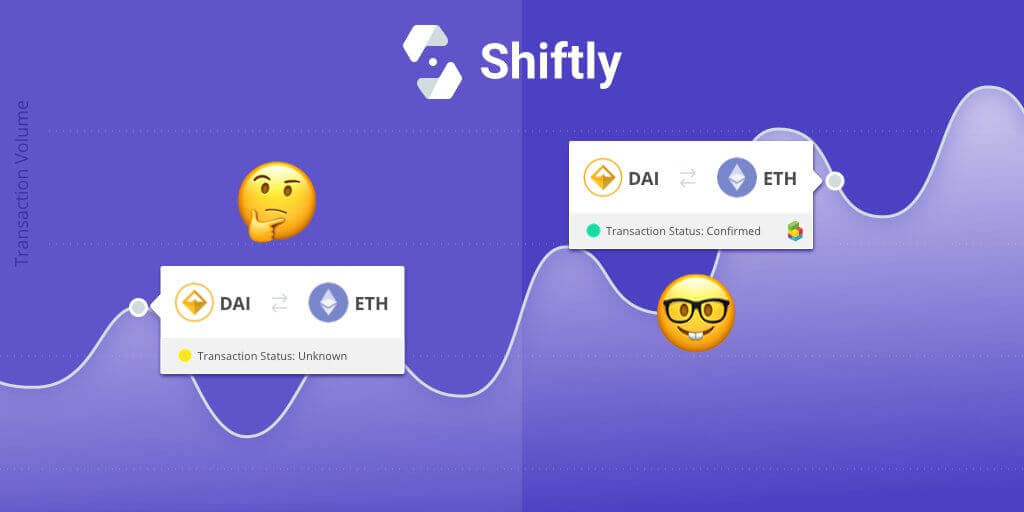 Shiftly is a zero-fee, non-custodial aggregator of decentralized exchanges. The objective is to help you quickly and conveniently find the best price to swap your crypto – across multiple liquidity pools. Shiftly currently supports Kyber, Uniswap, and Airswap. When you want to make a trade, you search through the providers and then trade directly on their smart contract via the Shiftly dapp.
The Shiftly team consists of experienced builders who decided to make the jump from building finance and technology products to driving DeFi adoption. Launched in June of 2019, Shiftly had a simple and sleek user interface that enabled price comparisons across more than 130 cryptocurrencies. According to Shiftly's launch blog post:
When we started Shiftly, we decided to focus on user experience, which is one of the most challenging aspects of existing solutions.
Based on their prior experience building financial systems, the Shiftly team knew that delivering a simple user experience is the first, critical step towards driving adoption. From the outset, Shiftly wanted their Dapp to be as easy to use as possible. As a result, Shiftly has no order-books. No wrapping. No need to even create an account. The goal is to find the tokens you want and to start trading with just a single click.
Bret Faller, Shiftly's CTO, has two decades of Web 2.0 engineering experience and previously built scalable blockchain infrastructure for some of the world's largest technology companies. He also intimately understands the importance of a simple and clean UX. But Bret knew that a 'simple' Dapp UX is hardly a simple thing to design and build, given the challenges and complexities of Web3 onboarding and transaction visibility. During our initial discussions, Bret shared that:
Ethereum transaction notifications are among my least favorite technical problems. The sheer number of use cases and related edge cases make it a headache. Both implementation and testing were a nightmare. Frankly, I was relieved to discover that Blocknative offers a lightweight framework to handle all of this. But I wanted to make sure that my team and I could work with it.
After reviewing the Blocknative API documentation, Bret decided to kick off the integration. A few days later, he shared via Discord that "...this integration is stupidly simple."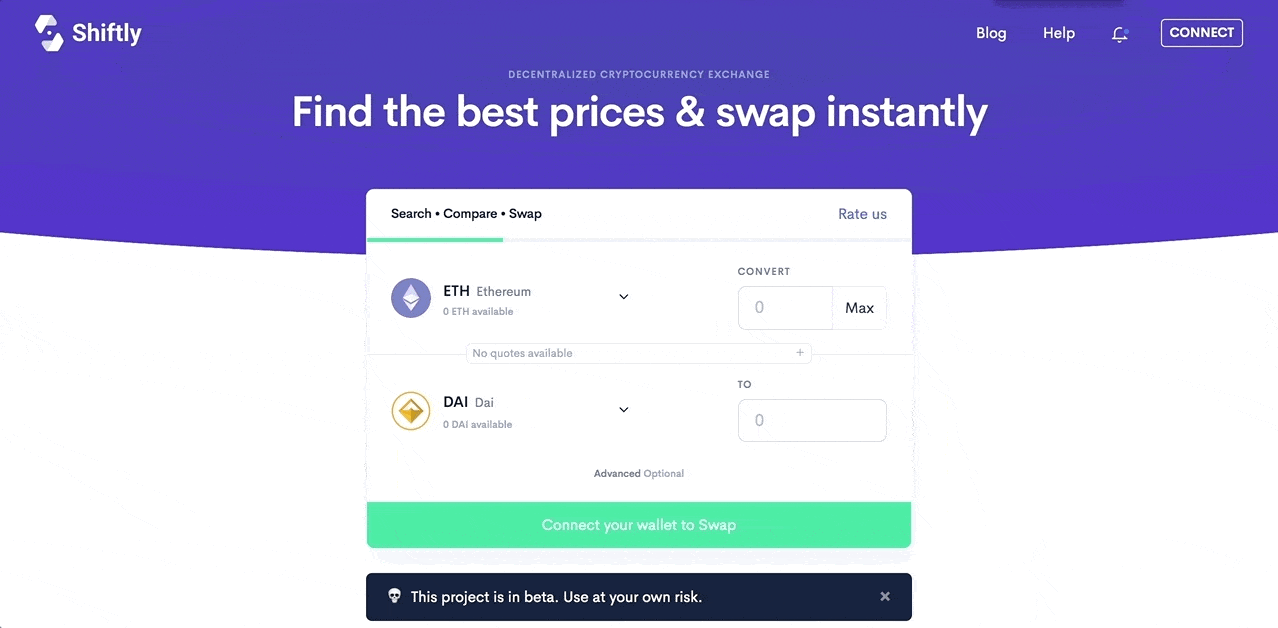 Blocknative Assist helping Shiftly users select the correct network.
Beyond the simplicity of the Blocknative API, the integration brought additional benefits related to streamlining Shiftly's existing transaction handling code base. According to Bret,
Shiftly's transaction monitoring is exponentially more stable now that we have integrated Blocknative.
The combination of a simple UX and real-time transaction notifications provides users with an engaging DeFi experience. If you and your team are currently building a DeFi Dapp, keep these lessons from Shiftly in mind:
Simplicity is key to building a DeFi product that people will use.
Ensure that users are in the know, at each-and-every step.
Go hands-on with new toolsets – and talk with the teams behind them – to better understand emerging Web3 best practices.
To see these lessons – and Blocknative Assist – in action, check out the Shiftly Dapp.
Do you want to grow your Dapp's transaction volume by measurably improving your UX?
Blocknative is the notification framework for Dapps and wallets. Our API lets you give your users real-time updates on blockchain transactions — boosting confidence, increasing engagement, and improving retention.
Click below to schedule a demo. Or join our Discord to connect with our team.