Our Focus
Web3 Wallet Registry
Blocknative's Onboard is the most used wallet onboarding solution. Integrate your wallet into Onboard today and get unrivaled developer distribution.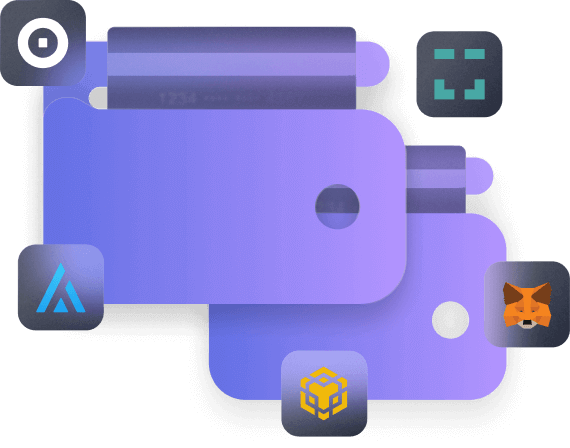 Wallet
Registry
Blocknative Onboard and Notify support 37 leading web3 wallets including the top hardware implementations. This is a list of wallets that can be easily implemented with open-source Onboard.js with a single library. Get started with web3's most powerful connect wallet button.
Featured Wallets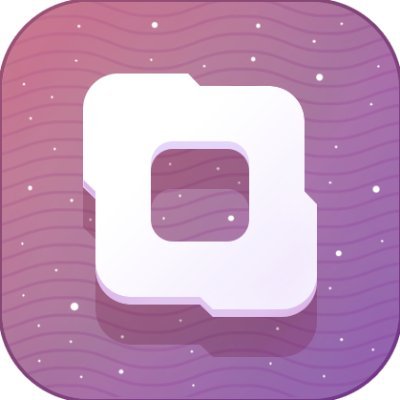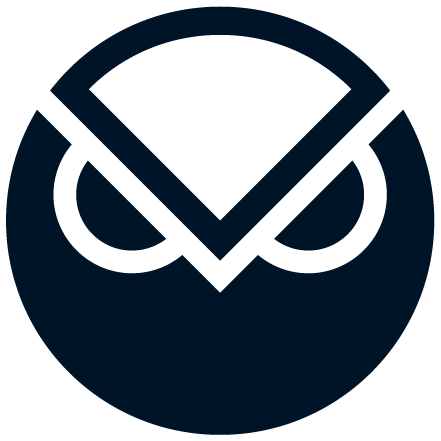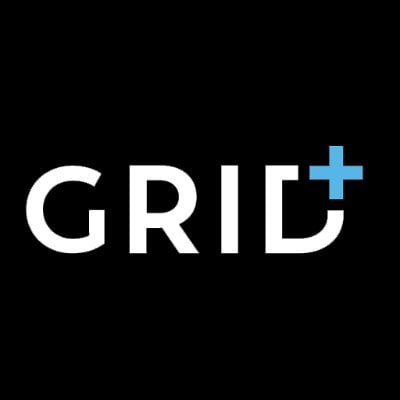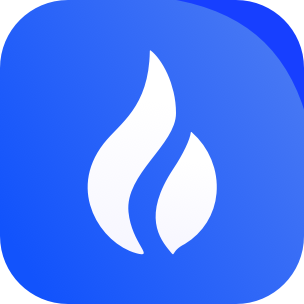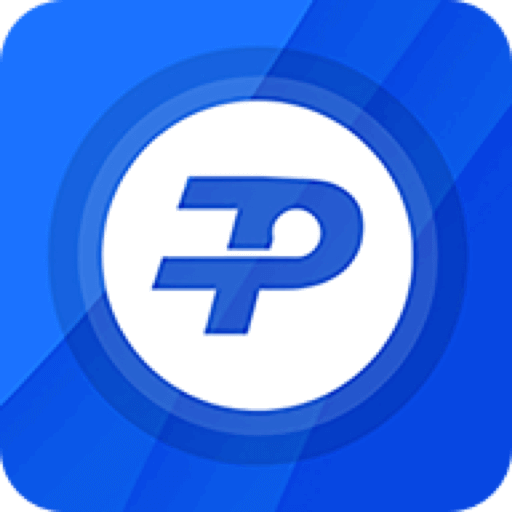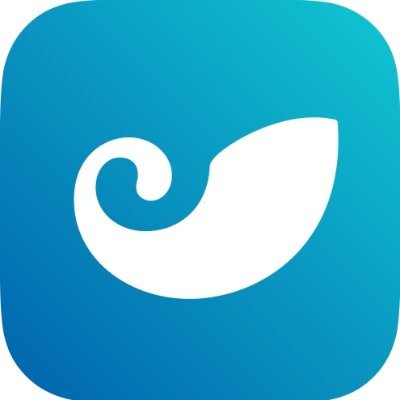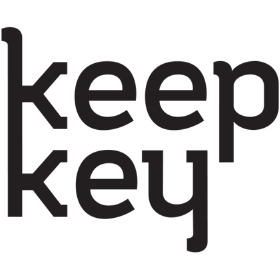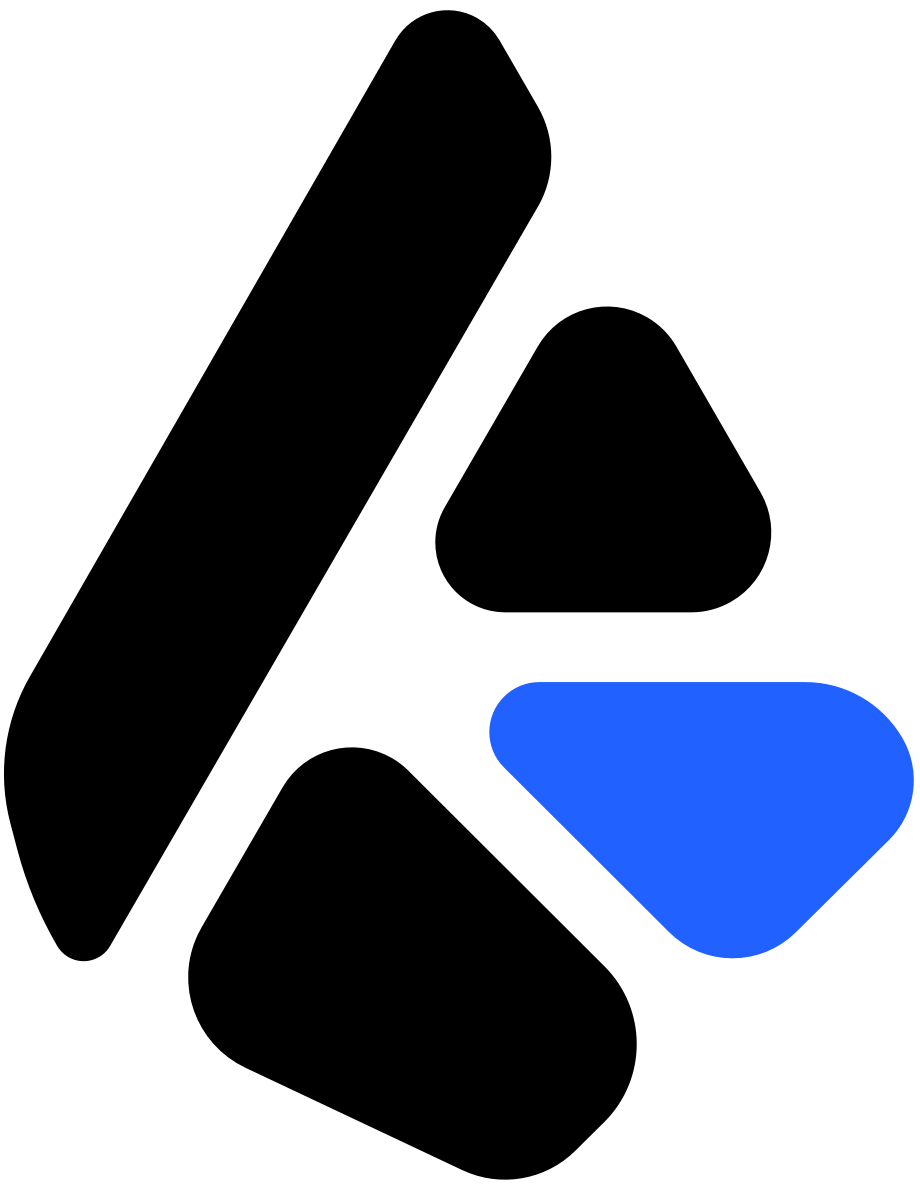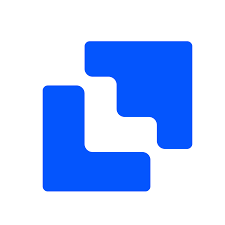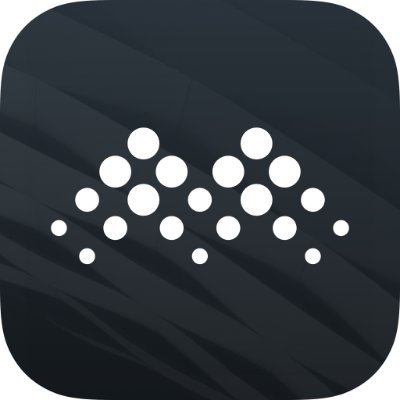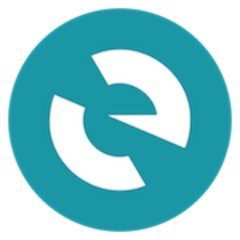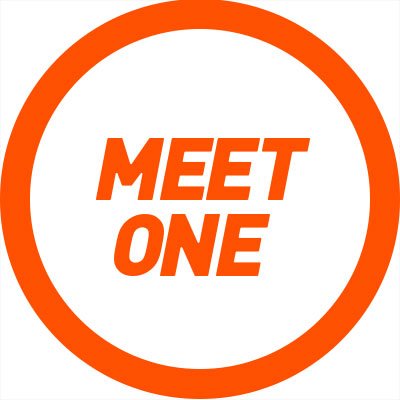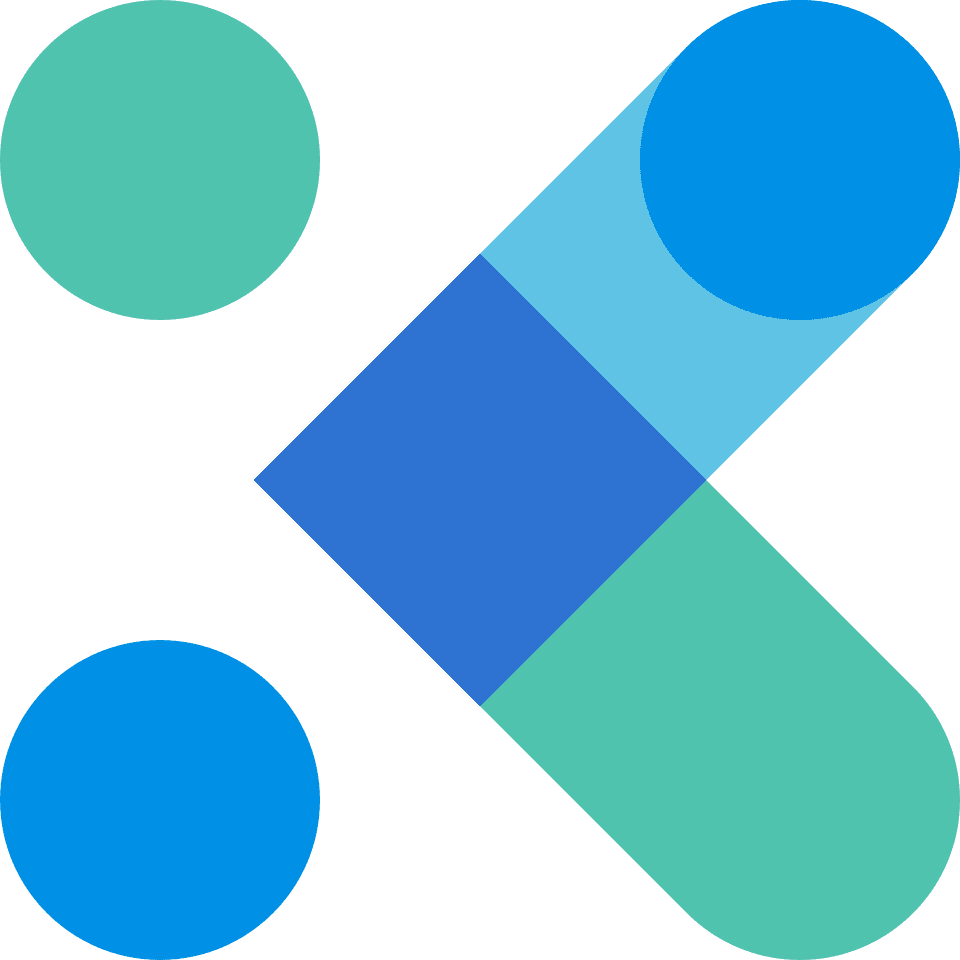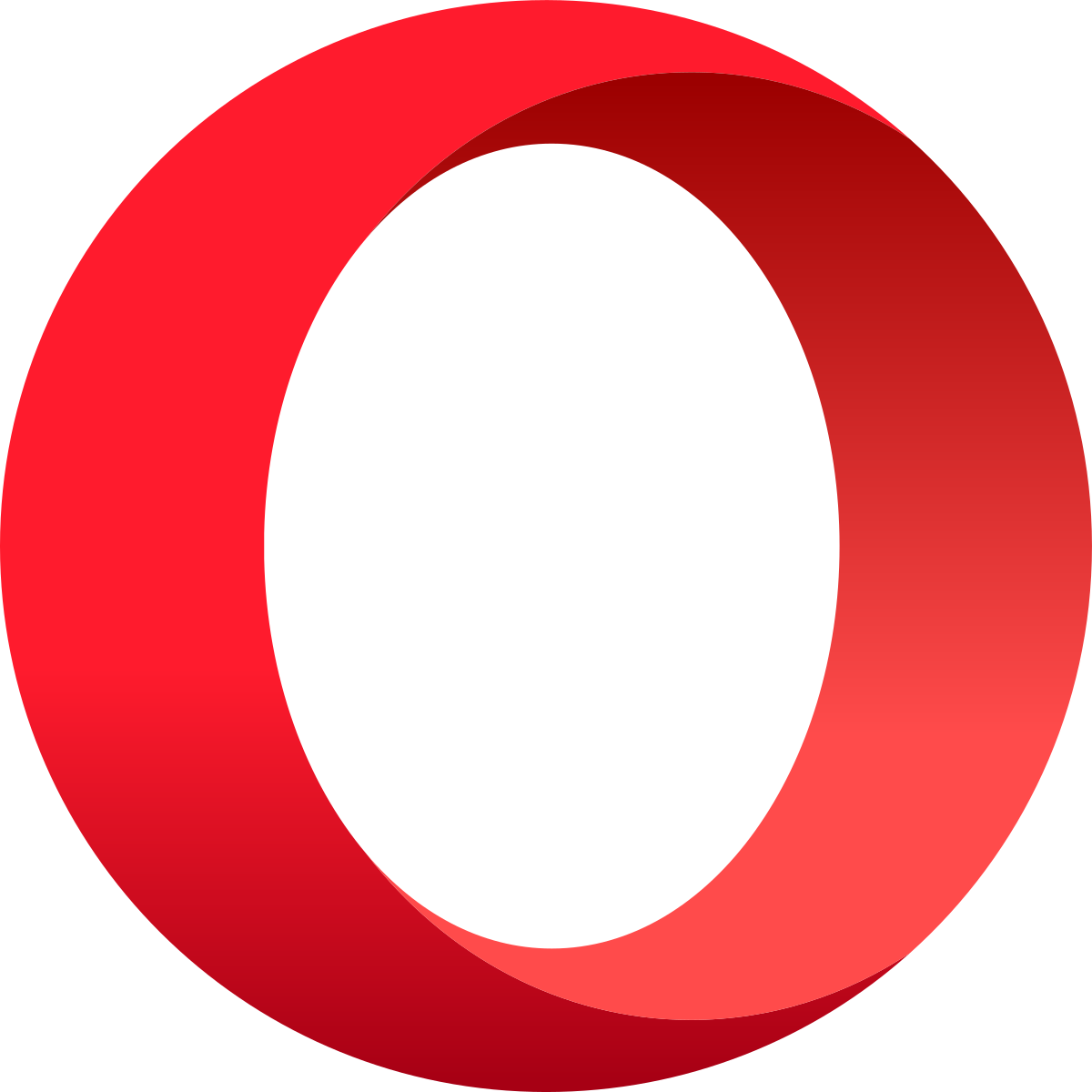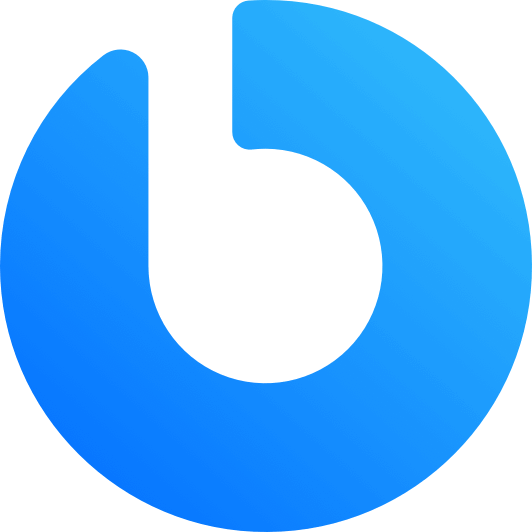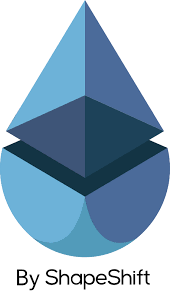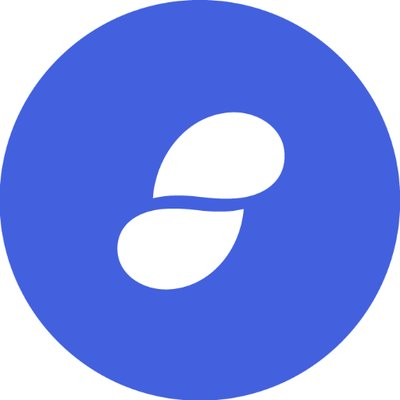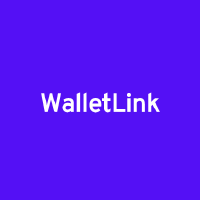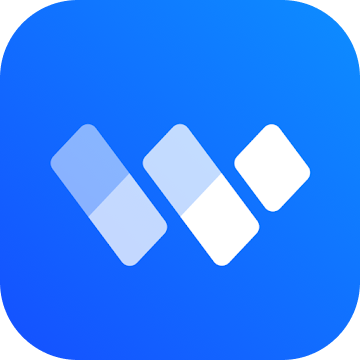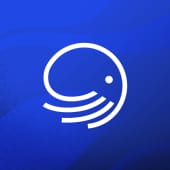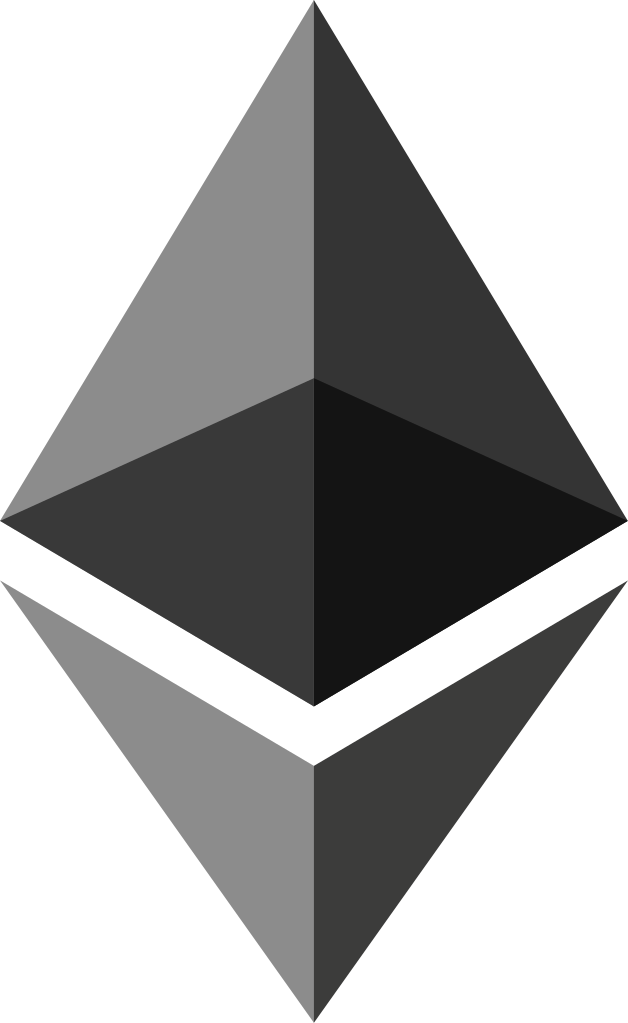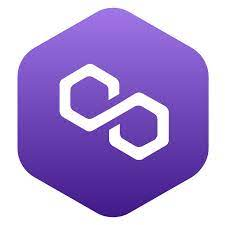 Want to learn how to support the top wallets in your Dapp with Blocknative?
Read the docs