Blockchain Events Before They Happen
Unlock the power of real-time mempool data.
Blocknative's proven mempool platform opens up the world of streaming transaction event data. Our API and SDK makes mempool data easy to build with and integrate.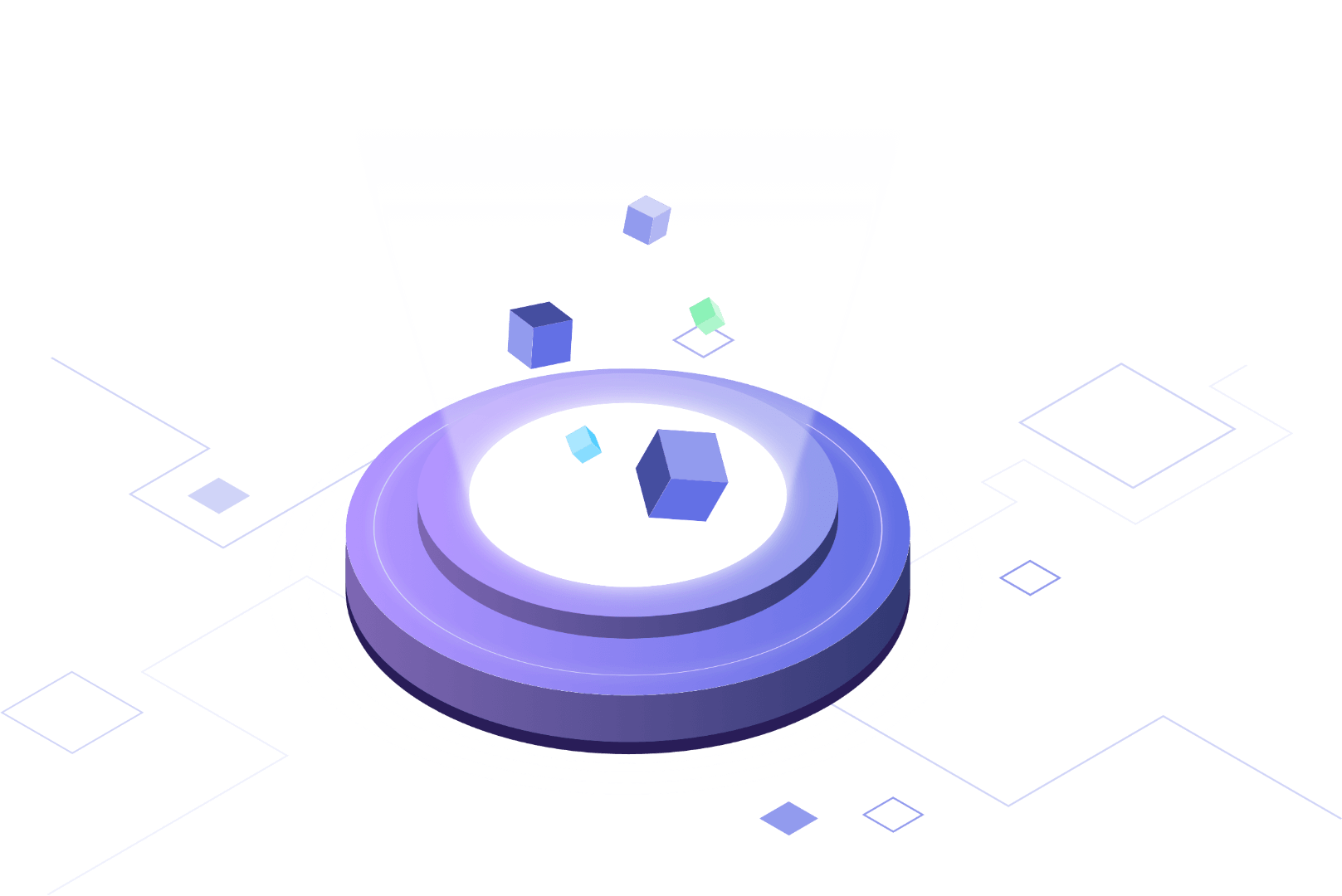 "Real-time transaction notifications are critical to our user experience. After first building our own infrastructure, we appreciate that mempool management is a difficult, expensive problem to solve at scale. That's why we partner with Blocknative to power the transaction notifications in our next-generation wallet."
Vitor Py
Founder and CTO at Pillar Wallet

"Integration with Blocknative was incredibly simple. In two days, we were in production and have not had a single issue since. Now our investors can see the real-time status update of their funding and investment transactions – regardless of whether they're using MoonPay, Uniswap, or Wyre – and we're able to keep our transaction database in perfect sync with what happens on the blockchain."
Thibauld Favre
CEO, Fairmint
Unparalleled transaction resolution.
Blocknative's global mempool platform constantly captures, normalizes, and enriches in-flight transaction data. So you get unmatched data coverage and sub-transaction resolution for Ethereum, xDai, Bitcoin, and Binance.
The leading global mempool data platform.
Blocknative operates a high-availability, low-latency global data platform that is purpose-built for capturing and normalizing mempool data at scale.
Providing end-to-end transaction lifecycle visibility.
Our platform captures every state change for every transaction, including pending, stuck, failed, dropped, sped up, cancelled, and confirmed. Globally, in real-time, and 24x7.
Accessible and composable via our API and SDK.
Fully documented, maintained, and supported, our mempool API and SDK radically simplifies integrating live transaction event data streams into your project or trading strategy.
The enterprise-grade mempool platform.
Blocknative's mempool data platform is fully documented and easy to work with, so you can stop worrying about building with mempool data and stay focused on accelerating your project and trading strategies.
Receive events for every state change.
Blocknative monitors the entire transaction lifecycle from the moment it enters the mempool until it is finalized – or replaced.
Pending
A new transaction was detected in the "pending" area of the mempool and is eligible for inclusion in a block.
Confirmed
The transaction was successfully mined with no errors.
Failed
The transaction was mined, but failed to execute due to an EVM error.
Speed Up
A replacement transaction was detected with the same to, value and input parameters as the transaction being replaced.
Cancel
A replacement transaction was detected in the mempool with different to, value or input parameters compared to the transaction being replaced.
Stuck
A transaction was detected in the Queued area of the mempool and is not eligible for inclusion in a block.
Connect with us.
Build with us.
We love to connect with teams who are interested in building with Blocknative. Tell us about your team and what you would like to learn.