BLOCKNATIVE GAS PLATFORM
ETH Gas API. For builders, by builders.
Gas Platform harnesses real-time global mempool data infrastructure to accurately and consistently estimate Ethereum transaction fees. This provides builders & traders with an up-to-the-moment gas fee API.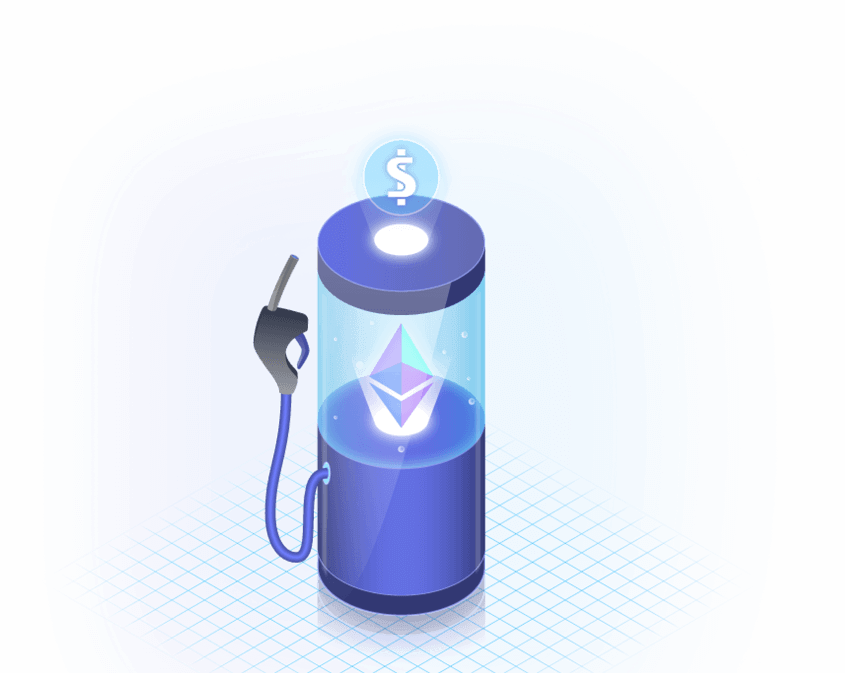 A net-new capability for the Ethereum ecosystem.
Blocknative inspects all broadcast pending Ethereum transactions and predicts which are likely for inclusion in the next block. Our Ethereum Simulation Platform provides probabilistic outcomes of these imminent transactions, including contracts involved and net balance changes.
Maximize predictability, without overpaying.
The fee market for gas is constantly changing. And Blocknative's gas tracker platform leverages our global mempool data platform to help you transact with confidence.
Our ETH gas API helps you determine what gas prices will be for future blocks and more with the following feeds:
Block gas estimator feed:

This feed estimates gas prices for the next block based upon what is in the mempool right now.
Gas Distribution feed: This feed provides the distribution of gas prices in the mempool right now.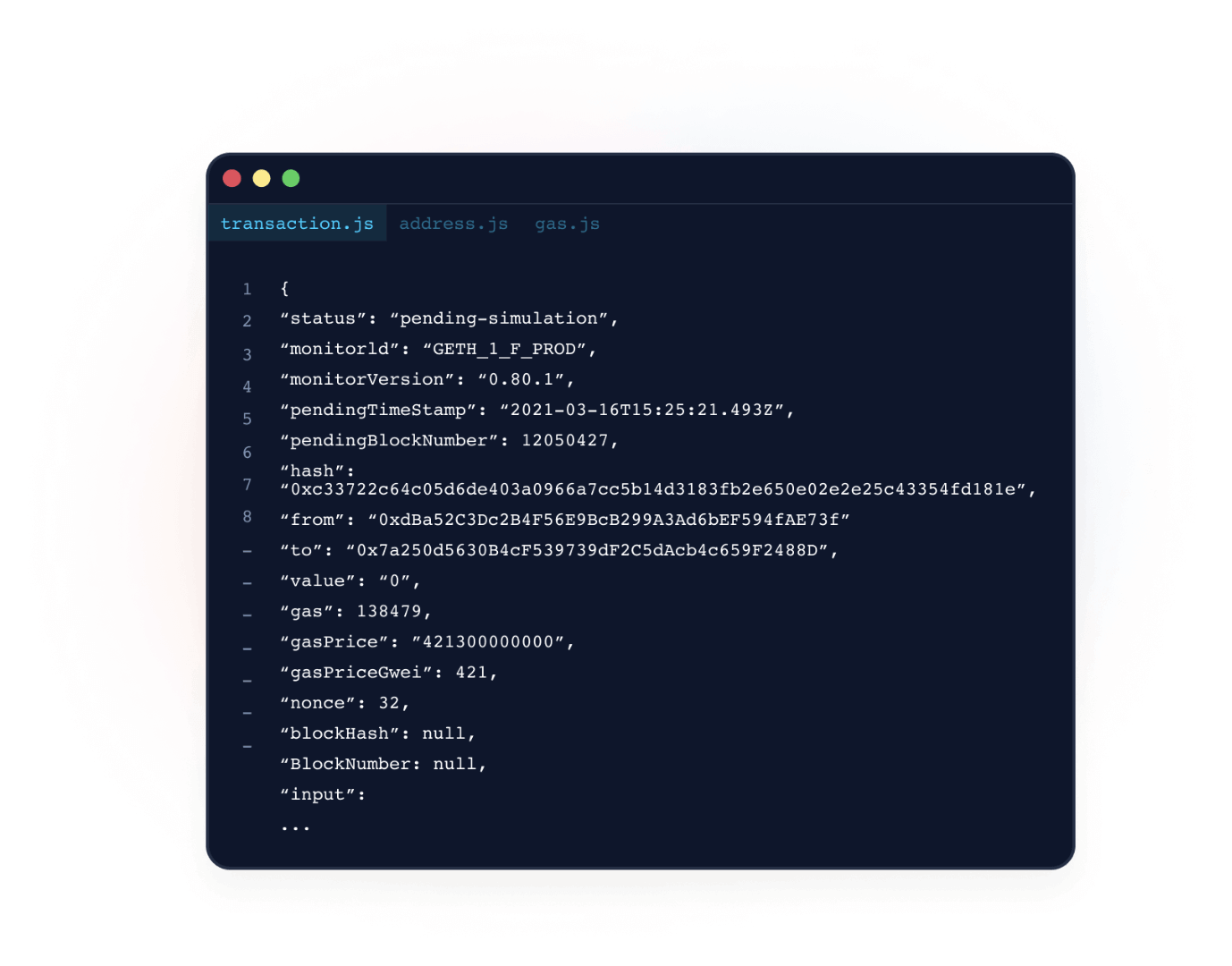 Gas Estimator.
To make Gas Platform more accessible to the Ethereum ecosystem we created our ETH gas fee estimator — powered by Gas Platform. With full support for EIP-1559, you get accurate gas estimations.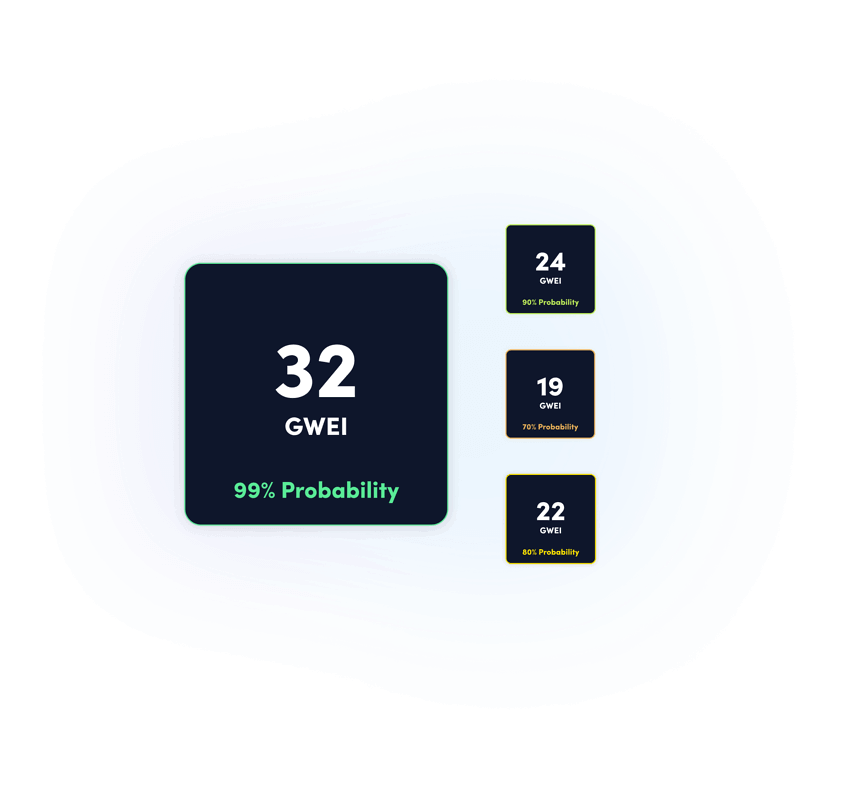 Built to be integrated.
Like all of Blocknative's offerings, Gas Platform is fully documented and actively supported.
Use the composable API to add any — or all — of the Gas Platform feeds into your application or trading strategy.
Easily improve transaction predictability without overpaying for gas.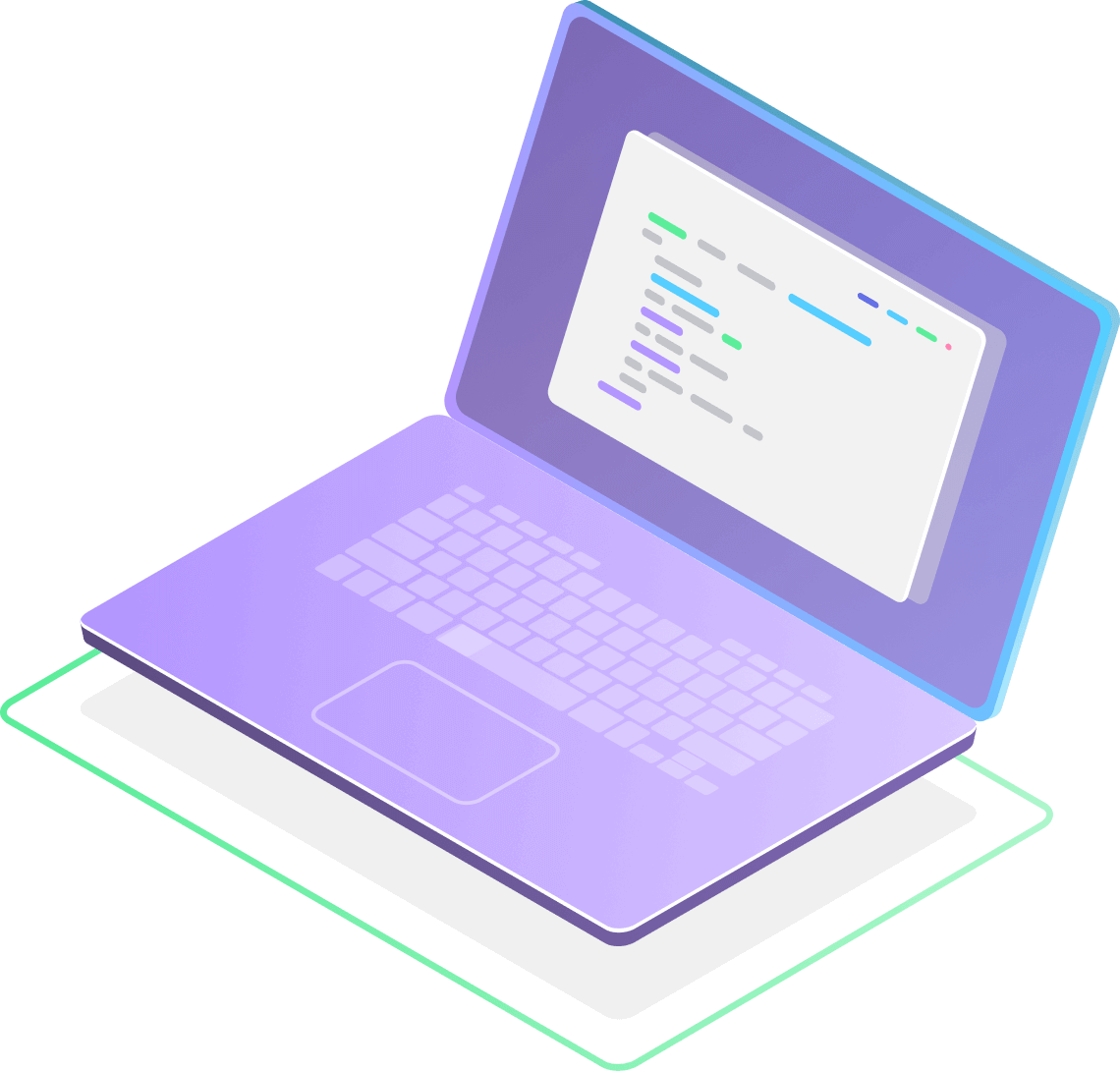 Unparalleled gas price estimation.
Most gas oracles provide you with the price estimates based on previous blocks. But gas prices are extremely volatile — driven by mempool competition. Powered by Blocknative's Global Mempool Data Network, our gwei price API provides you with real-time gas estimation based on the current contents of the mempool.

Monitor the mempool.
Blocknative's mempool data platform has unrivaled transaction resolution. By tracking every in-flight transaction, Blocknative monitors mempool competition and rapidly changing gas prices.

Choose confidence level for the next block.
Blocknative's gas tracker API enables you to target a specific block — currently the next block only — and to set your confidence level. We then suggest a gas price for your transaction based upon the current contents of the mempool.

Get on-chain with confidence.
Blocknative's Gas Platform is fully documented, maintained, and supported. Get unrivaled gas prediction services to power your project or trading strategy.
Connect with us. Build with us.
We love to connect with teams who are building with Blocknative. Tell us about your team and what you would like to learn.
"Blocknative Gas Estimation helps our users save transaction fees. Since integrating their API, we have been impressed by their accurate estimations and reliable performance."