How Onboard.js Increases Web3 Signups and Engagement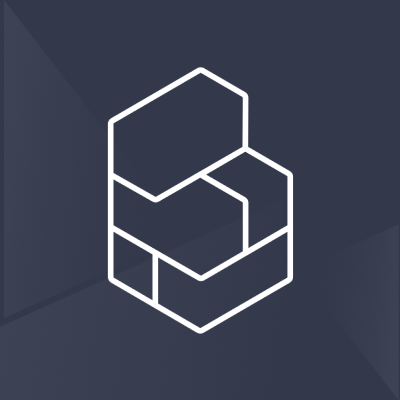 Blocknative
January 13, 2021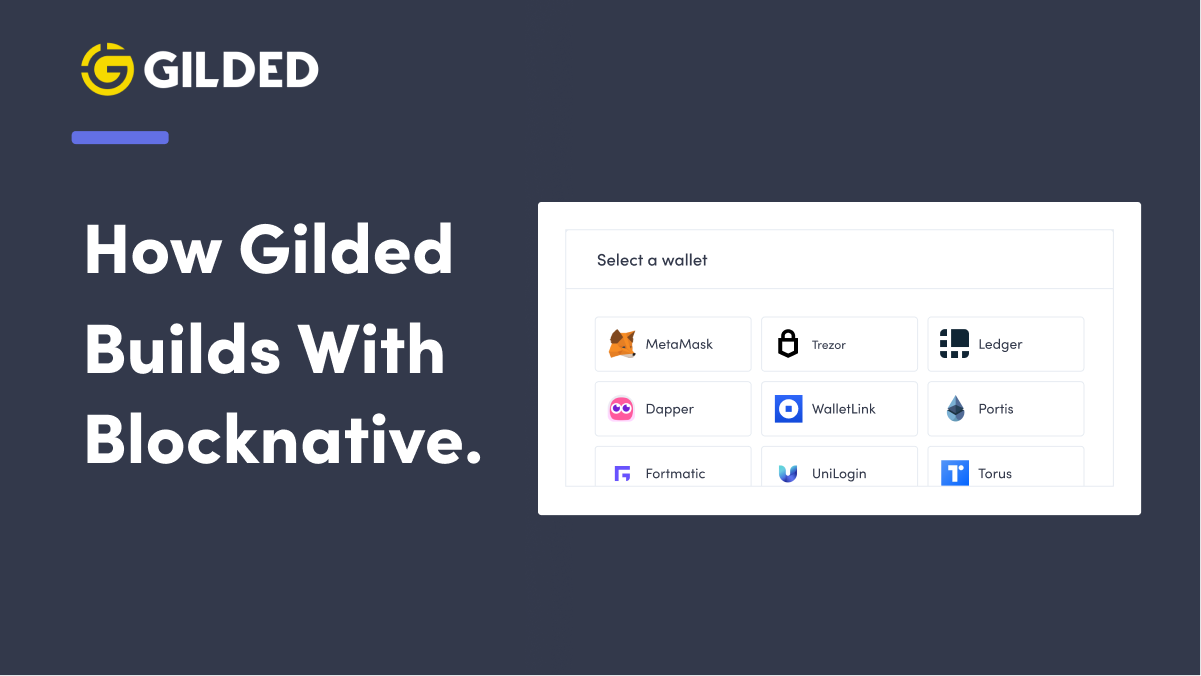 In Web3, crypto wallets have largely replaced usernames and passwords as the primary method for accessing applications. But they still present many obstacles for developers — providing a crisp crypto wallet onboarding experience requires handling many edge cases and often involves custom code for every wallet an application wants to support.
To increase Web3 adoption, Blocknative created and maintains the open-source Onboard.js library — the quick and easy way to add multi-wallet support to your project. With built-in modules for more than 20 unique hardware and software wallets, Onboard saves you time and headaches.
Recently, the team at Gilded Finance integrated Onboard into their non-custodial crypto payments and accounting software. After it was deployed, we connected with Ken Gaulter — Gilded's CTO — to learn about its impact on user engagement.
1. Can you tell us about Gilded?
Gilded is Empowering businesses to transact globally, using blockchain and digital currency to unlock more efficient business operations. Our invoicing, payment, and accounting software helps businesses get paid faster and more transparently, with dramatically lower fees.
2. What impact has Onboard.js had on Gilded?
Onboard takes the friction out of wallet connections. Since implementing Onboard, Gilded has seen a 15% increase in successful signups and user activation. We believe that taking the friction out of manually connecting a wallet has been instrumental to helping users activate their accounts and get started creating crypto invoices.
Since implementing Onboard, Gilded has seen a 15% increase in successful signups and user activation.
And today, more than 50% of new Gilded users prefer to connect their wallet through Blocknative Onboard than to copy and paste their wallet address manually.
Overall, we are thrilled by the impact of working with Blocknative.
3. Can you talk about the integration process with Onboard.js?
The initial integration work was completed and pushed into production in just a few days. Blocknative's documentation was thorough, and any questions we had were quickly answered in your Discord community.
With a few confirmations, we were able to choose which of the hardware and software wallets we wanted to integrate and which Ethereum networks we wanted to support. Onboard takes care of all of the edge cases of connecting with wallets and pushes frequent updates to keep in sync with the latest changes in the Ethereum Ecosystem.
How to easily integrate Ethereum wallets into your application
Blocknative Onboard enables you to quickly support more than 20 hardware and software wallets. Trusted by hundreds of projects in production, it provides your users with seamless desktop and mobile support.
Read the docs to get started in just a few minutes.