A Decentralized Take On Asset Management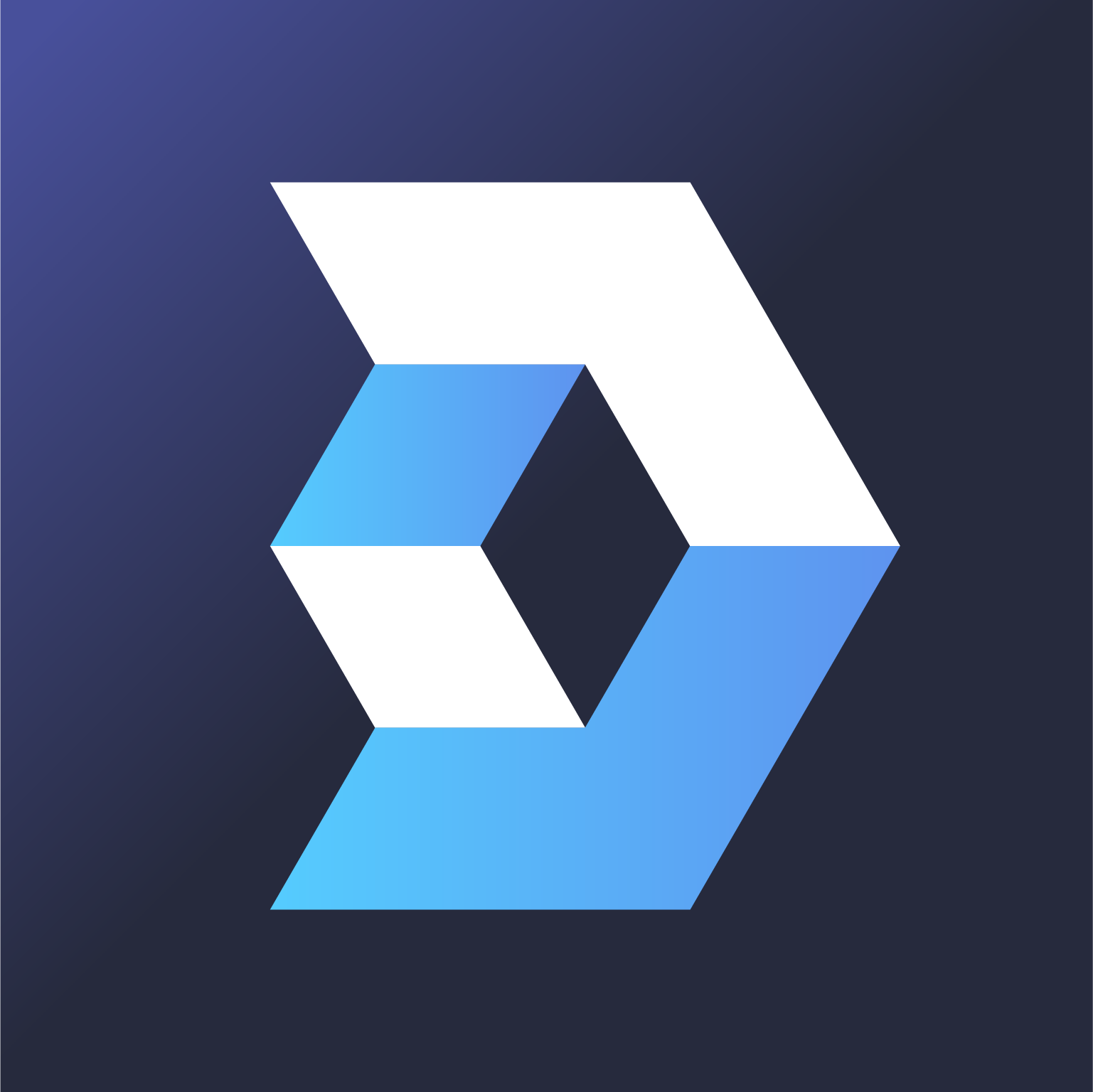 Blocknative
January 7, 2020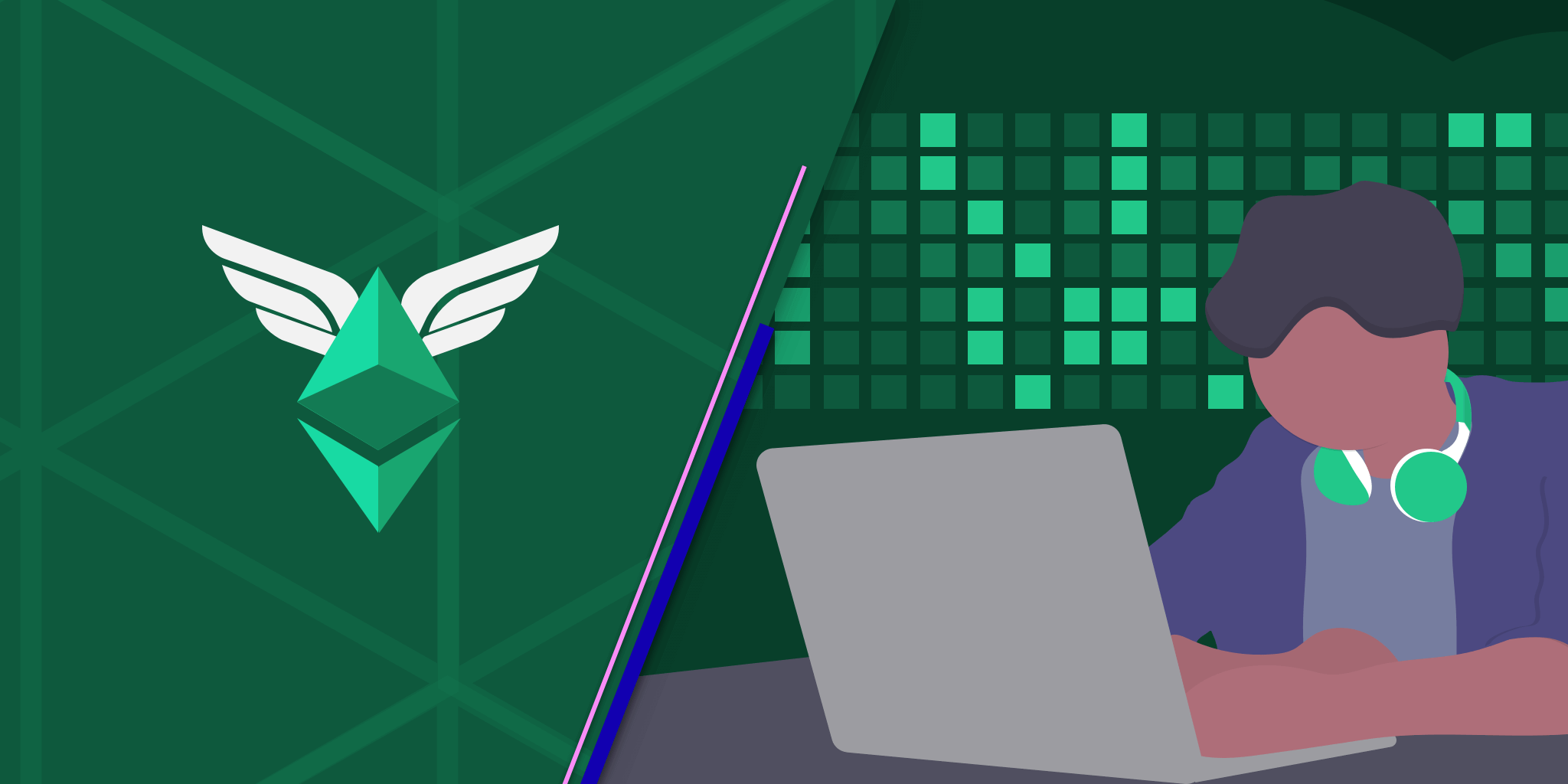 Betoken is a next-generation DAO that is building a leading crowd-powered asset management protocol. As a fully decentralized protocol, anyone can put money in or become a manager. Betoken is transforming how people invest in cryptocurrencies and they want to create new job opportunities.
To accomplish this, Betoken is dedicated to providing funders and managers with simple tools to transact and track performance.
In their search to create an easy to use DeFi DAO, the team at Betoken connected with Blocknative to improve their onboarding and transaction notification infrastructure. Read on to learn about the origins of Betoken, why they deployed Blocknative, and lessons you can use in your own DeFi app.
A New Take On Asset Management
Betoken was started at a hackathon at the end of 2017 by Zefram Lou. Shortly after winning the hackathon, Zefram met Guillaume Palayer on Reddit and the two teamed up to take the idea of Betoken and work to make it a reality.
Over the course of a year, the two founders iterated on the idea of Betoken, designing new approaches to crowd managed funds. Zefram focused on smart-contract development while Guillaume designed the front-end experience.
In August of 2018 Betoken launched a Testnet beta — building up a small community of managers who were active in helping to shape the functionality. Ten months later, Betoken launched on Mainnet. According to Guillaume, "during our beta, we were lucky to have an enthusiastic cohort of managers who connected with the vision. Working with them helped us to create one of the easiest to use DeFi experiences on Mainnet."
Since going live on Mainnet, Betoken has over 150 managers who are earning commissions and helping to shape the future of the Betoken protocol. As a DAO, Betoken uses a system to ensure that managers with the best performance get to control larger pools of capital. This aligns the manager's and the user's interests.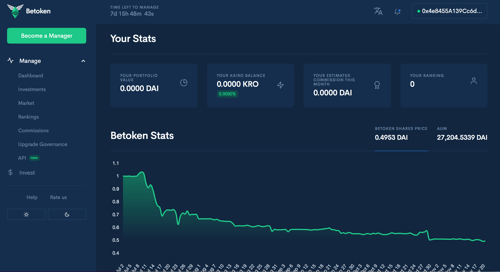 The Betoken Investor Dashboard
Betoken is also fully collateralized. Participants who deposit capital into Betoken receive "Betoken Share" tokens — which represent ownership in the Betoken fund. That fund is backed by collateral in the Betoken smart contract. Managers are then able to invest in ETH, WBTC, BAT, MKR, or 50+ ERC20 tokens. Betoken uses partner protocols (Kyber, Compound, bZx, Maker DAO) to power its platform.
In addition to being one of the first peer managed funds, Betoken also has a unique DAO structure that enables managers and funders to opt-out before any upgrade. If a community member doesn't like the upcoming change, then they can withdraw their funds or stop managing before the upgrade. And managers have the ability to vote on all proposals — proportional to their reputation.
A Focus On Easy To Use Design
Coming out of winning a hackathon, Zefram realized that he needed to focus on design to help Betoken reach its potential. According to Zefram, "I was so excited to have Guillaume join as a co-founder. His design talent allowed me to focus on the technical integrations and developing our smart contract."
When Guillaume joined the team he was focused on finding ways to improve the UX of Betoken. As an experienced designer, Guillaume writes about web design, teaches design, and works across many projects. When he began digging into the production design for Betoken, he was excited to collaborate with Blocknative for onboarding and transaction notifications.
According to Guillaume:
Blocknative's Onboard enabled Betoken to improve our UX in a quick and easy way. With one integration we were able to support several wallets — enabling users to choose which one works best for them.
With Onboard, Betoken let's users connect to MetaMask, Portis, Opera Wallet, Dapper Wallet, Fortmatic, WalletConnect, or Authereum. Since Onboard is an open-source framework, any Wallet provider can create a Wallet Module and send a pull request to merge their Wallet into Onboard. The goal here is to give users more choice over which wallet to use — creating a more seamless Web3 experience.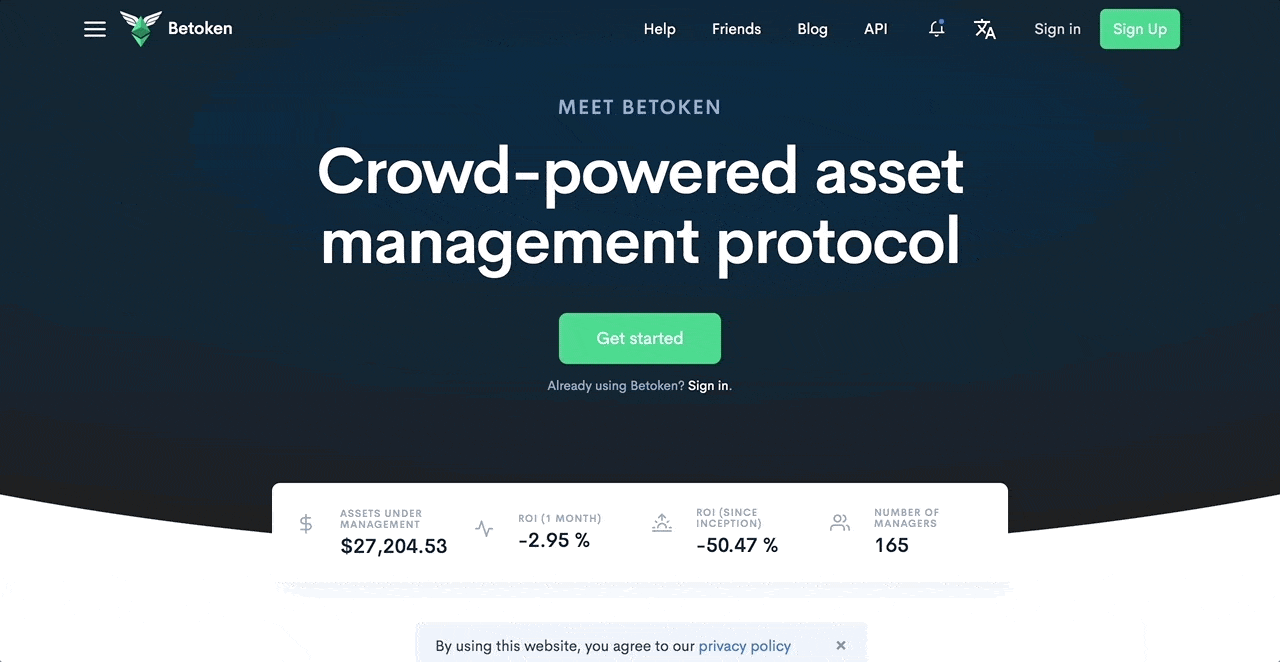 The Onboard.js Wallet Picker
Creating a simple to use platform has been key to getting managers and funders into the Betoken ecosystem. Prior to deploying Blocknative, Betoken had actually built their own transaction notification tooling. Guillaume told us "by switching to Notify we were able to reduce our costs and provide our community with a better experience. Switching to Blocknative was a no brainer."
With Notify.js, Betoken is able to easily serve real-time notifications to users as they transact on the platform. This additional level of clarity helps users to be in the loop from the moment they initiate a transaction until it is confirmed on-chain.
Betoken is on its way to creating the leading crowd-powered asset management protocol. And Blocknative is excited to support them by providing real-time transaction notifications and onboarding support. If you're excited about the potential of a crowd-managed asset management protocol, learn more at Betoken.fund.