How To
Integrate GameStop Wallet.
Learn how to use Blocknative's suite of blockchain developer tools to integrate GameStop Wallet into Dapps.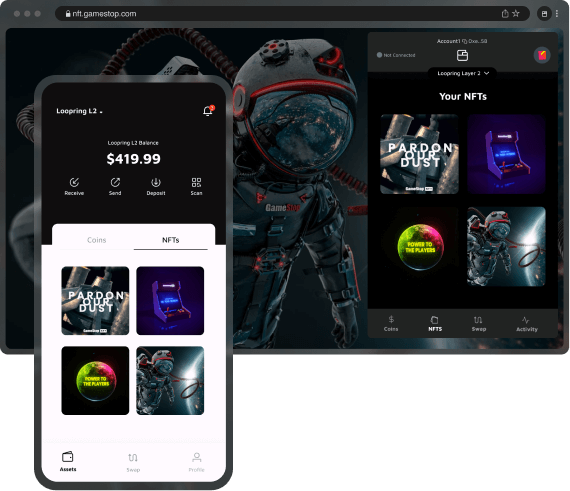 GameStop Wallet
Highlights
View and send from your wallet
How to
Integrate GameStop Wallet
Use Web3 Onboard to create an easy connect wallet button that integrates GameStop Wallet into your dapp in three simple steps.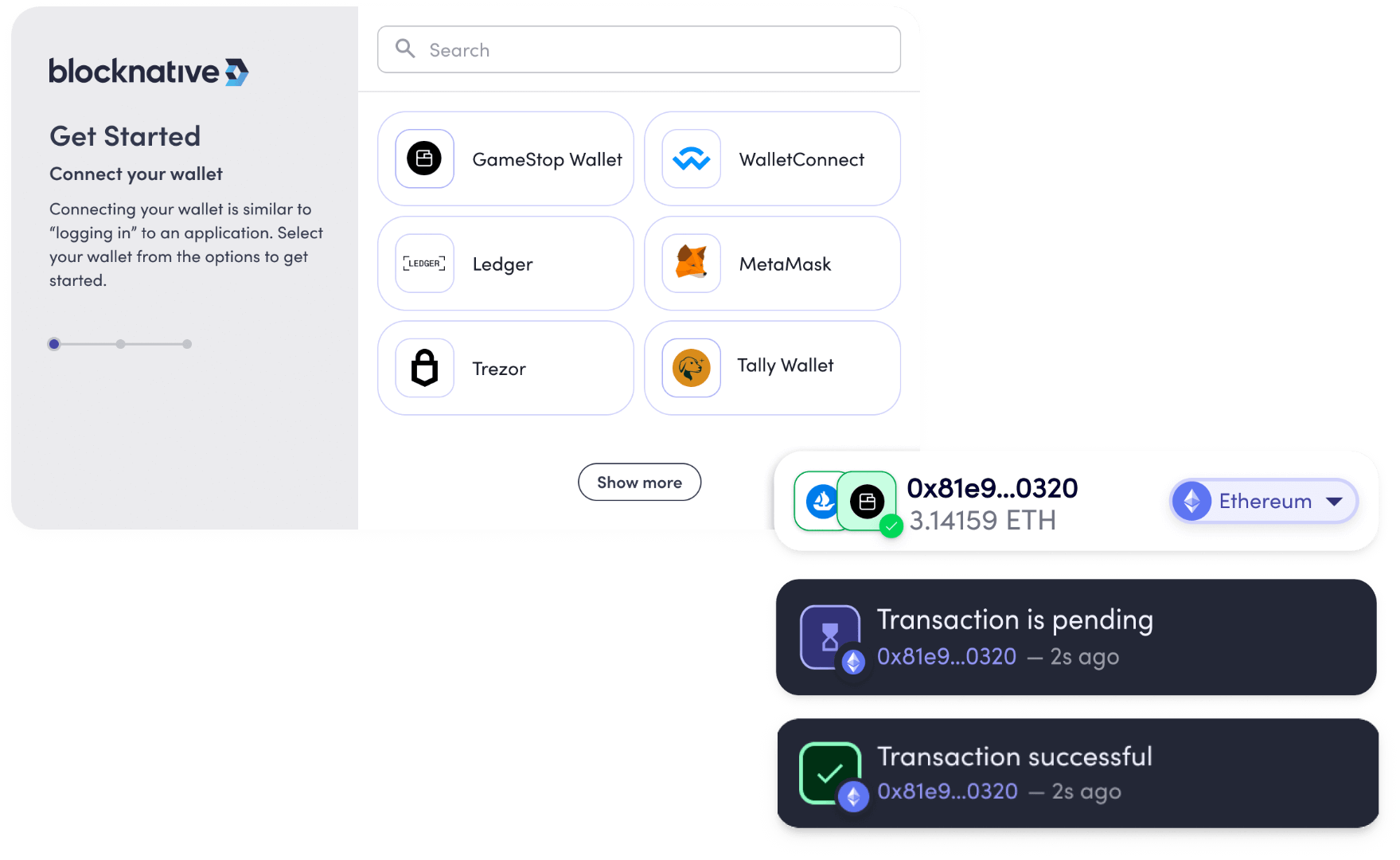 How to Easily Integrate GameStop Wallet
Step 1: Install Via NPM
Install the core Onboard library and the injected wallets module to support browser extension and mobile wallets.
Step 2: Initialize the Library

Use the minimum required config. There are more options available as detailed in the initialization section. The wallets are displayed in the order they are in the array, so you can reorder them accordingly in your wallets array.

Step 3: Onboard User
Ask the user to select a web3 wallet and authorize access to accounts.
Learn more about


Web3 Onboard
Web3 Onboard is the quickest and easiest way to add multi-wallet and multi-chain support to your project, saving you time and headaches.
GameStop Wallet
Frequently Asked Questions
The GameStop wallet is built from the ground-up to be ideal for NFTs. You can easily store, view, send and receive NFTs directly within the wallet. It seamlessly integrates with the GameStop NFT marketplace allowing you to trade NFTs from anywhere.
Currently the GameStop wallet is only available via a browser extension for Chrome and Brave. However, an iOS app is in development and will be available for use shortly.
Yes, the GameStop wallet is fully self-custodial. You will need to safely store a 12-word recovery phrase to ensure that you can maintain access to your wallet in the event your device is lost or stolen.
Loopring is a layer 2 blockchain for the Ethereum network. By building on top of Ethereum, Loopring is able to take advantage of the decentralization and security of L1 ETH while providing users with lower gas fees. GameStop's NFT marketplace, GameStop NFT, is also built to support Loopring.
Keep in mind that GameStop wallet is also fully functional on the layer 1 Ethereum blockchain. Users have access to the best of both worlds for their web3 activity.
Learn more about Blocknative
Explore the Blocknative blog to stay up to date with all that our team is up to.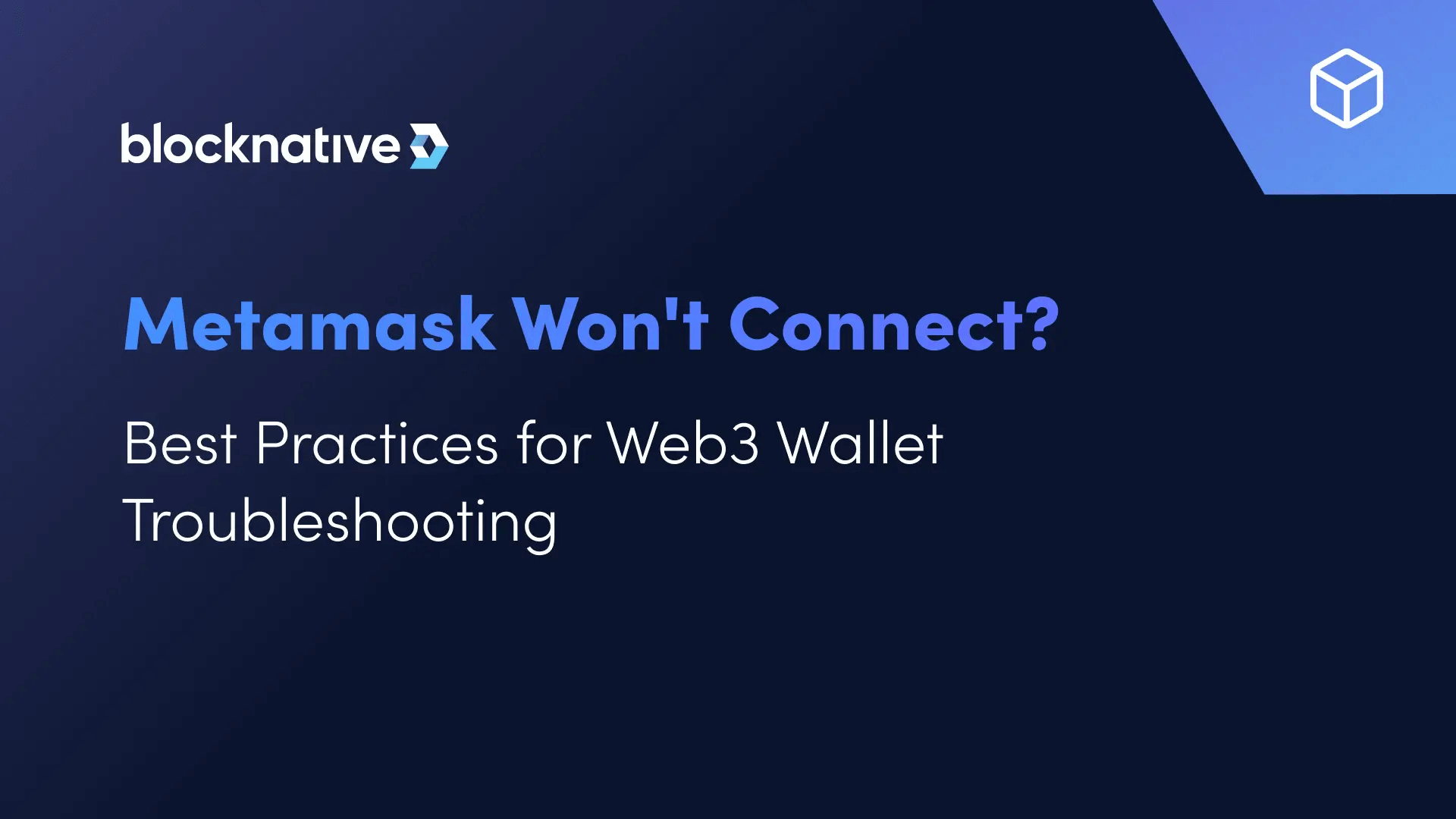 Web3 Onboard
Metamask Won't Connect? Best Practices for Web3 Wallet Troubleshooting
Where Is My Web3 Wallet?! Have you ever had funds in a browser wallet like MetaMask, Trust, Coinbase Wallet, etc, gone to connect to a dapp, then seen that either the address or balance is wrong or, worse yet, you fail to see your wallet as an option?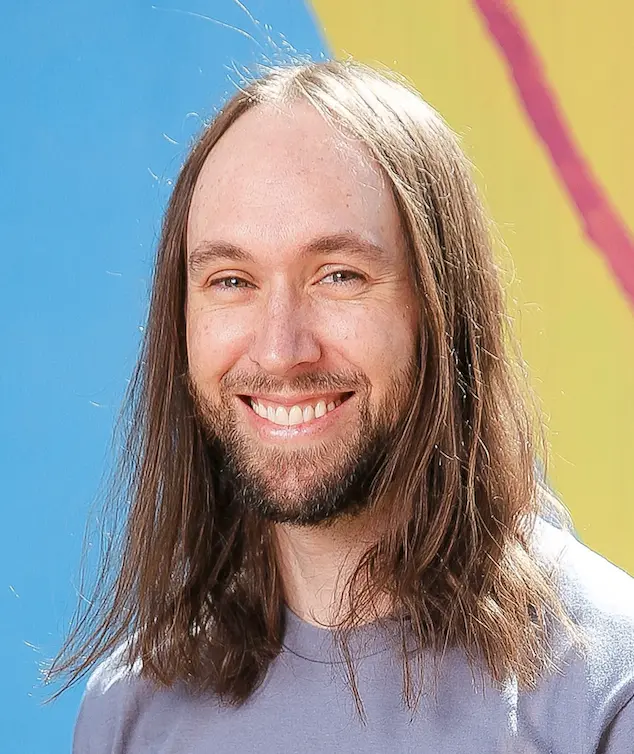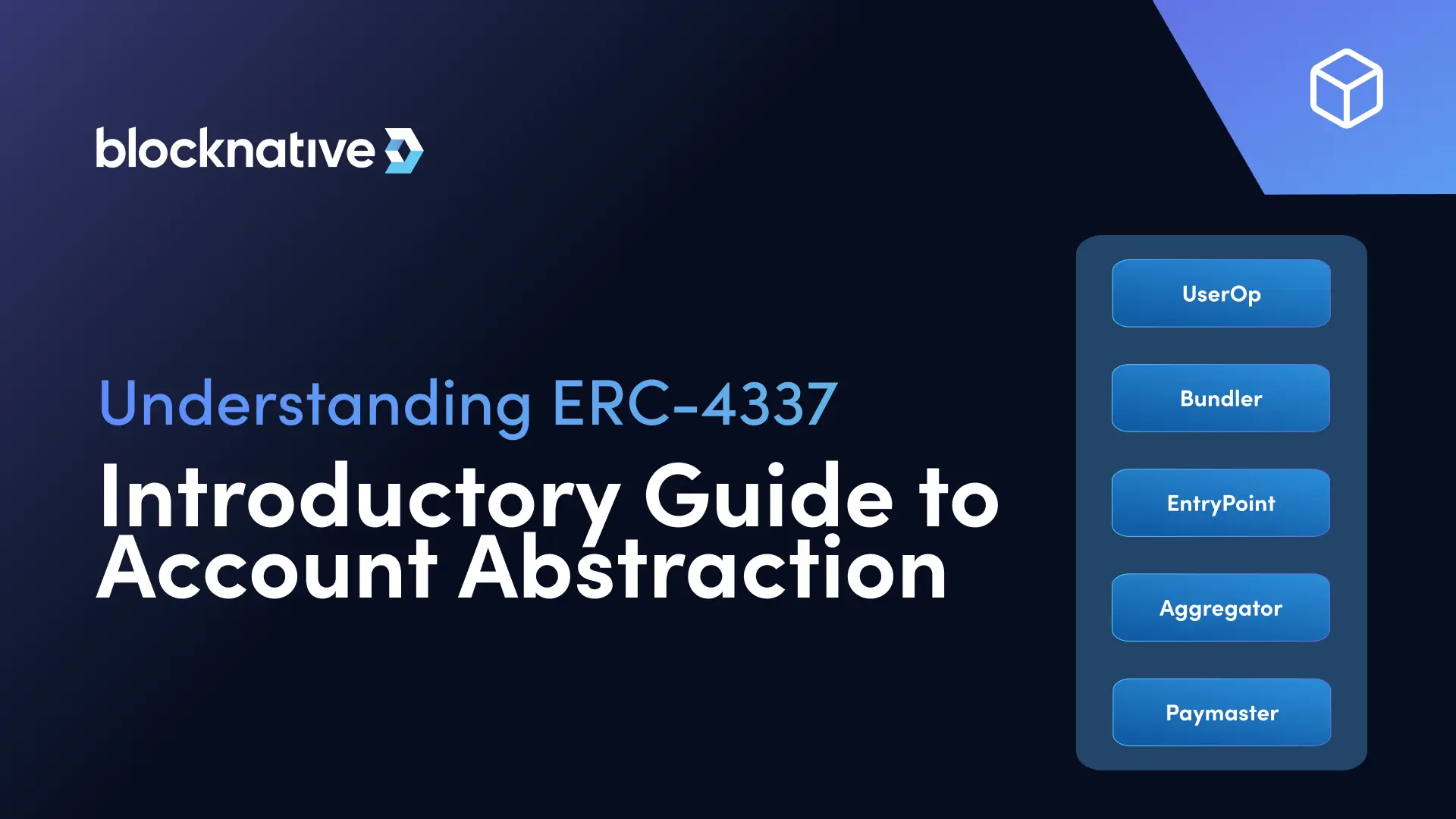 Mempool
Introductory Guide to Account Abstraction (ERC-4337)
It's easy to understand why the concept of Account Abstraction has enveloped the Ethereum community since the release of ERC-4337. It promises a whole new, easier way to interact with the Ethereum ecosystem. Losing your private keys will not necessarily mean permanent loss anymore; you won't need ETH to pay your gas fees; and the off-chain world becomes increasingly simpler to integrate into your on-chain activity. Many believe social recovery is the key to onboarding the next billion users to web3 by reducing self-custody risks.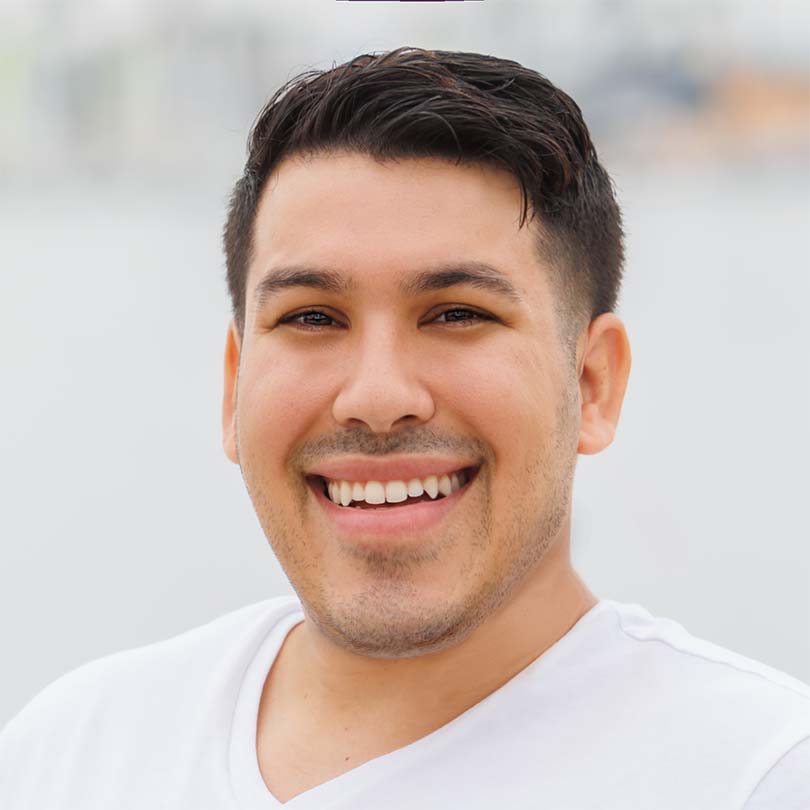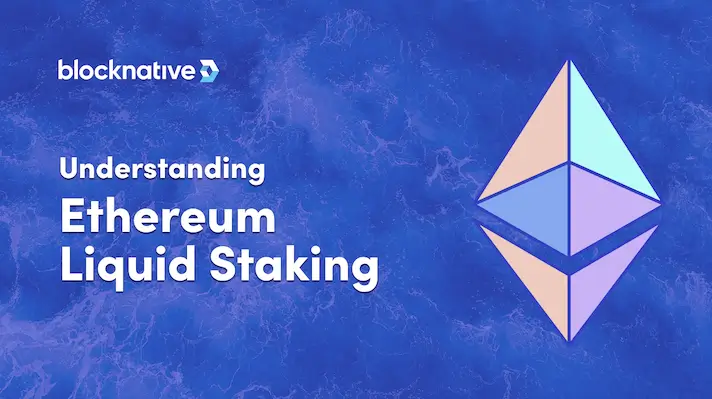 Ethereum
A Guide to Ethereum Liquid Staking
With the Shanghai upgrade for Ethereum set to take place in April, the ability to withdraw staked ETH will also become available. As the upgrade approaches, interest in liquid staking protocols has risen, with many community members wanting to know how the industry will adapt. In this guide, we'll cover the mechanics behind liquid staking, significant liquid staking operations, the trade-offs between liquid staking, solo staking, and staking-as-a-service, the role liquid staking will play for the future of Ethereum, and how to boost your staking rewards.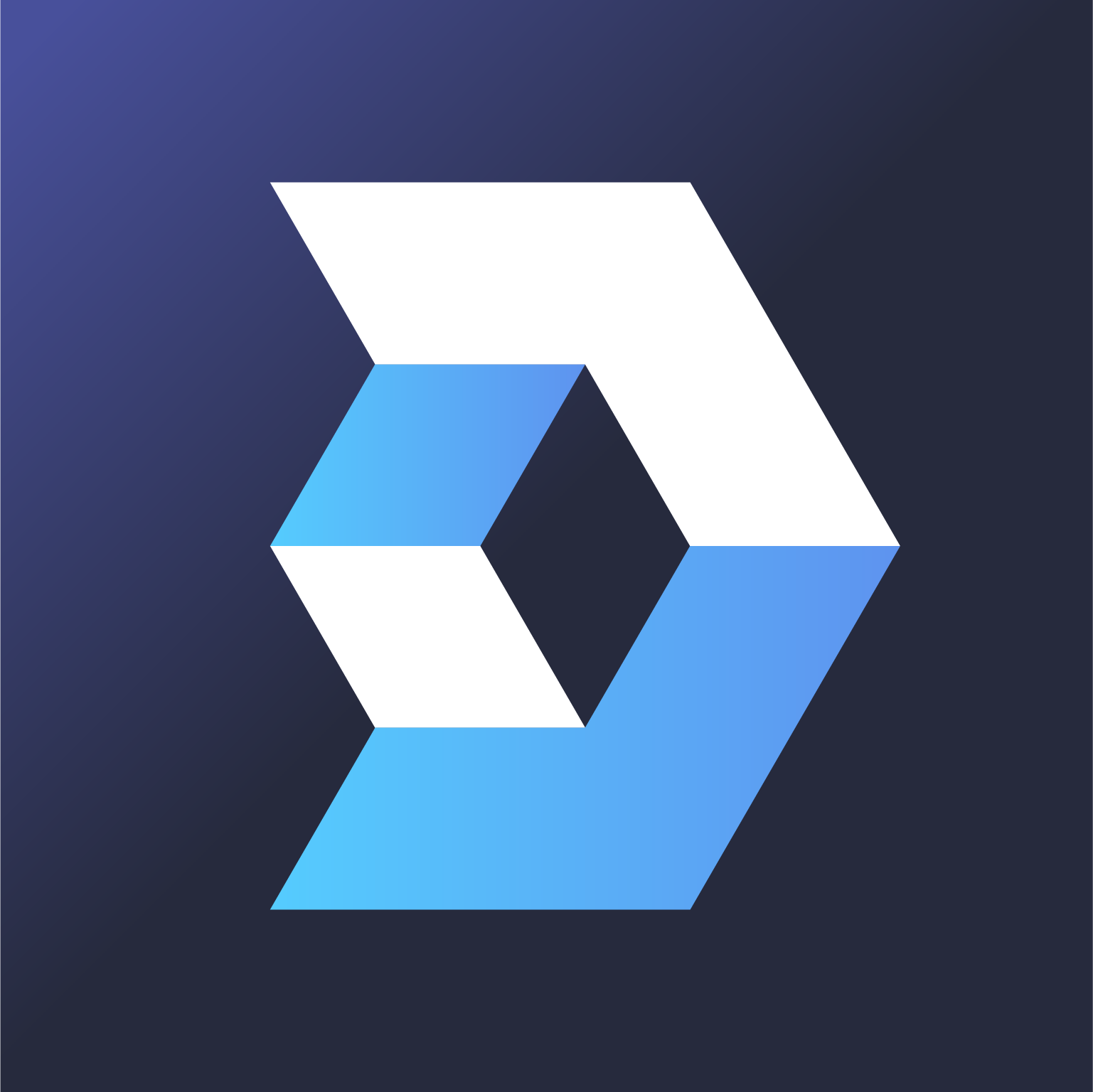 Connect with us. Build with us.
"After first building our own infrastructure, we appreciate that mempool management is a difficult, expensive problem to solve at scale. That's why we partner with Blocknative to power the transaction notifications in our next-generation wallet."