Blocknative for Wallets
Expand your Web3 footprint and UX — the easy way.
Blocknative's Onboard is the easy way to integrate your wallet with hundreds of Web3 applications. And our API & SDK
opens up the world of streaming transaction event data.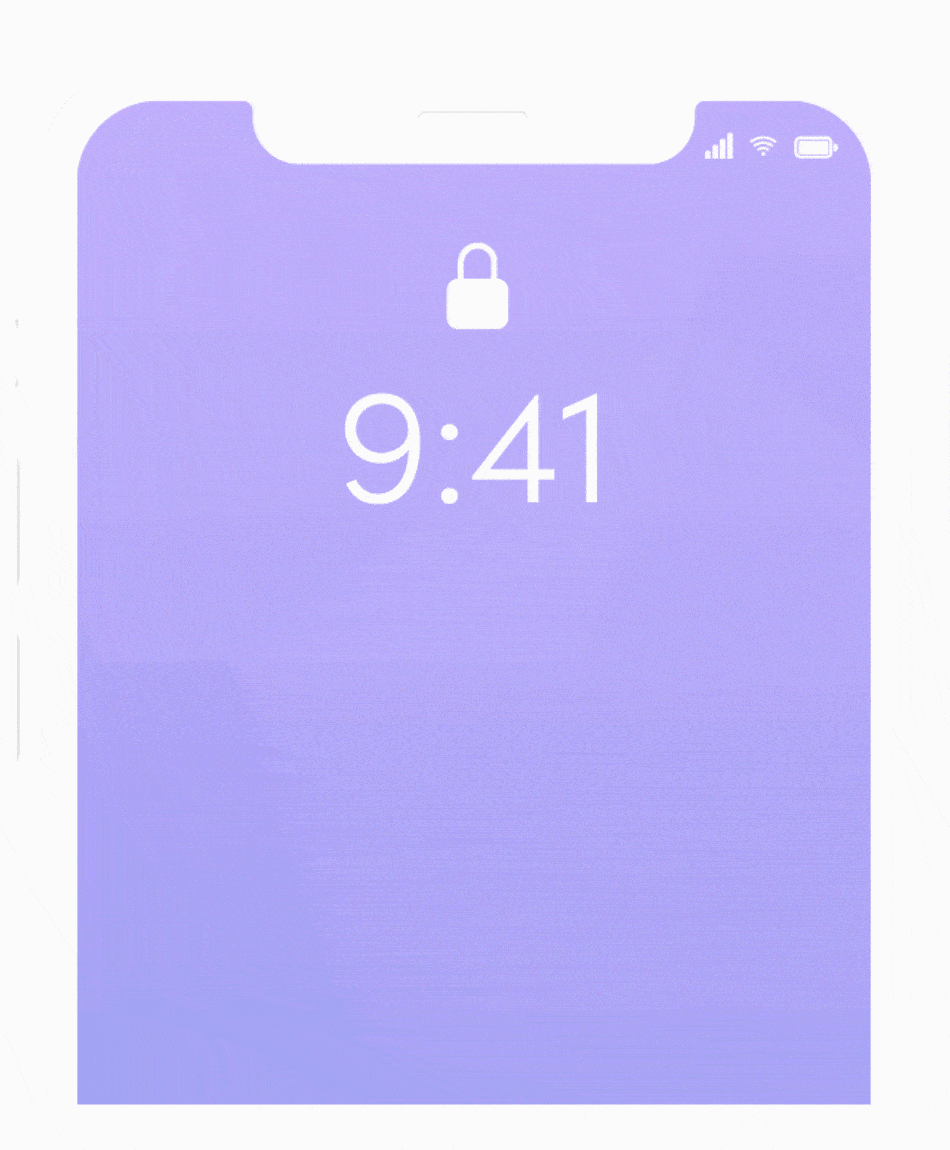 "Blocknative's Onboard has really helped pave the way for integrating our new hardware wallet, the Lattice1, into apps our customers want to use today. Our integration pull requests require fewer than 10 lines of code changes and have so far been remarkably well received!"
Alex Miller
CTO
"Real-time transaction notifications are critical to our user experience. After first building our own infrastructure, we appreciate that mempool management is a difficult, expensive problem to solve at scale. That's why we partner with Blocknative to power the transaction notifications in our next-generation wallet."
Vitor Py
Founder and CTO at Pillar Wallet
Integrate with the top DeFi projects.
Blocknative's Onboard is the most used web3 wallet onboarding solution. Integrate the most powerful connect wallet button with Onboard and get unrivaled developer distribution.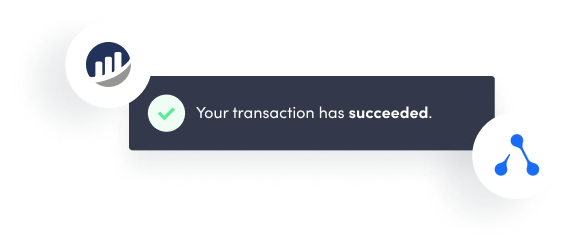 Upgrade your transaction experience.
Blocknative monitors the entire transaction lifecycle from the moment it enters the mempool until it is finalized – or replaced. And by leveraging our fully-documented and supported API, you can keep your users up to date about their pending transaction state.
Connect with us.
Build with us.
We love to connect with teams who are interested in building with Blocknative. Tell us about your team and what you would like to learn.