The Third Biggest Blockchain Event Ever
How The Ethereum Merge Affects You
Ethereum successfully merged to PoS. Learn about what happened and come out ahead with educational resources
The Merge is Complete!
Join Blocknative in celebrating this momentous occasion! Participate in ongoing discussion by joining Blocknative's Discord and check out the resources below to understand the impact it has on you. Happy Merge!
How the Ethereum Merge Affects You
ETH's move to Proof of Stake will be its most significant network upgrade to date. Blocknative guides you through what you need to know about The Merge.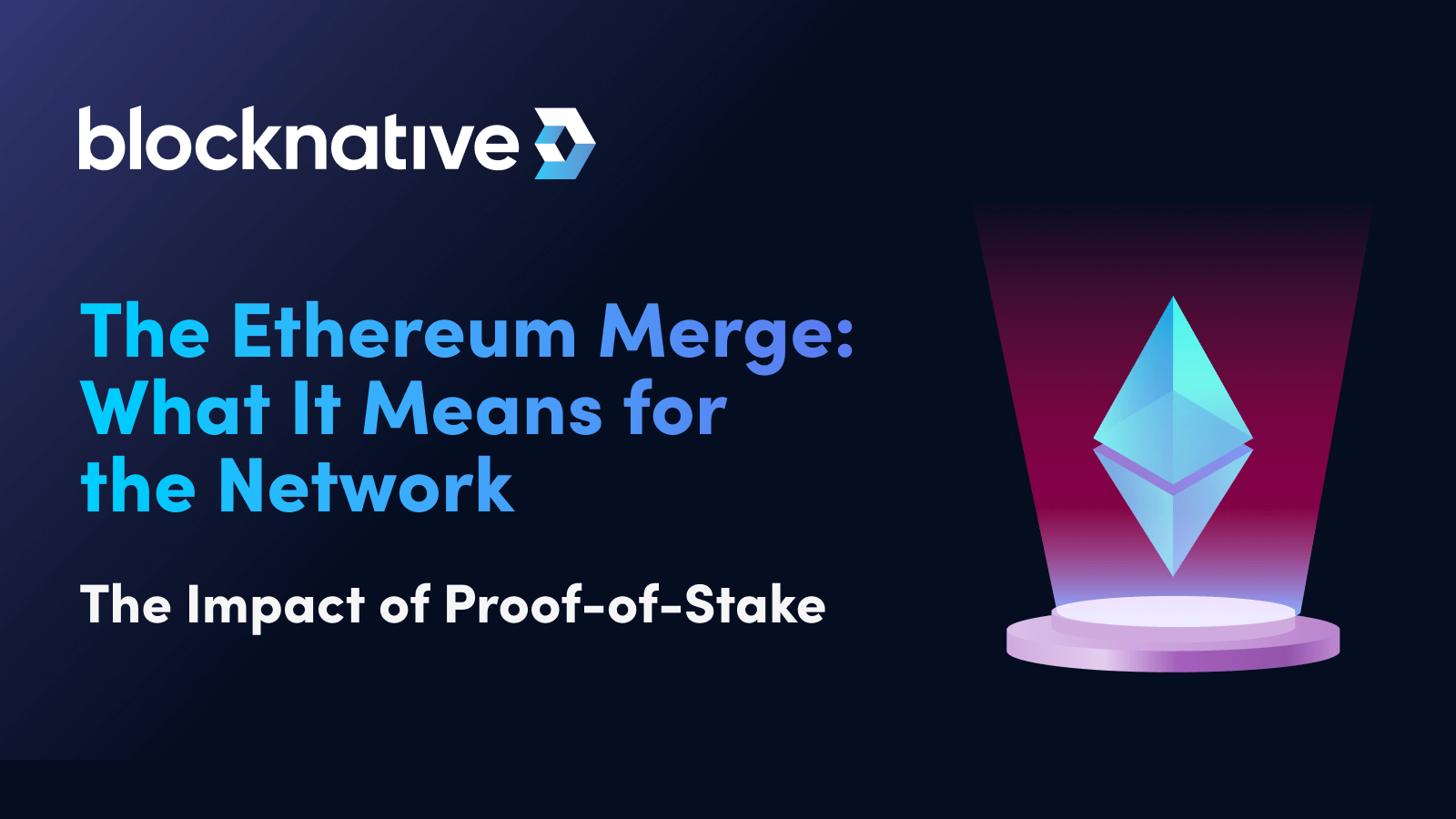 What Happened During The Merge?
Blocknative CEO and Co-Founder Matt Cutler explains the potential in ethereum's proof-of-stake upgrades, the outlook of crypto markets, and Web3 capabilities.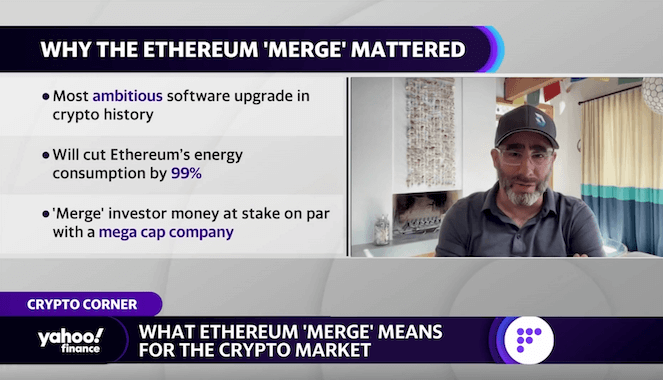 Mempool Masterclass
Get ahead of the PoS curve. Whether you're just mempool curious or an experienced builder looking for new tooling to enhance your project, this series is for you. Each 30-minutes class will consist of an educational component and hands-on experience with our tools.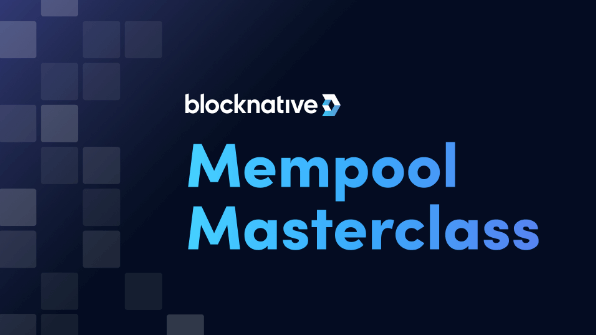 Learn More About Block Building
The migration from Proof-of-Work to Proof-of-Stake separates two critical Ethereum infrastructure roles—block building and block proposing—in what is known as Proposer/Builder Separation (PBS). Under PBS, anyone in the network can now actively participate in the act of block building and make money.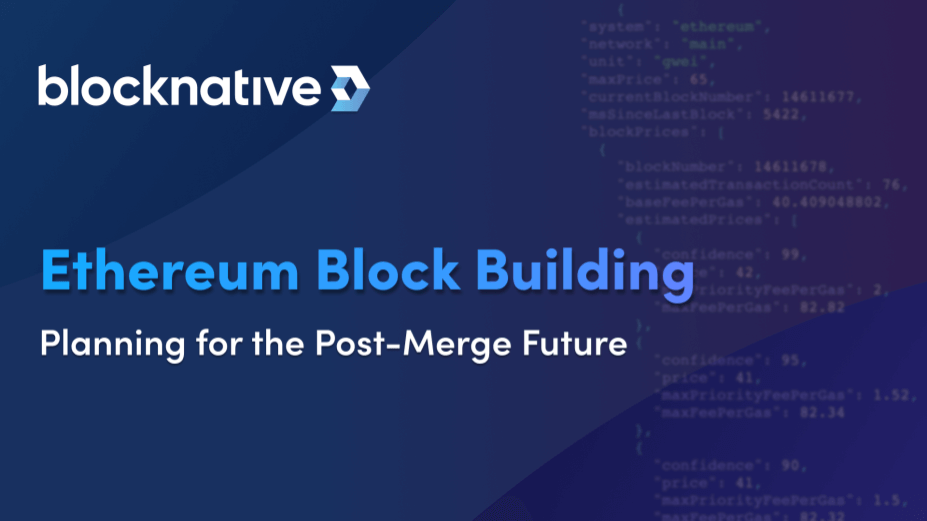 Prepare Your Validator
If you're planning to use MEV-Boost as a validator, connect to Blocknative's MEV-Boost relay and monitoring APIs.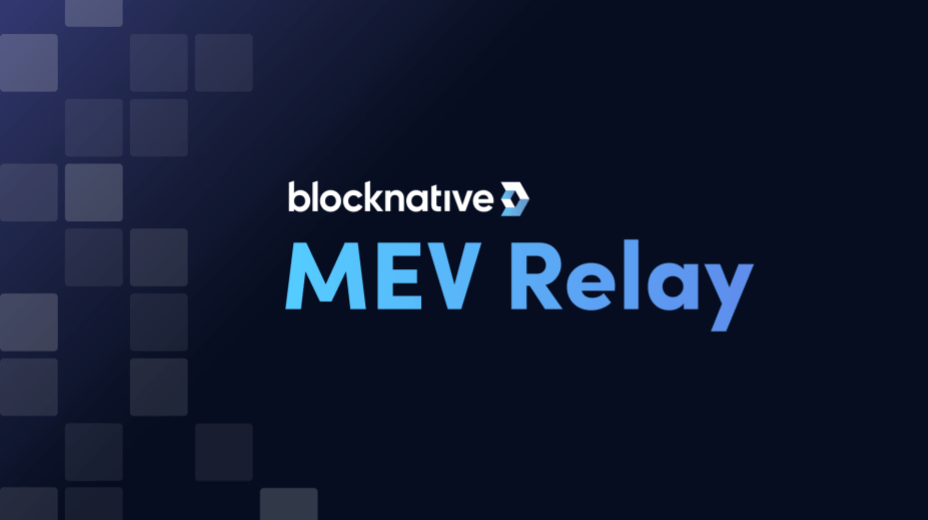 Testnet Preparation
Learn how The Merge will impact testnets and what testnets you should use moving forward with QuickNode.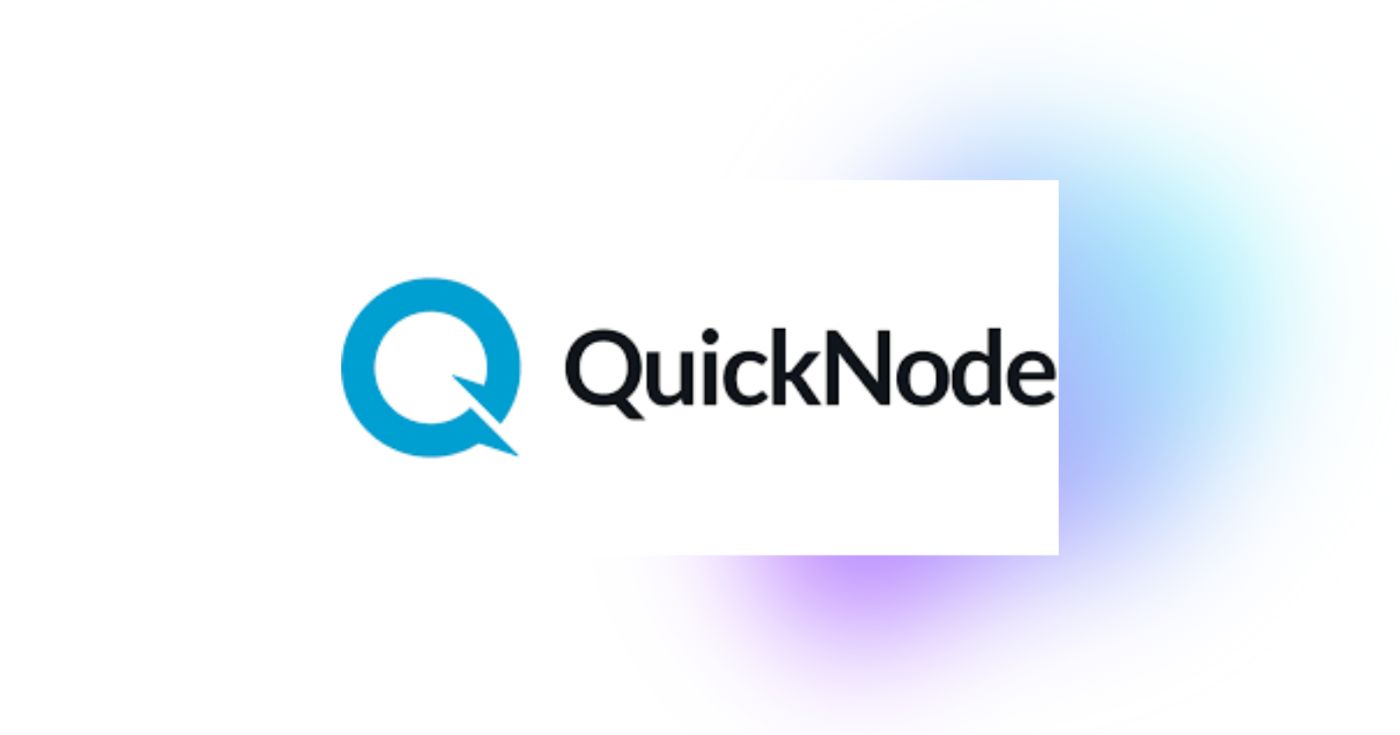 Build With Blocknative
The Merge was the most significant and substantial upgrade to the Ethereum network to date. Request a demo to see how Blocknative's suite of web3 developer tools can help you adapt.

125 - Ethereum's

Hidden Power


Structures

Ryan Sean Adams and David Hoffman with Matt Cutler

Matt Cutler is the Co-Founder and CEO of Blocknative and a gigabrain when it comes to Ethereum's hidden power structures and all things blockchains. As Ethereum approaches the merge, these power structures are going to change. What will this post-merge future look like? Will users get paid to use Ethereum?
Topics covered in this podcast: The reason for The Merge; the values proof-of-stake preserves; block building; mining pools & incentive categories; and more!
Matt explains everything from first principles and it helps illustrate the complexities of everything discussed in this insightful episode. By the end of it, you'll have a better understanding of the purpose of block builders, the new post-merge roles, all things MEV, and so much more.
Join the hundreds of projects that trust Blocknative



Learn more about the pre-chain layer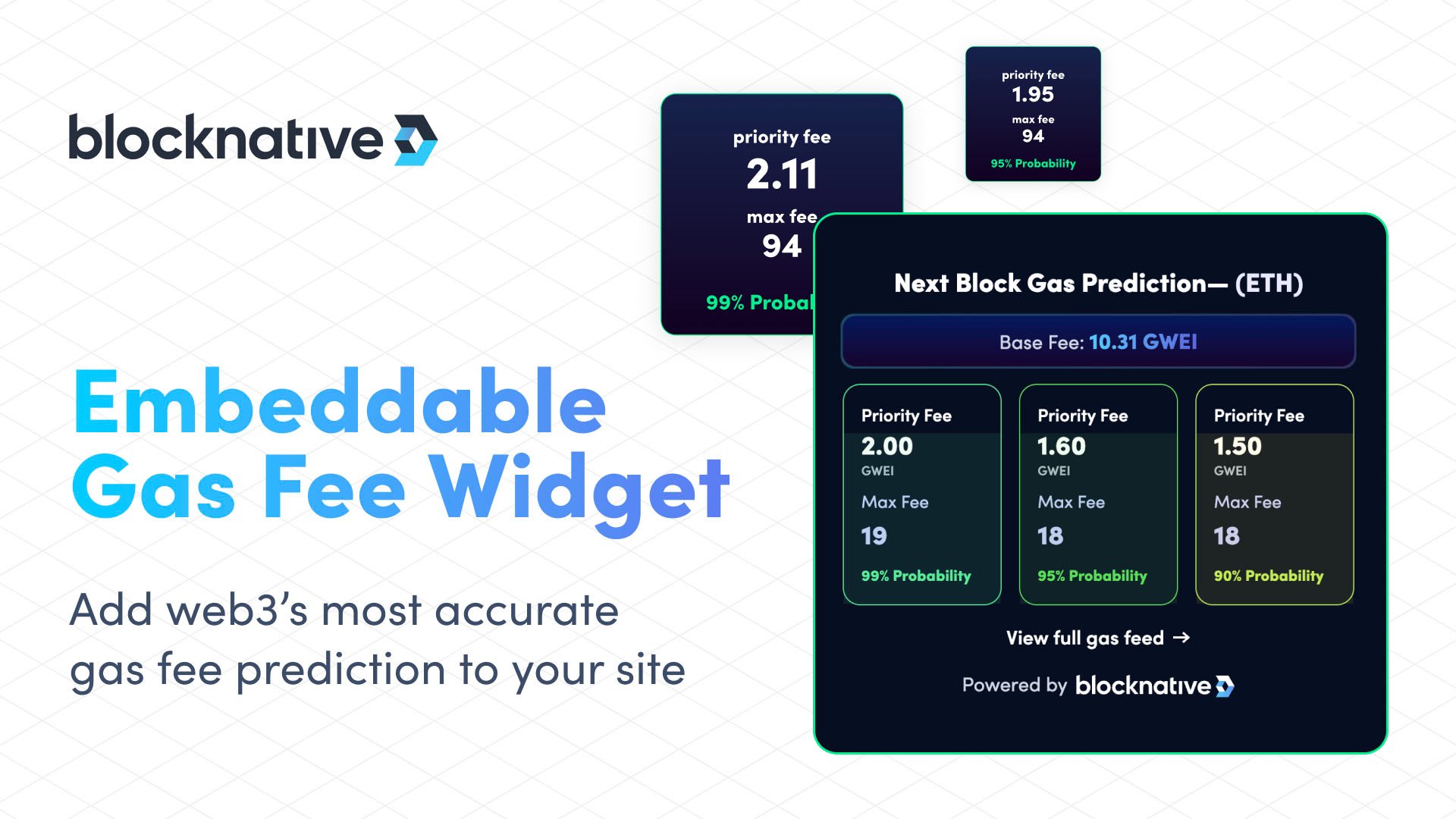 Ethereum
Announcing the Blocknative Embeddable Gas Fee Widget
The Blocknative Ethereum gas estimator and browser extension are some of our most popular products. Today, we're happy to announce that there is now a new way to keep track of web3's most accurate next block gas prediction: The Blocknative Embeddable Gas Widget.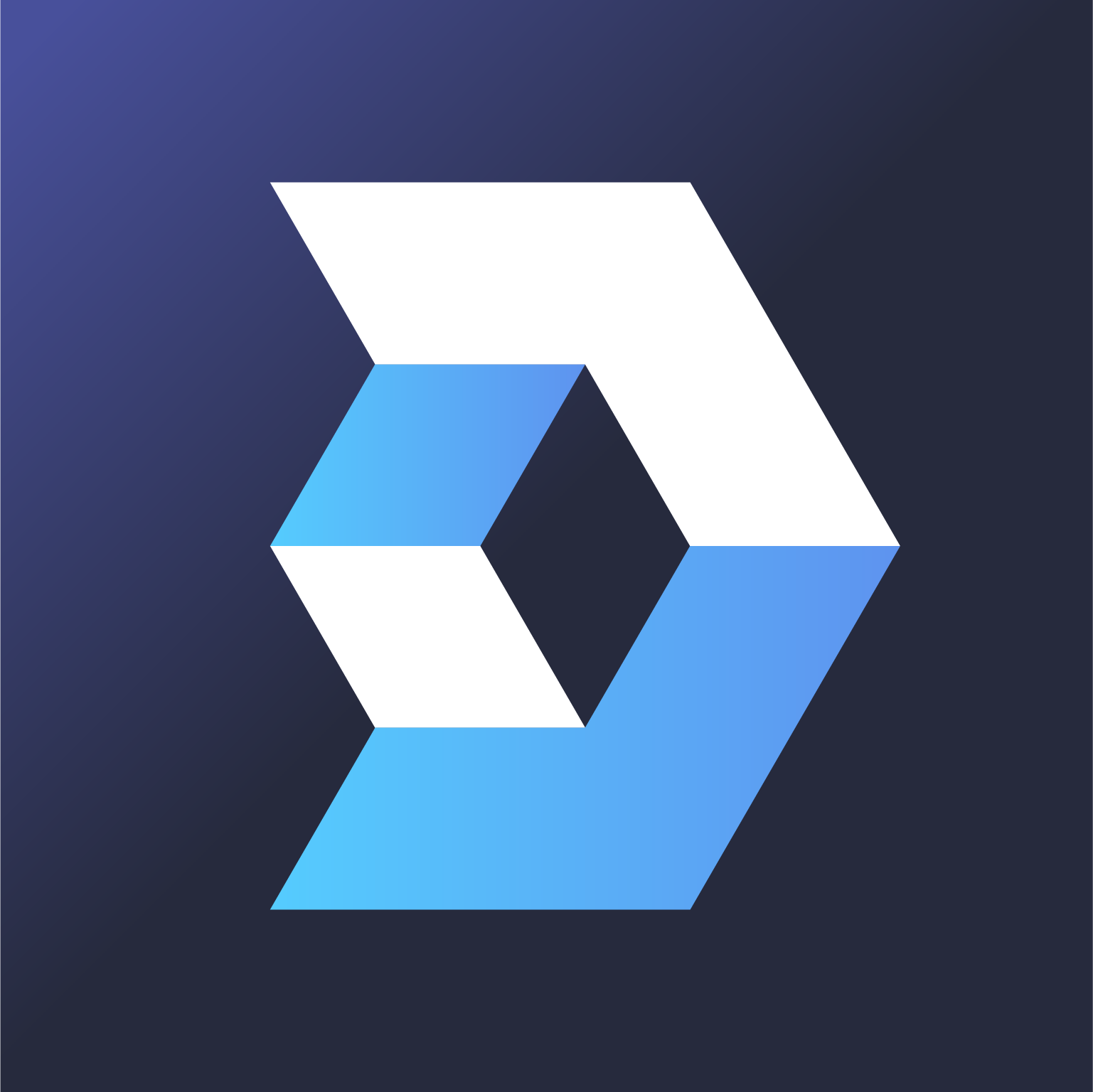 Simplifying the

pre-chain layer