Decentralized Financial Literacy
A deep dive into crypto terms, DeFi definitions, and Web3 words.
Learn more about Blocknative
Explore the Blocknative blog to stay up to date with all that our team is up to.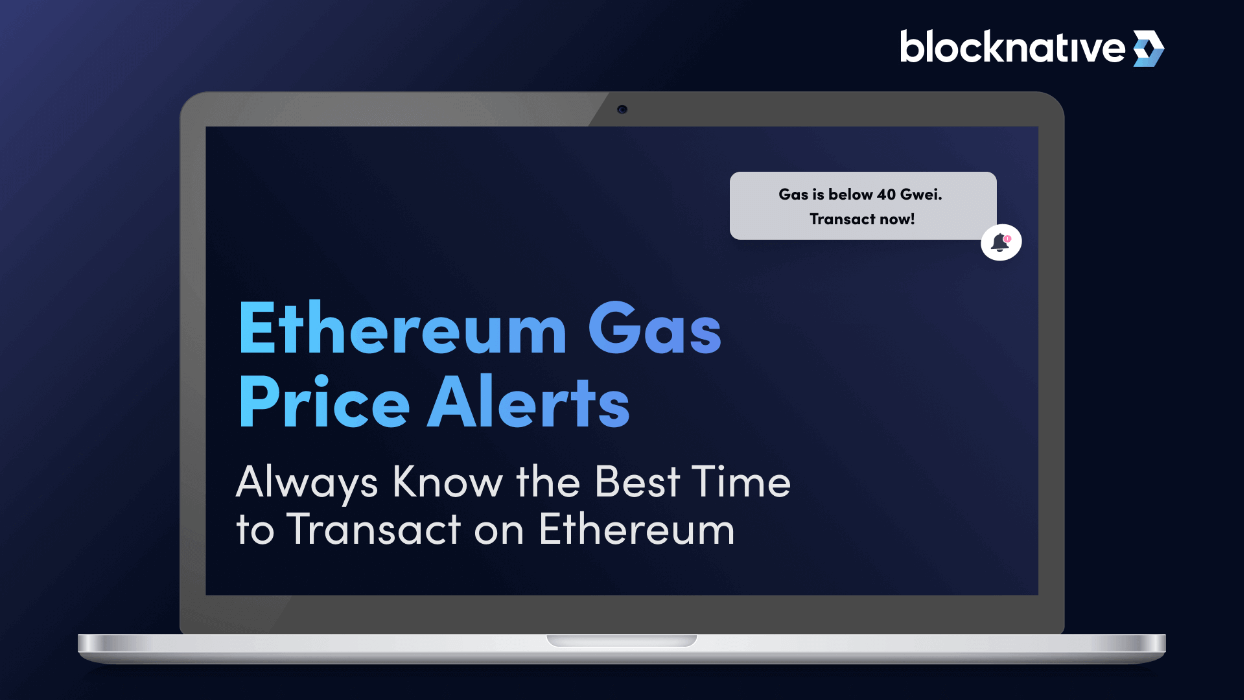 Gas
ETH Gas Price Alerts: Always Know the Best Time to Transact on Ethereum
Whether you're a web3 developer, full-time trader, or a casual NFT collector, knowing when Ethereum gas fees are low can help save you real money. In this blog, we'll show you how to set up an easy, real-time ETH gas fee tracker in your browser with the Blocknative Gas Estimator extension for Chrome, Brave, and Firefox. And once you install Blocknative's ETH gas estimator extension, you can easily configure ETH gas alerts to know when ETH gas hit your specified price.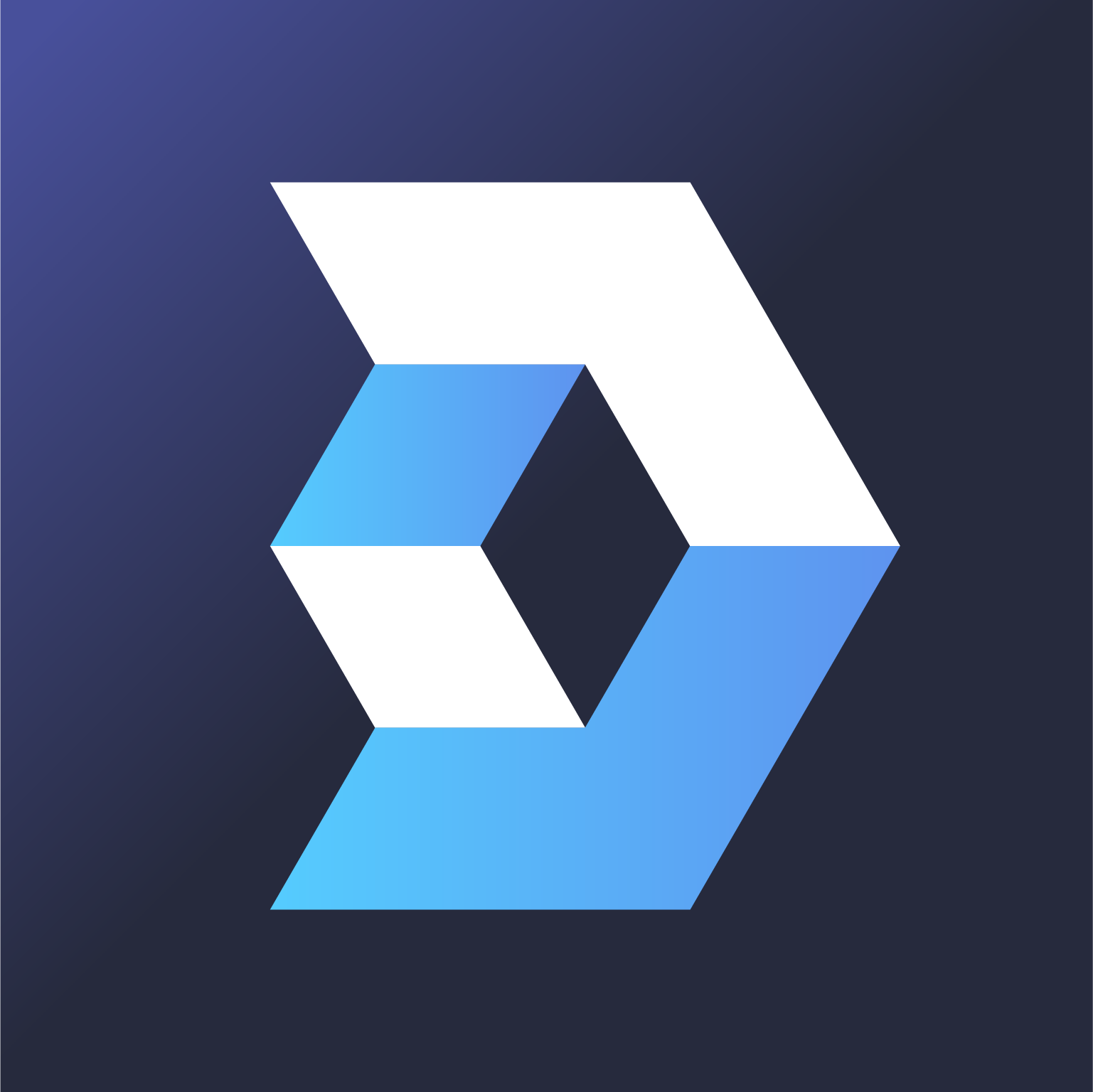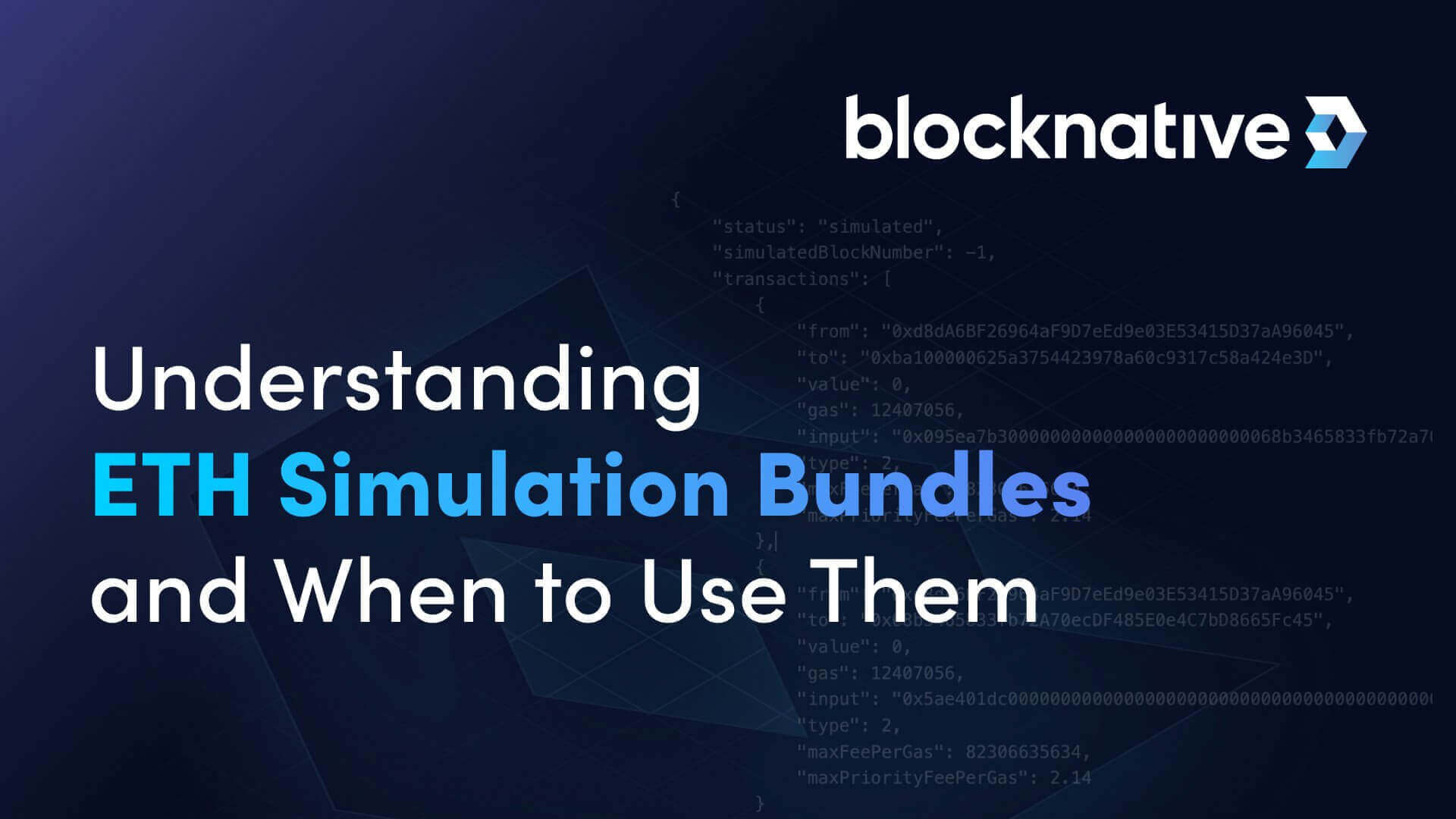 Transaction Simulation
Understanding ETH Simulation Bundles and When to Use Them
Blocknative recently added bundle support for simulating transactions on Ethereum Mainnet. This capability enables users to fully harness the power of the Ethereum mempool, our network of Ethereum nodes, and our existing decoding and transaction lifecycle knowledge to accurately simulate their transactions.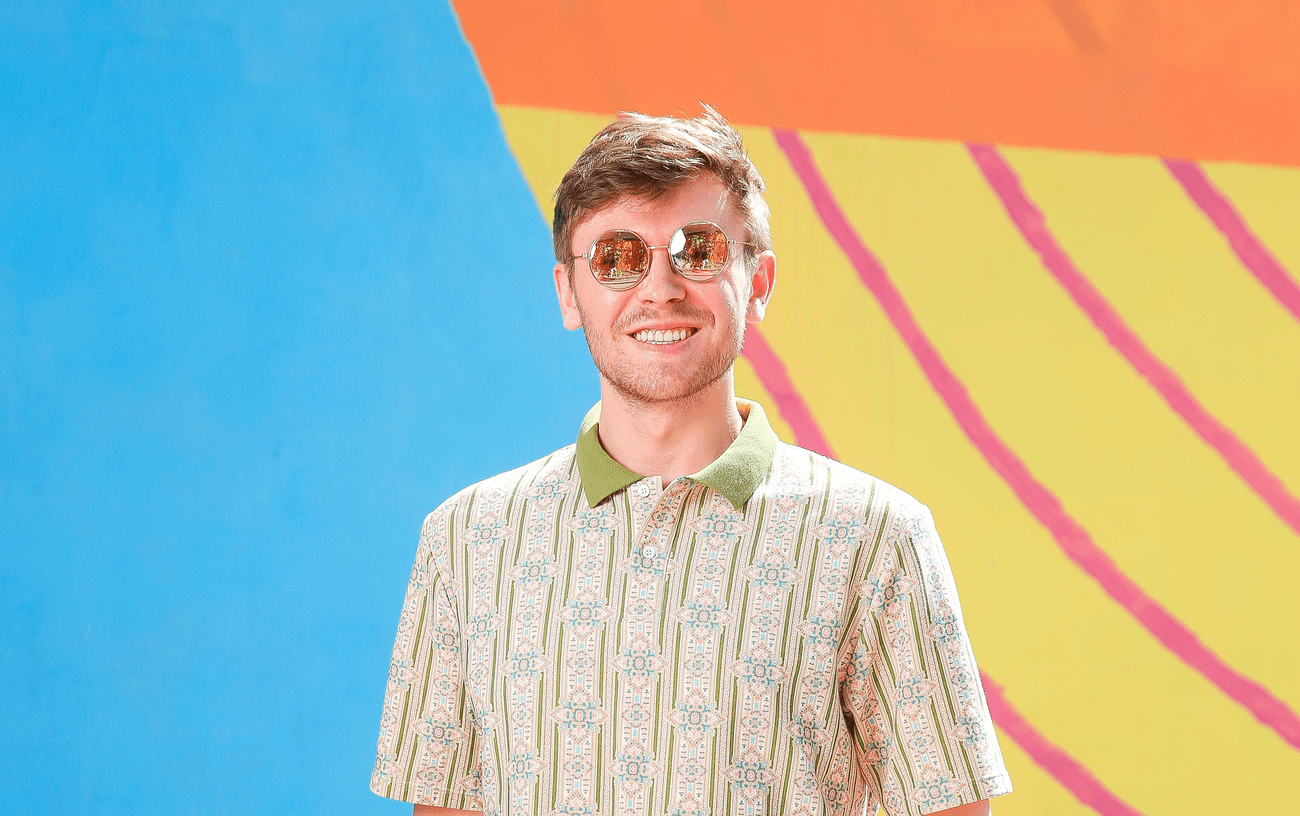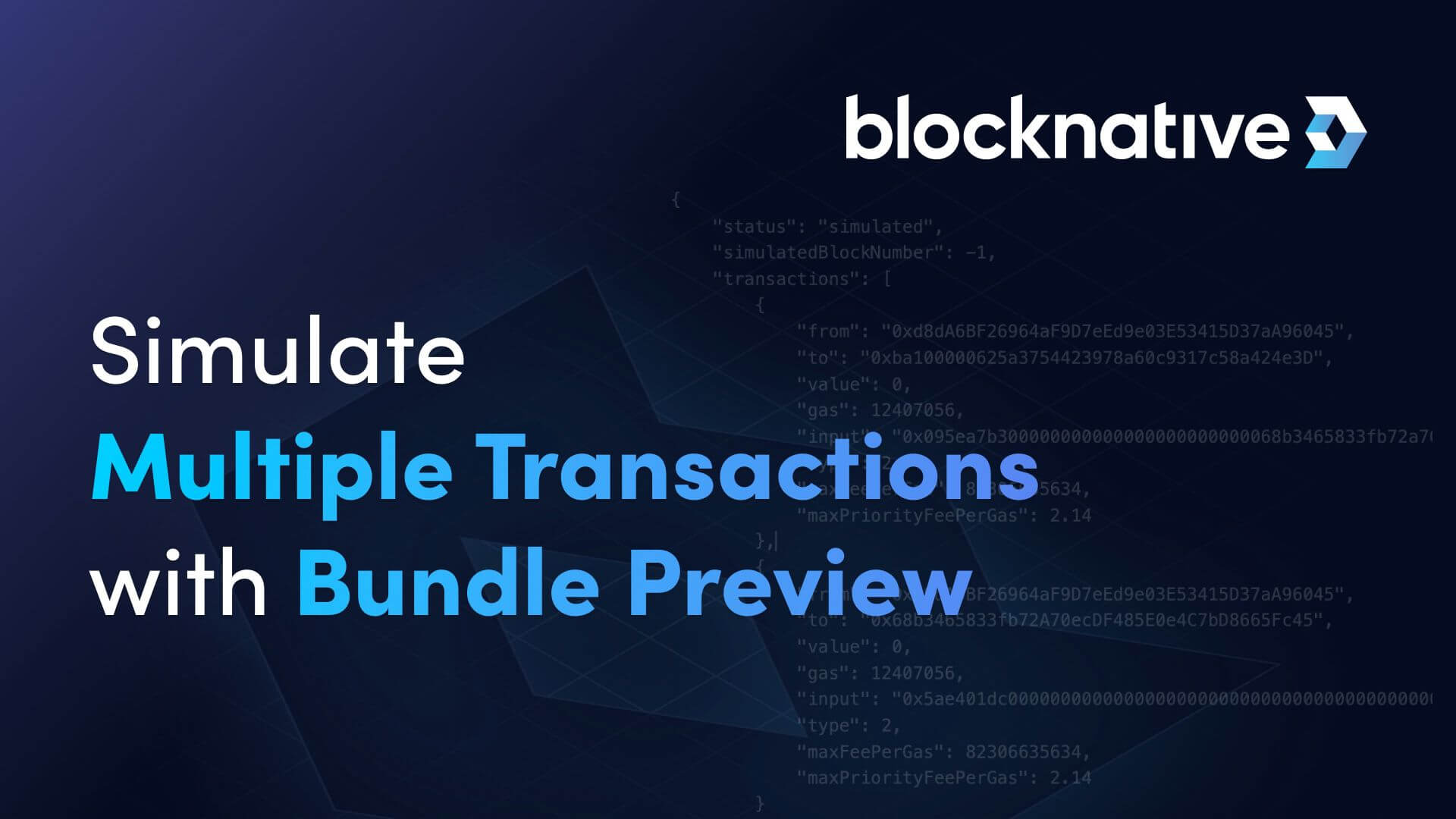 Transaction Simulation
Simulate Multiple Transactions with Bundle Support for Transaction Preview
Blocknative Transaction Preview now supports bundling for simulating transactions on Ethereum Mainnet. Using Blocknative's Transaction Preview API, users can simulate the outcome of two or more bundled transactions based on the current state of the blockchain.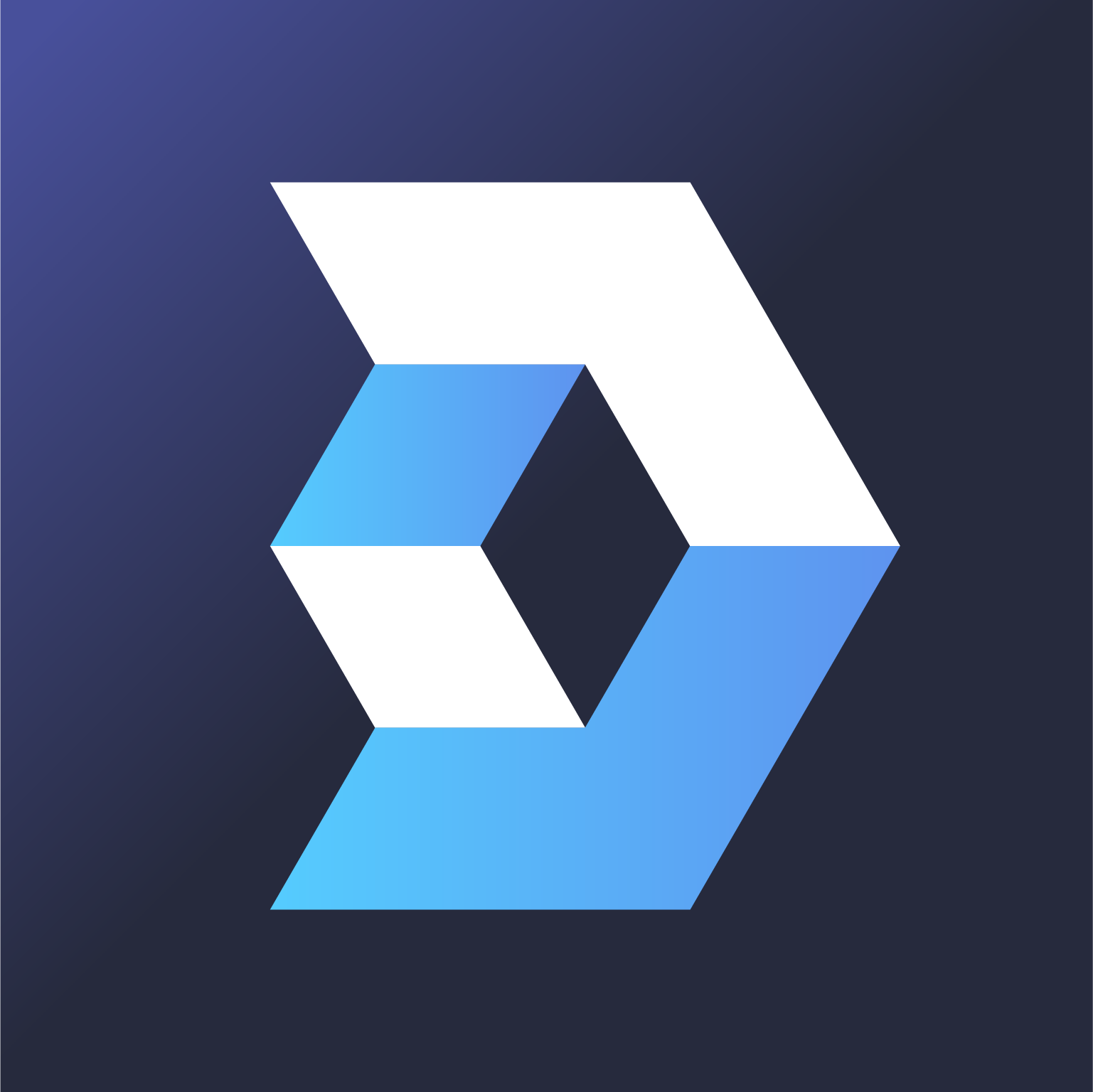 Connect with us. Build with us.

"The short seconds between when a blockchain transaction is submitted, and when it is final, is the most valuable and important moment in finance—and also the least understood. Blocknative is developing crucial infrastructure to monitor & manage blockchain transaction processing."