Decentralized Financial Literacy
A deep dive into crypto terms, DeFi definitions, and Web3 words.
Learn more about Blocknative
Explore the Blocknative blog to stay up to date with all that our team is up to.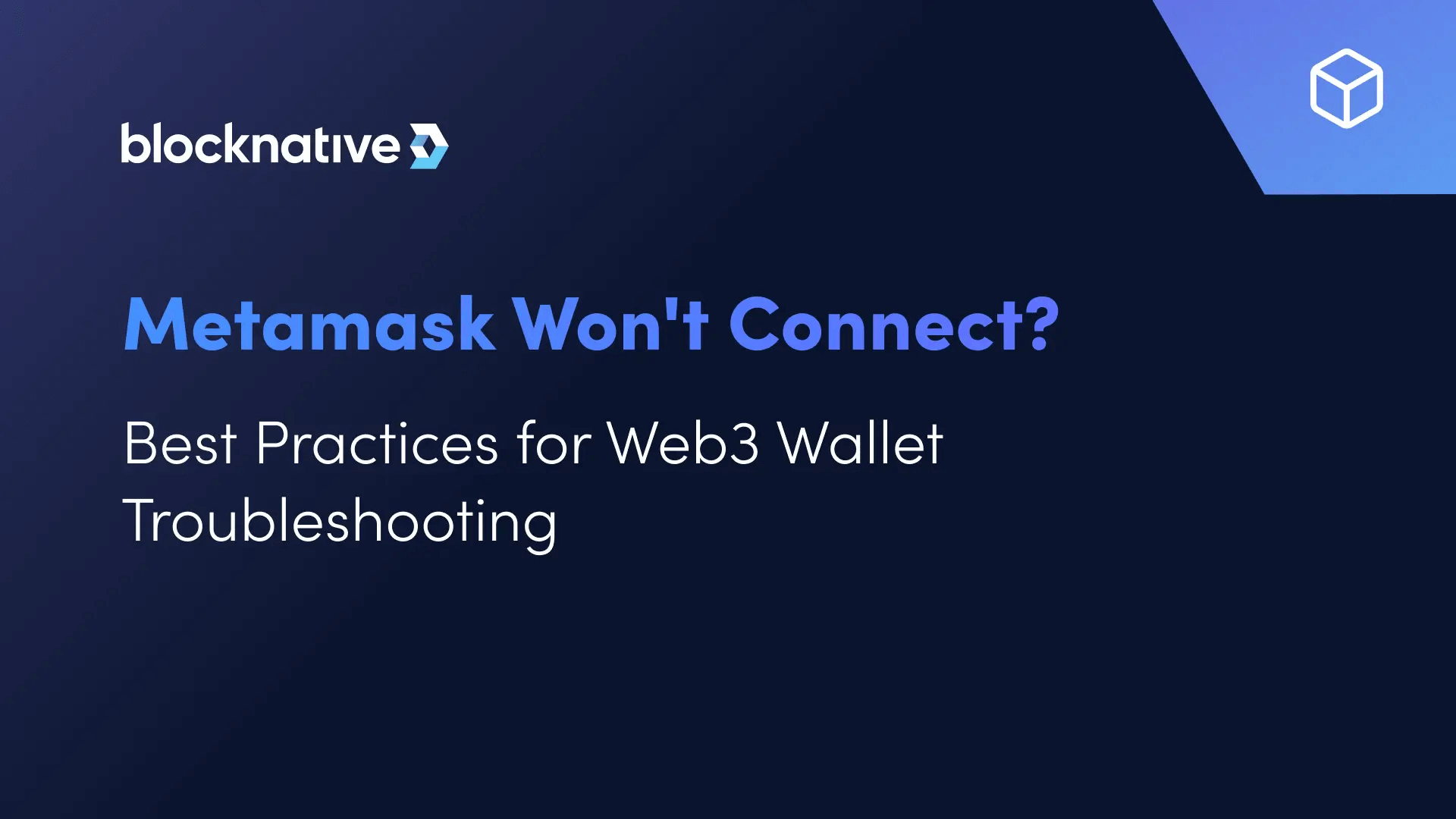 Web3 Onboard
Metamask Won't Connect? Best Practices for Web3 Wallet Troubleshooting
Where Is My Web3 Wallet?! Have you ever had funds in a browser wallet like MetaMask, Trust, Coinbase Wallet, etc, gone to connect to a dapp, then seen that either the address or balance is wrong or, worse yet, you fail to see your wallet as an option?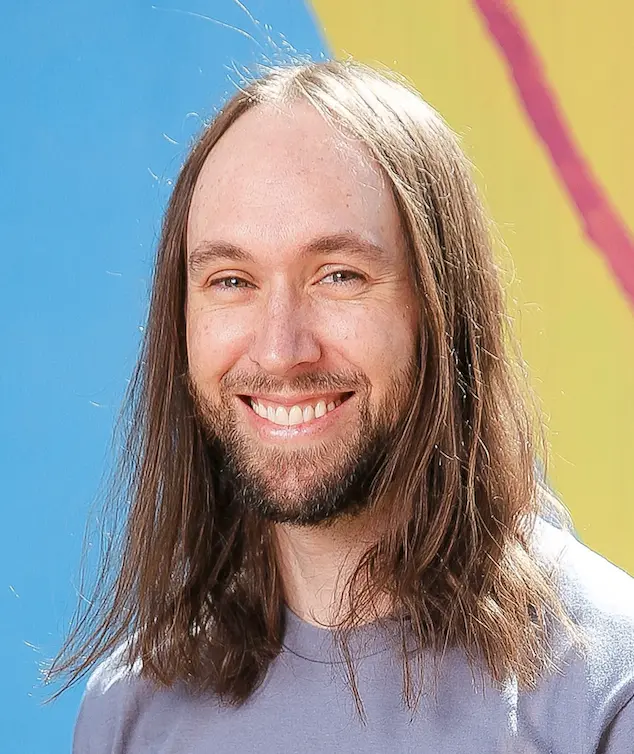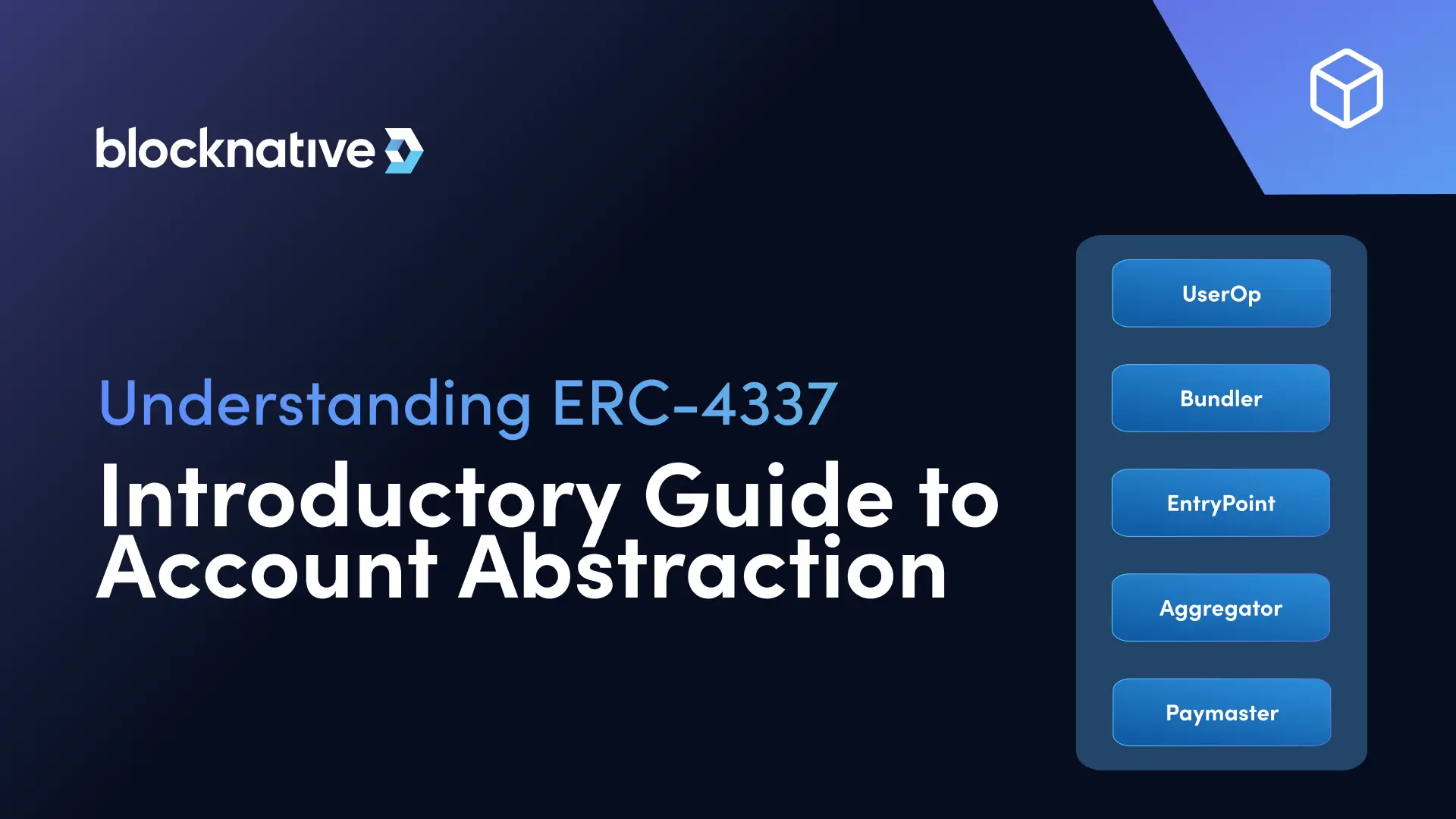 Mempool
Introductory Guide to Account Abstraction (ERC-4337)
It's easy to understand why the concept of Account Abstraction has enveloped the Ethereum community since the release of ERC-4337. It promises a whole new, easier way to interact with the Ethereum ecosystem. Losing your private keys will not necessarily mean permanent loss anymore; you won't need ETH to pay your gas fees; and the off-chain world becomes increasingly simpler to integrate into your on-chain activity. Many believe social recovery is the key to onboarding the next billion users to web3 by reducing self-custody risks.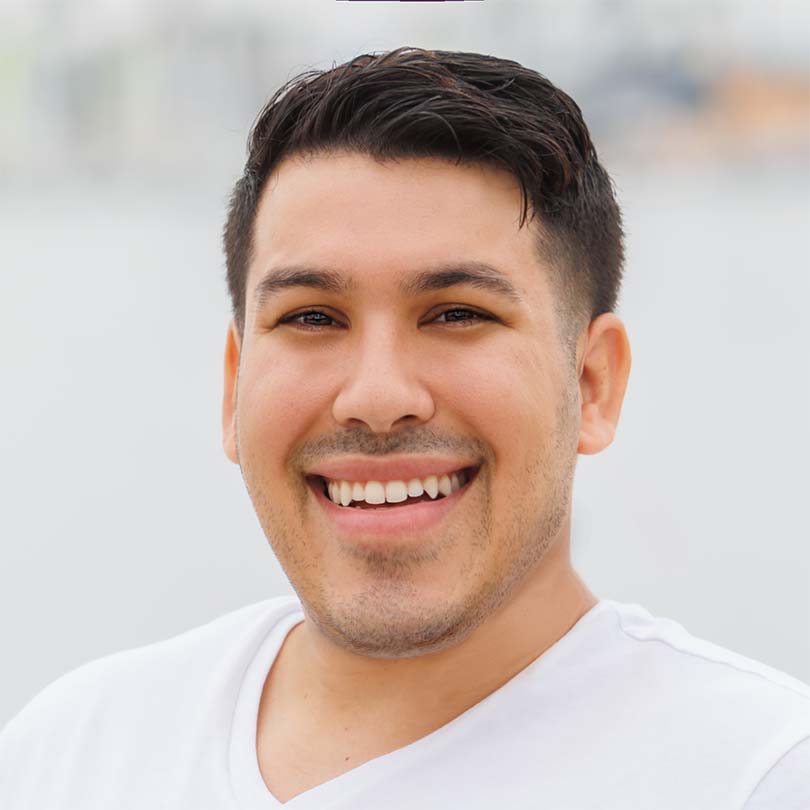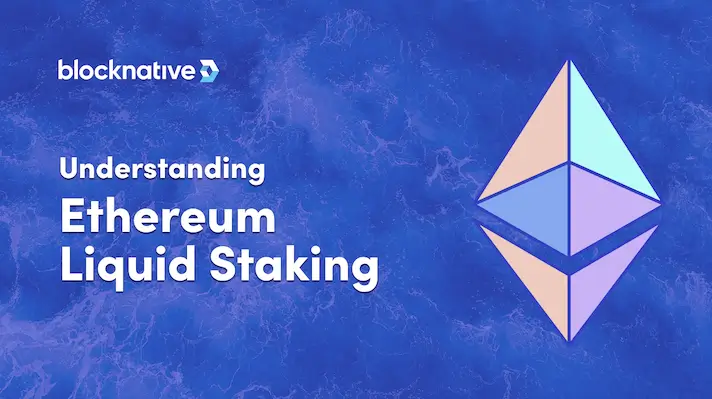 Ethereum
A Guide to Ethereum Liquid Staking
With the Shanghai upgrade for Ethereum set to take place in April, the ability to withdraw staked ETH will also become available. As the upgrade approaches, interest in liquid staking protocols has risen, with many community members wanting to know how the industry will adapt. In this guide, we'll cover the mechanics behind liquid staking, significant liquid staking operations, the trade-offs between liquid staking, solo staking, and staking-as-a-service, the role liquid staking will play for the future of Ethereum, and how to boost your staking rewards.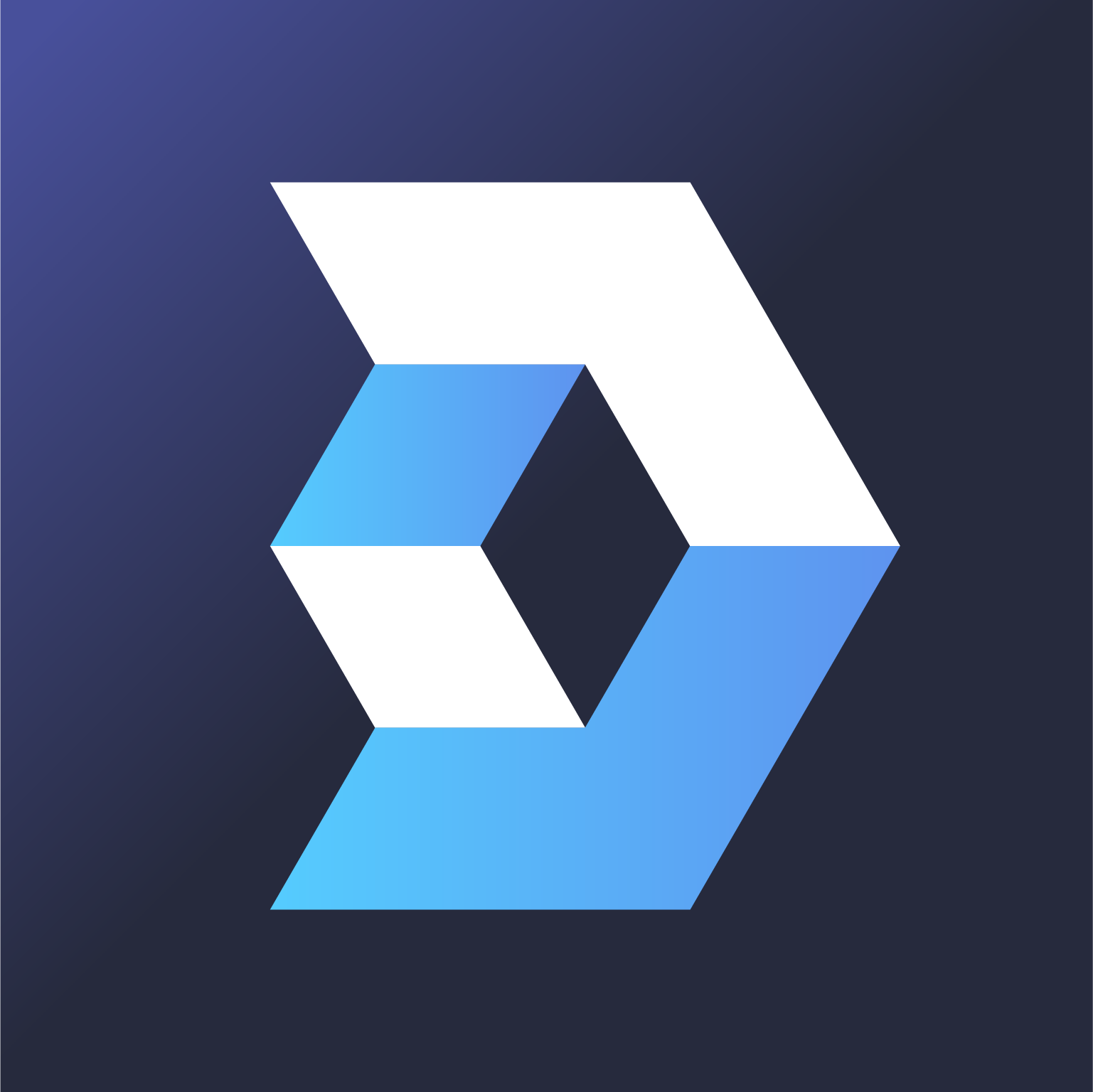 Connect with us. Build with us.

"The short seconds between when a blockchain transaction is submitted, and when it is final, is the most valuable and important moment in finance—and also the least understood. Blocknative is developing crucial infrastructure to monitor & manage blockchain transaction processing."