Decentralized Financial Literacy
A deep dive into crypto terms, DeFi definitions, and Web3 words.
Learn more about Blocknative
Explore the Blocknative blog to stay up to date with all that our team is up to.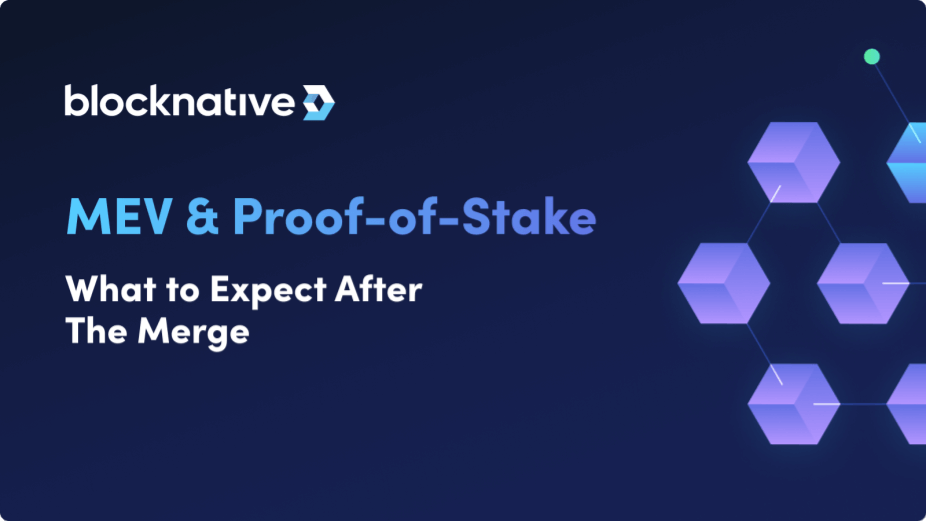 Ethereum
MEV and Proof-of-Stake
The Merge is coming and, with it, changes to the economics of how Ethereum transactions are settled. Because MEV (maximal extractable value) is focused on the insertion of transactions (ordering, censorship, hijacking), this means there will be profound changes regarding the way that MEV happens on-chain.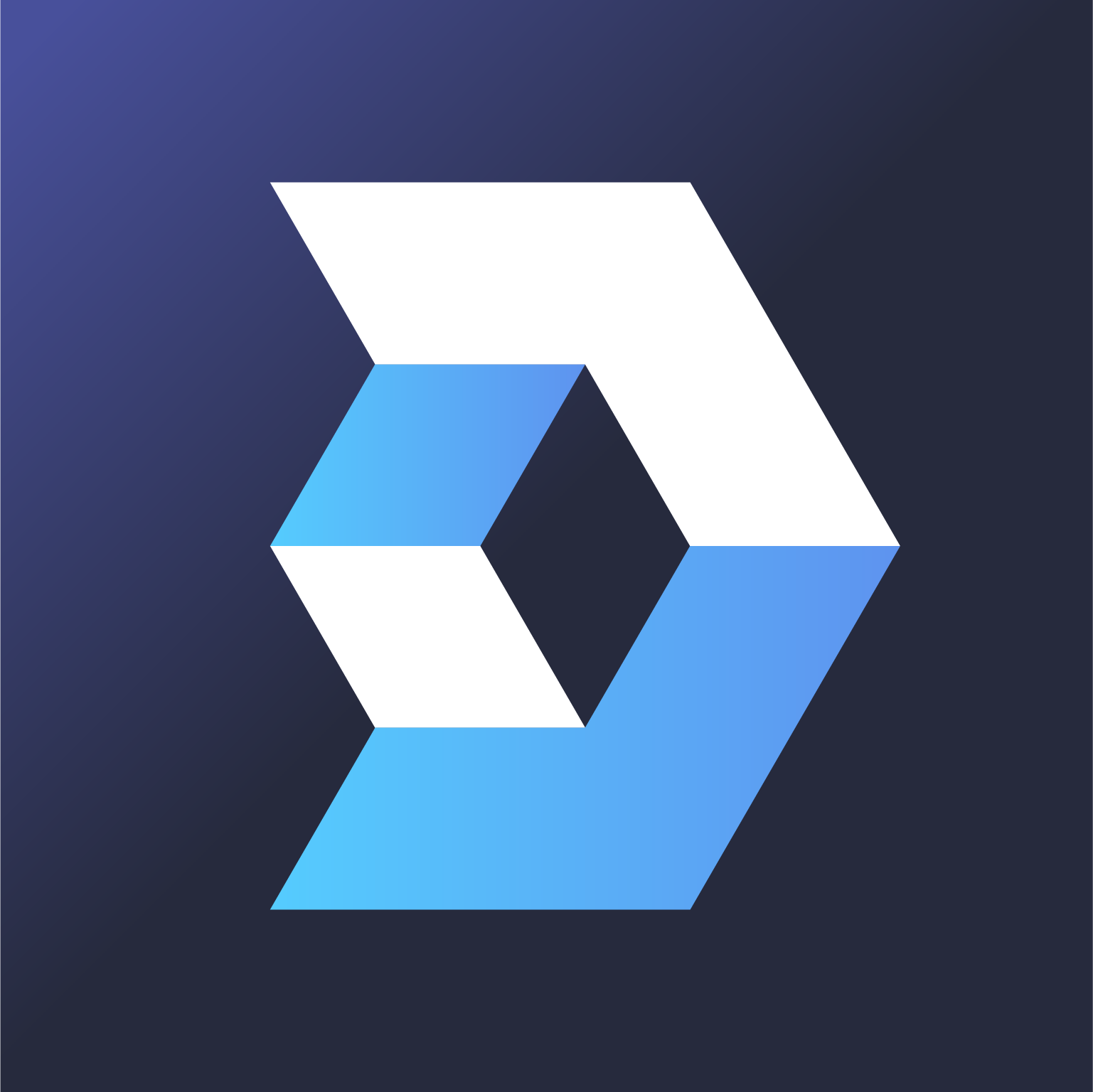 Connect with us. Build with us.

"The short seconds between when a blockchain transaction is submitted, and when it is final, is the most valuable and important moment in finance—and also the least understood. Blocknative is developing crucial infrastructure to monitor & manage blockchain transaction processing."