Decentralized Financial Literacy
A deep dive into crypto terms, DeFi definitions, and Web3 words.
Learn more about Blocknative
Explore the Blocknative blog to stay up to date with all that our team is up to.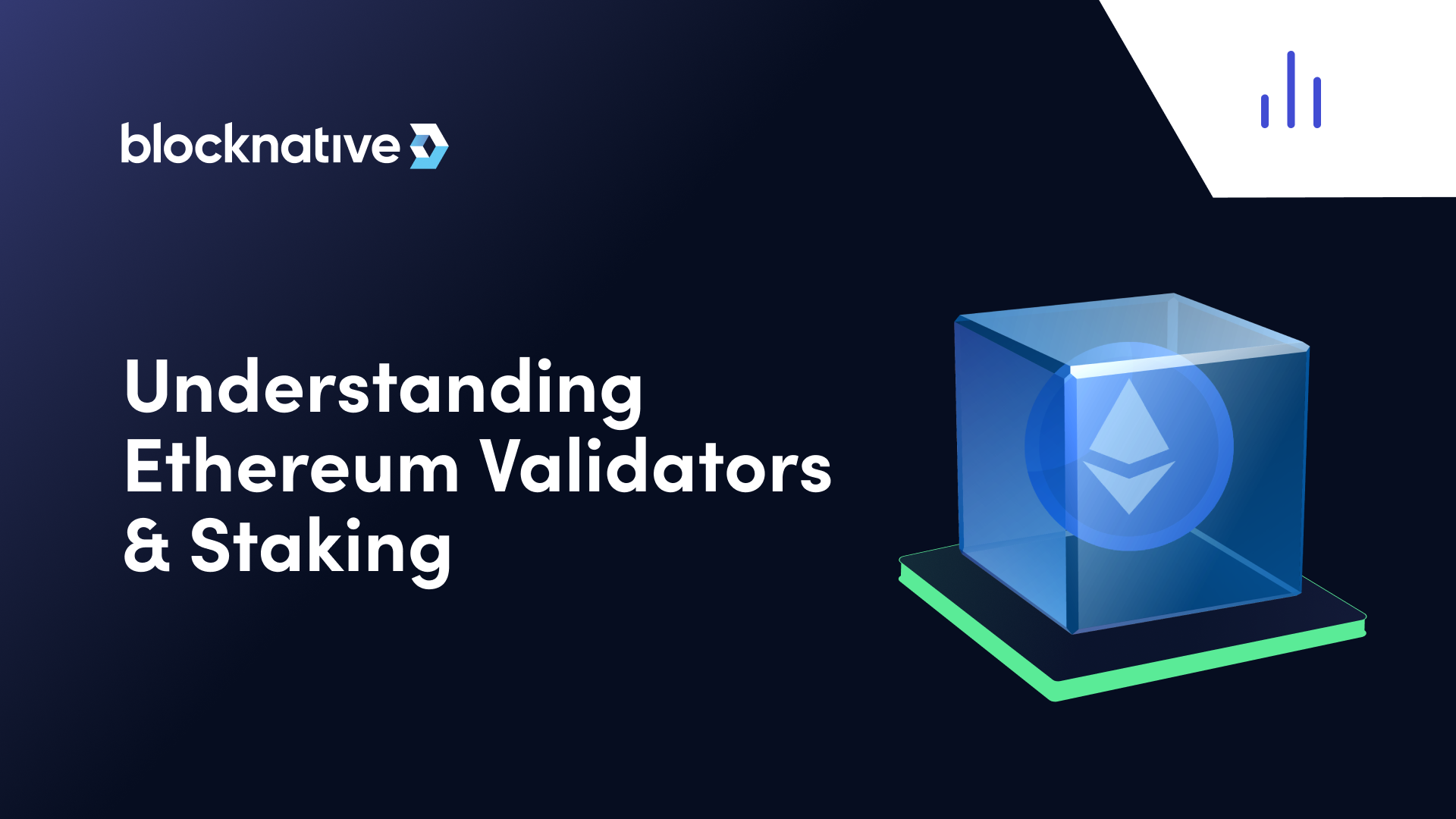 Ethereum
Understanding Ethereum Validators & Staking
Now that the Ethereum Merge is complete, staking Ethereum represents the most important action a user can take toward maintaining the health and security of the network. Users anywhere in the world with any balance of ETH can participate in network consensus while being incentivized via staking rewards.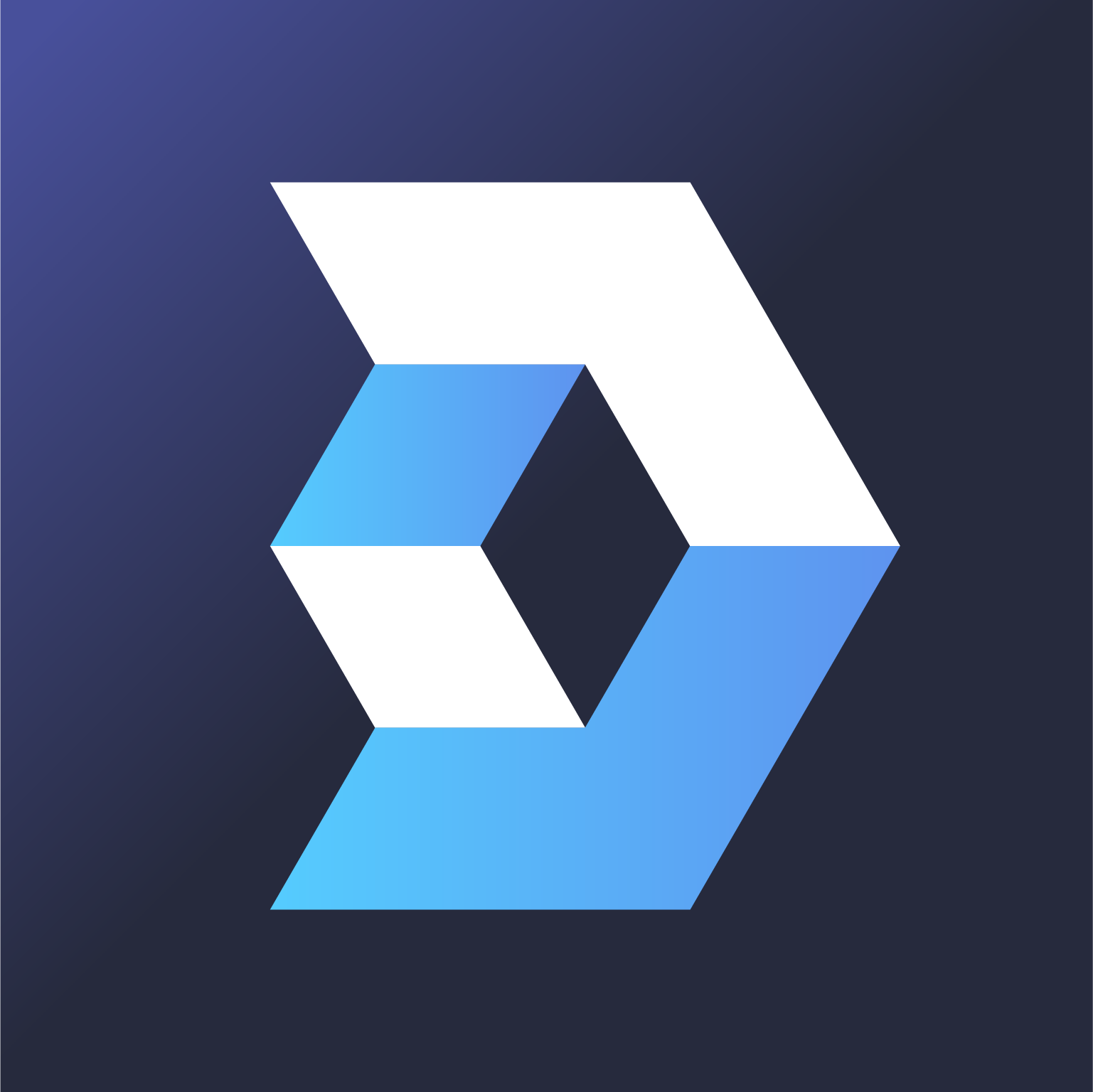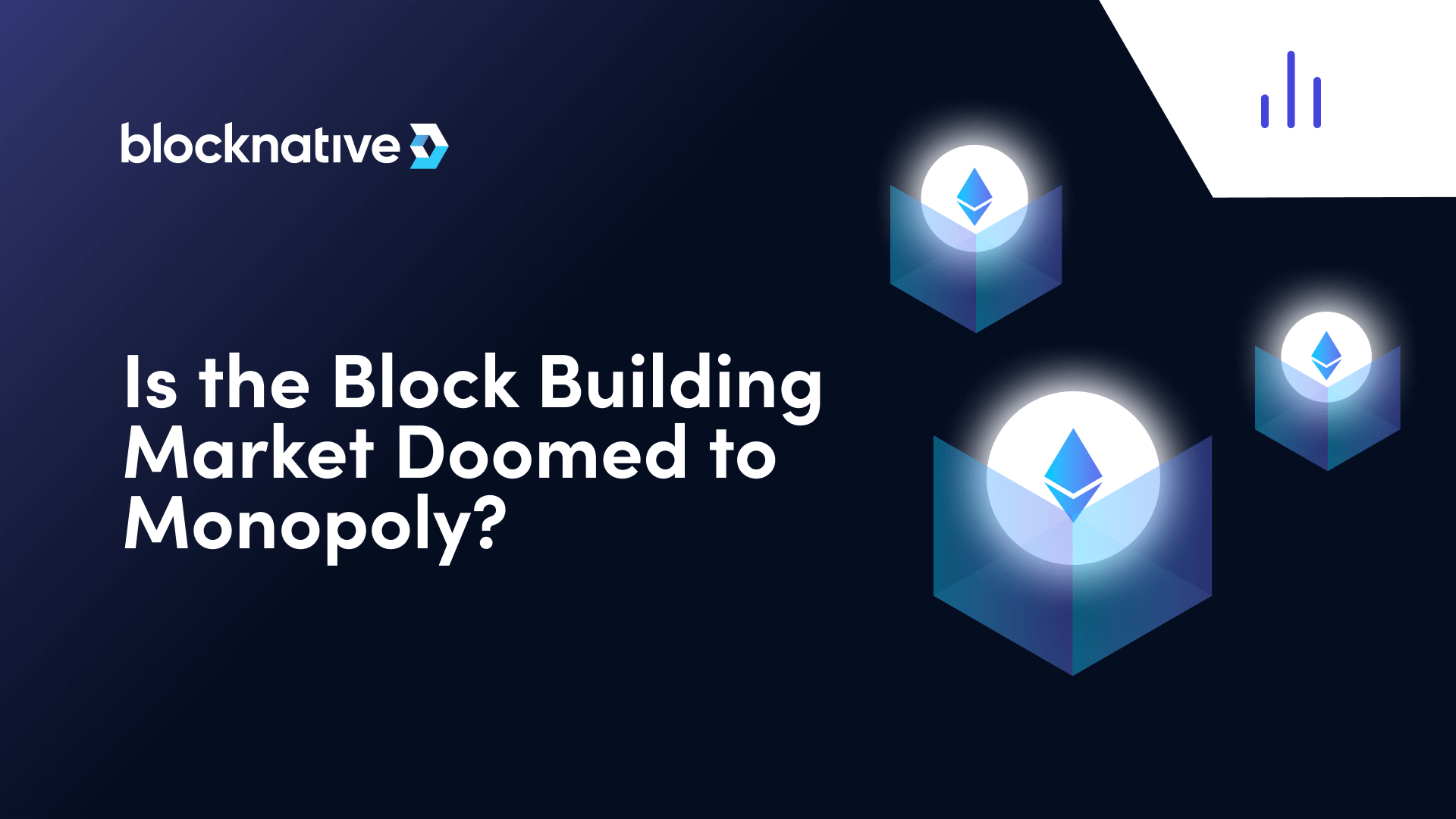 Ethereum
Is the Block Building Market Doomed to Monopoly?
PART I Thoughts on Relay diversity and neutrality The Ethereum network is a manifestation of software and infrastructure, as well as people's commitment to develop, maintain and run it. Doing so comes at a human, energy and dollar cost currently supported by the community that benefits from it: users, companies and protocols (via their DAO or foundation).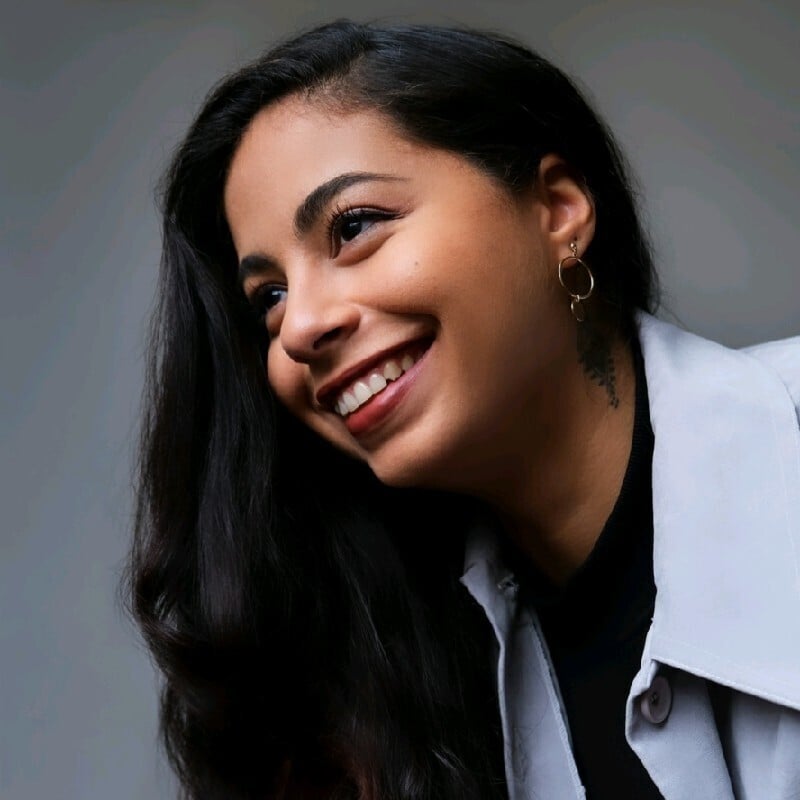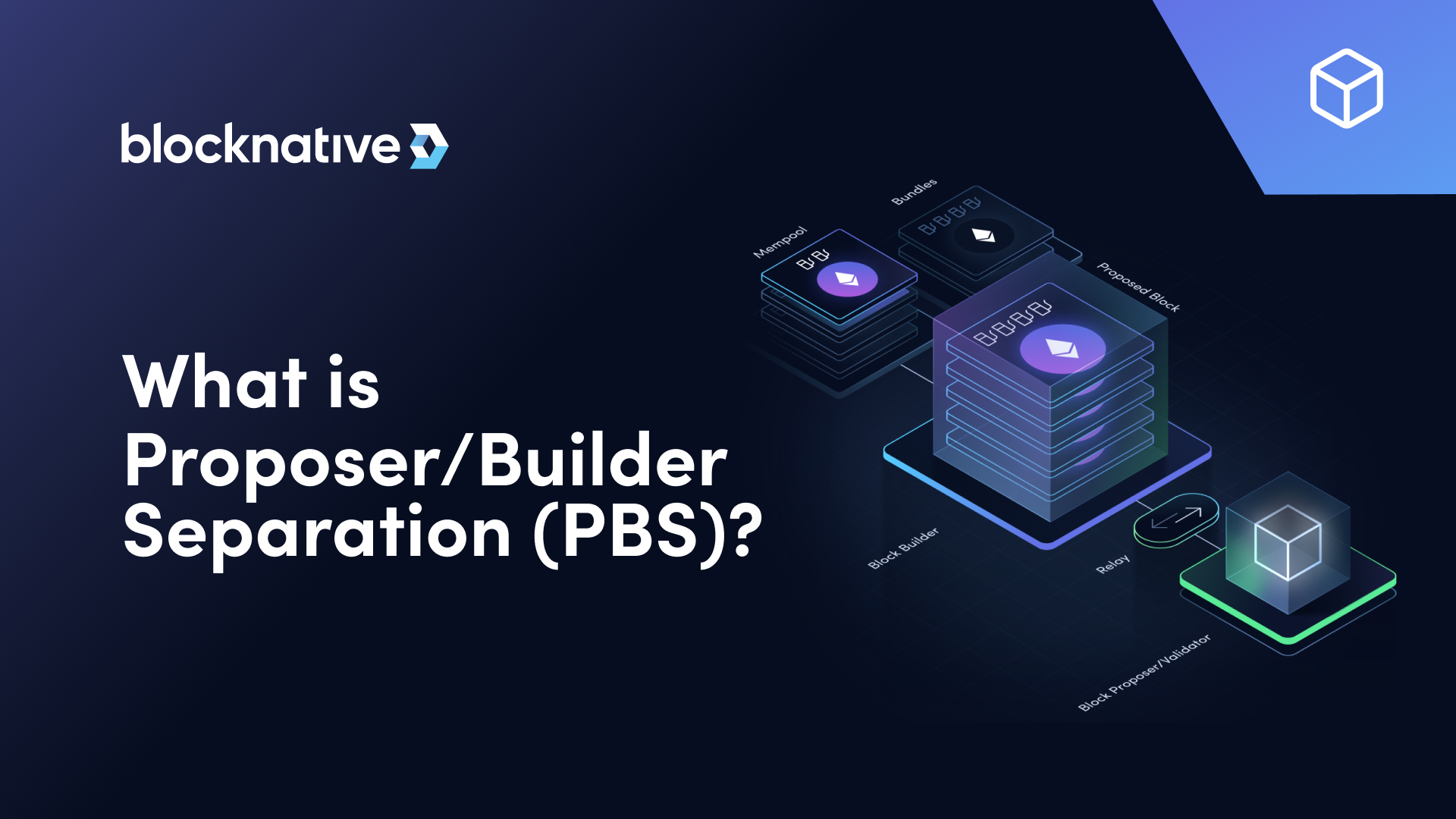 Ethereum
What is Proposer/Builder Separation on Ethereum?
While the Ethereum Merge was significant due to introducing Proof-of-Stake, there was another major shift made possible by the upgrade that is worth highlighting. The Merge allowed the network to take its first step toward a new protocol feature that minimizes compute overhead for Ethereum validators and promotes network decentralization via modularity.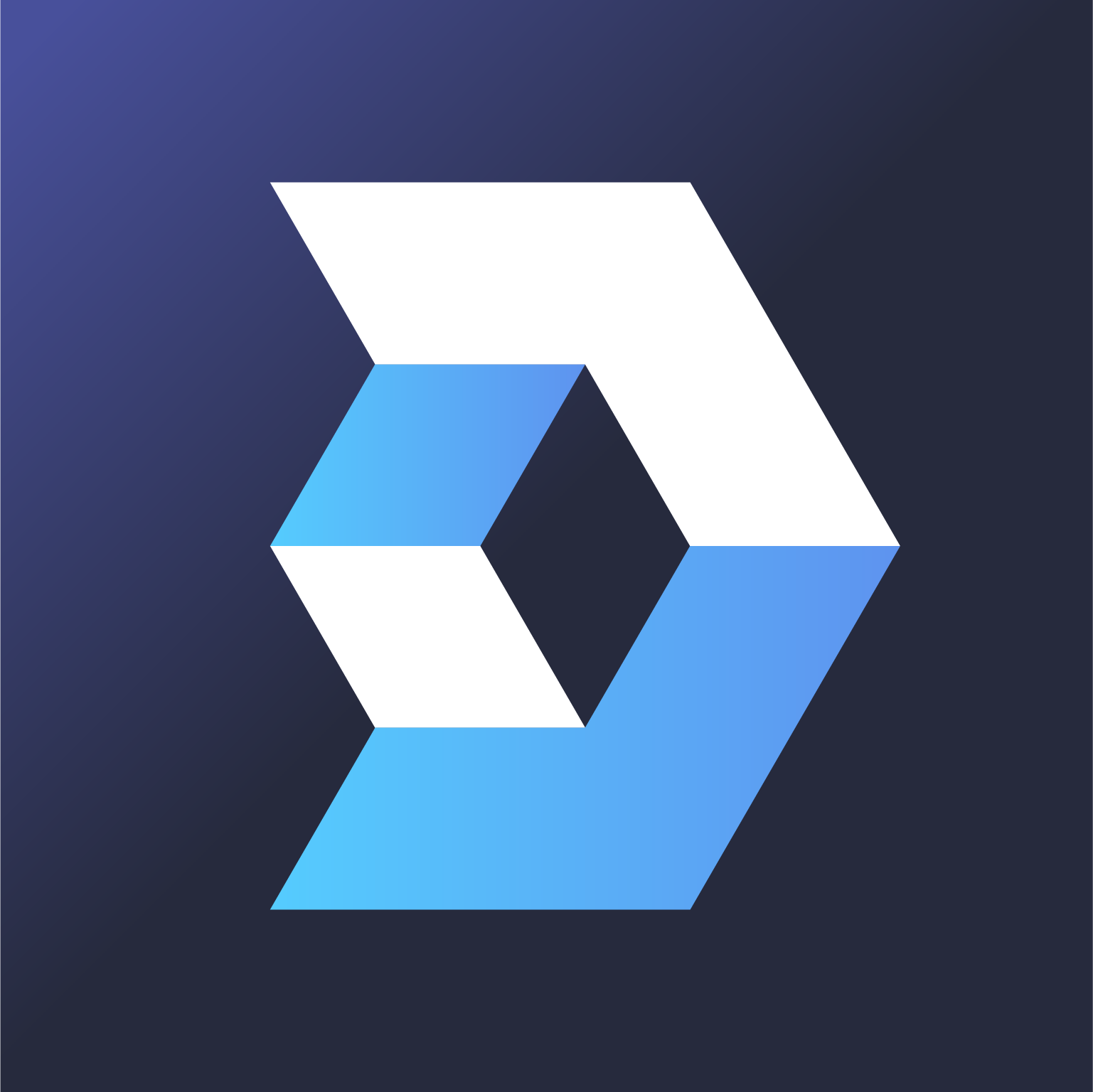 Connect with us. Build with us.

"The short seconds between when a blockchain transaction is submitted, and when it is final, is the most valuable and important moment in finance—and also the least understood. Blocknative is developing crucial infrastructure to monitor & manage blockchain transaction processing."