Blocknative for NFTs
Help your users transact with confidence.
Use Blocknative's end-to-end suite of NFT developer tools to incorporate real-time mempool monitoring into your project.
Blocknative is the easy way to help your users transact easily and with confidence.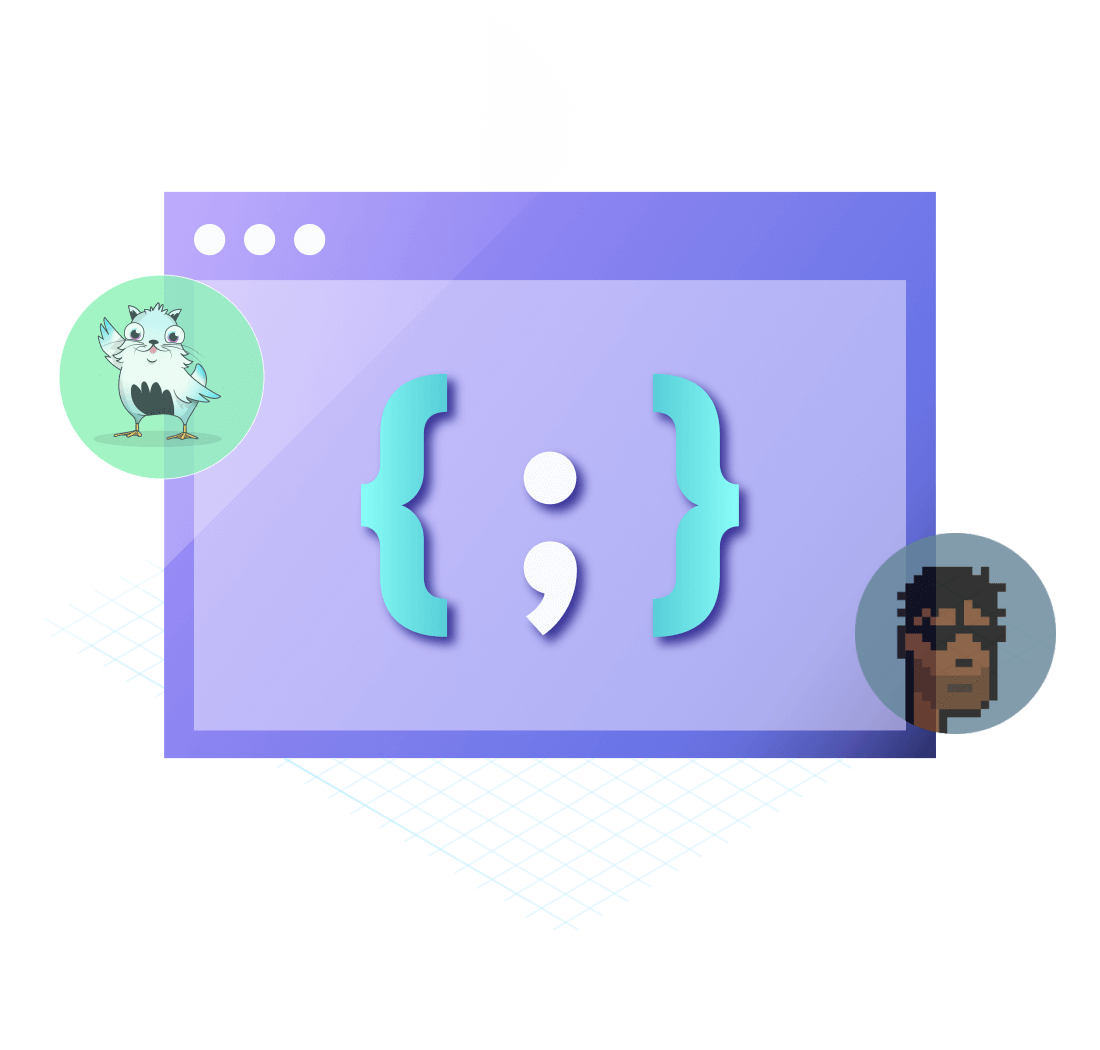 Join the hundreds of projects that depend on Blocknative.
Connect with us.
Build with us.
We love to connect with teams who are interested in building with Blocknative. Tell us about your team and what you would like to learn.